The University of Manchester is trialling an app that collects data from patients who have had psychosis and uses it to predict a relapse.
Digital Patient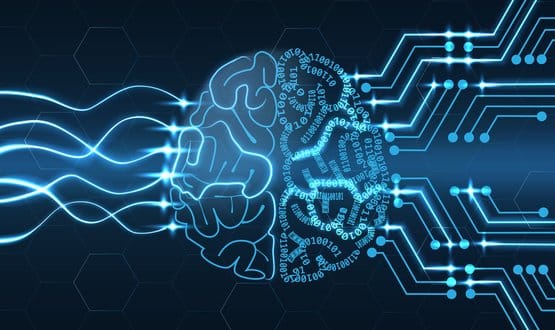 The development and deployment of "educational pathways and materials" for healthcare staff on the use of AI is the main recommendation from an NHS report.
AI and Analytics
The University of Manchester and Patients Know Best (PKB) have teamed up to help teach medical students about the use of digital health and care tools.
Digital Patient
A new electronic patient records tool has been developed by TPP to make simulation training easier for healthcare students.
News
3
Two citizens' juries organised by The University of Manchester have backed an opt-out model for a database of health records that could be used for research and other purposes other than direct patient care.
Cyber Security