A new partnership is helping to improve cardiac care across NHS Scotland, through the use of a digital pathway using artificial intelligence.
AI and Analytics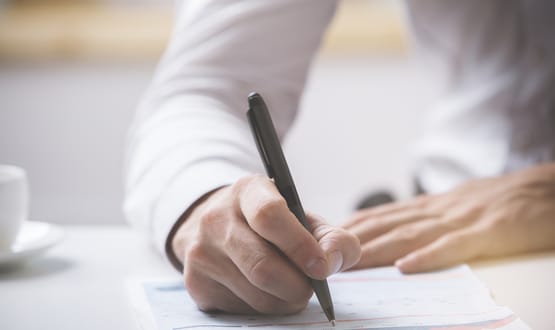 Digital Health's monthly roundup of contracts and go lives covers a Kooth and Help for Heroes collaboration and a partnership for Strasys and Silico.
News
A collaboration between Lenus Health and Us2.ai is boosting access to heart failure diagnostics with a new digital platform.
AI and Analytics