Former minister says his former flagship integration programme for the NHS suffered from too little power and too many competing initiatives.
News
Wrightington, Wigan and Leigh NHS Foundation Trust has set a go-live date for its deployment of Allscripts Sunrise; and created a Twitter hashtag on which people can follow its progress.
Clinical Software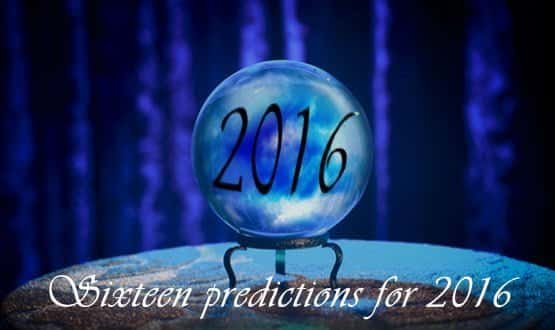 What are the themes that will shape healthcare IT over the coming year? Digital Health News asked some well known national figures, information governance experts, and suppliers for their ideas.
Feature
Thomas Meek visits Birmingham's Vitality Partnership to see how technology has made snaking queues of desperate patients a thing of the past.
Digital Patient
Interoperability and information governance are among the technological priorities for NHS 'vanguard' sites, according to a support package published by NHS England.
News
Policy makers have worked out that integrated care will need integrated IT. But Ewan Davis doubts they understand how to achieve that – and suggests they should look to Moscow for ideas.
Feature