An internal memo has revealed the company has determined that Amazon Care was not "the right long-term solution" for customers.
Digital Patient
The coronavirus pandemic has changed many aspects of everyday life, including healthcare. In this Digital Health Special Report, Andrea Downey, explores what impact Covid-19 has had on the development of virtual care.
Digital Patient
Find out why Visiba Care believes virtual care platforms are lead the way for the ever-evolving digital healthcare system.
Digital Patient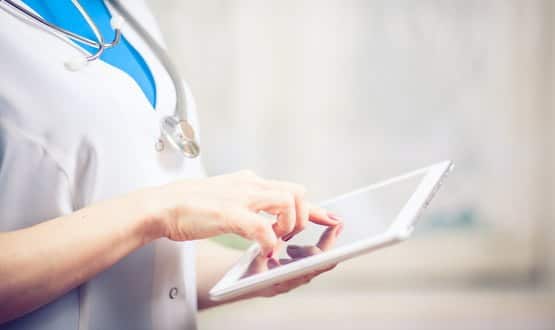 The three year call off agreement, valued at £8.9m, will use technology to support Essex adults in their own home in a bid to improve health.
News
Day three of Rewired covered plenty of key topics – from challenging cloud regulators to technology in ICSs. Here is a roundup of Wednesday's highlights.
News
From Apple Health Records to Integrated Care System, the afternoon sessions on day three of Rewired were dedicated to virtual care and clinical software. 
News