NHS England has revealed its digital priorities for the year ahead as part of a larger publication which sets out planning guidance for 2022/23.
News
1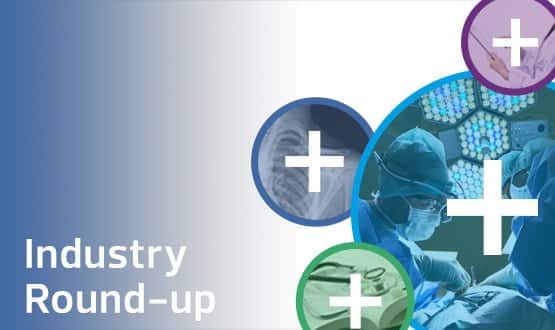 This Digital Health News industry round-up covers acquisitions for Tunstall Health and Agilio, software to support long Covid patients and the Bleepa app.
News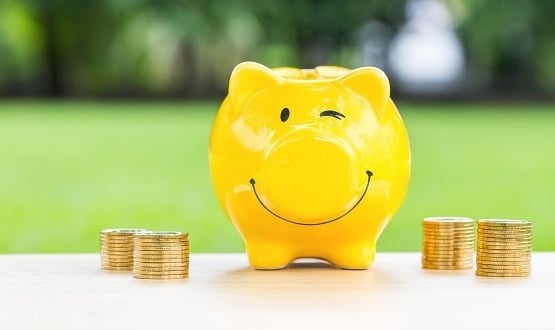 Devon Integrated Care System (ICS) will use the funding to deliver virtual wards so patients can receive medical support from the comfort of their home.
News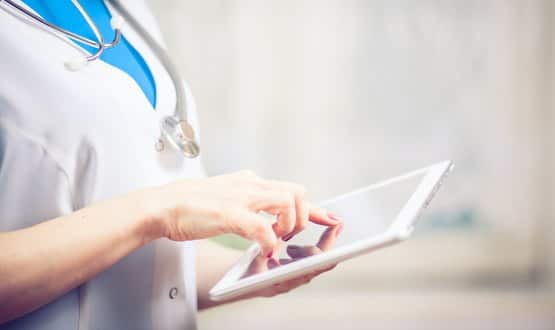 The pilot forms part a new programme to support people innovatively using technology to improve their wellbeing and help them to stay at home safely.
News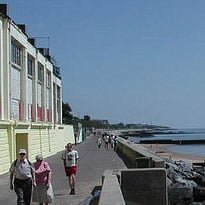 NHS North East Essex has set up a virtual ward powered by IT built around a King's Fund model for identifying patients at high risk of emergency admission to hospital.
News