The hospital-at-home model is a potentially transformative means of delivering healthcare at a time of mounting pressure on traditional services. But are patients and practitioners prepared? And are the new models creating extra work for clinical teams? Owen Hughes reports
Digital Patient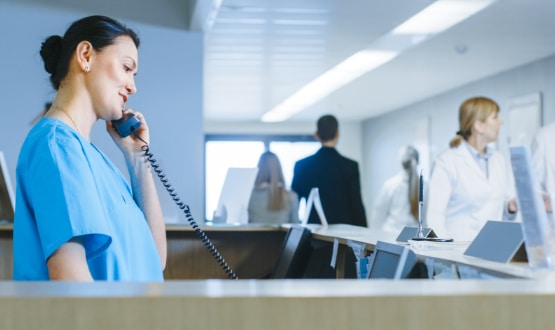 Healthcare professionals are working flat out to provide care – which makes it the 'perfect' time to digitally transform services, says Professional Record Standards Body' chief executive officer Lorraine Foley.
Feature
1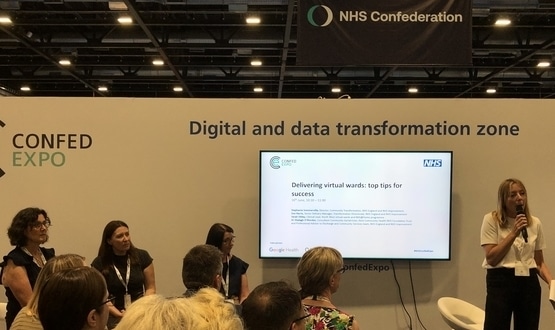 The ConfedExpo audience were treated to a session on virtual wards as panelists gave their top tips for delivering them in what is the "most fun job" to do.
Digital Patient
Ewa Truchanowicz from Dignio explores recent guidance issued on virtual wards and why digitally enabled care is maturing.
Feature
The NHS Northern Care Alliance is to set up one of the UK's biggest virtual wards that will monitor more than 500 patients in their own homes.
Digital Patient
University Hospitals of Leicester NHS Trust has become one of the first in the UK to create a remote monitoring ward for patients with atrial fibrillation.
Digital Patient
4
NHS England has revealed its digital priorities for the year ahead as part of a larger publication which sets out planning guidance for 2022/23.
News
2
This Digital Health News industry round-up covers acquisitions for Tunstall Health and Agilio, software to support long Covid patients and the Bleepa app.
News
Devon Integrated Care System (ICS) will use the funding to deliver virtual wards so patients can receive medical support from the comfort of their home.
News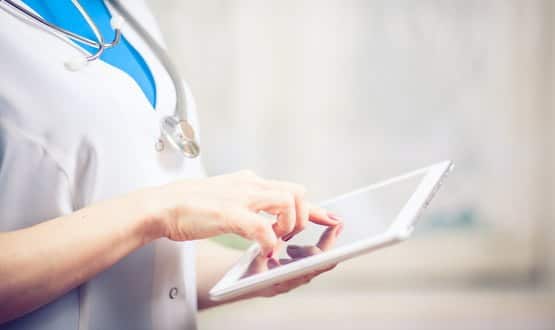 The pilot forms part a new programme to support people innovatively using technology to improve their wellbeing and help them to stay at home safely.
News