A deployment of VitalPAC at Croydon University Hospital NHS Foundation Trust helped to improve the timeliness of patient observations and to reduce cardiac arrests by 70%.
Clinical Software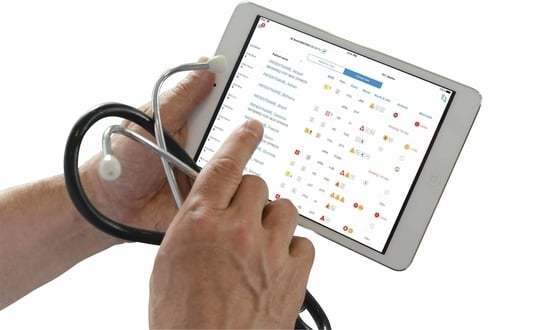 This case study from The Learning Clinic outlines how Croydon Health Services NHS Trust has improved the timeliness of patient observations using VitalPAC; enabling an increase in patient safety.
Clinical Software
Portsmouth Hospitals NHS Trust has used an electronic observations system to cut outbreaks of norovirus by more than 90% over five years.
Clinical Software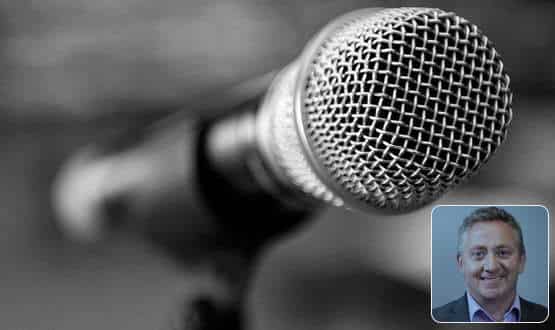 The chief executive of The Learning Clinic stepped down at the end of June, after ten years in charge of the company behind VitalPAC. Lyn Whitfield spoke to him.
Clinical Software
Kal Vaikla, the former managing director of Oasis Medical Systems, has become the chief executive of The Learning Clinic, following the departure of founder Roger Killen earlier this year.
News
Walsall Healthcare NHS Trust has deployed the mobile electronic observations system VitalPAC to record vital signs of patients across its wards.
News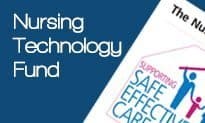 More than a third of the £30m awarded in the first round of the Nursing Technology Fund is for observations projects, which trusts and suppliers are scrambling to get off the ground before April.
News
Lis Evenstad visits University Hospitals Coventry and Warwickshire NHS Trust, which is taking a best of breed approach to going paperless by 2016, centred on its own clinical results reporting system.
Feature
East Kent Hospitals University NHS Foundation Trust is to go-live next week with the Learning Clinic's VitalPAC, in a deal worth £500,000.
News
Dorset County Hospital Foundation Trust is to implement VitalPAC, a clinical system for monitoring and analysing patients' vital signs to improve their healthcare.
News