NHS Digital, for a long time a key part of the NHS IT landscape, now ceases to exist having been merged into NHS England's Transformation Directorate.
News
NHS Digital's interim CEO Simon Bolton has announced that he will not remain as part of NHS England once the organisations merge in January 2023.
News
3
The government's Health and Social Care Committee is to assess government progress against its pledges on the digitisation of the NHS.
News
3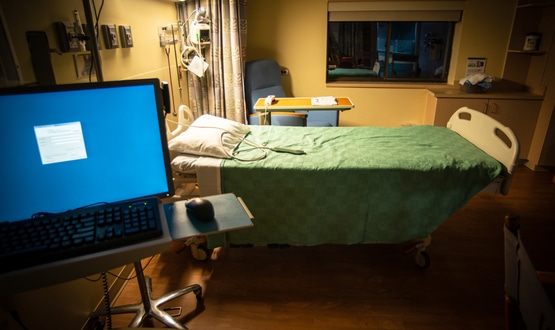 The Health and Social Care Committee has urged the government "to make further progress on the digitalisation of NHS and care services".
News
As it is revealed that NHS Digital and NHSX is to merge with NHS England and Improvement, Jon Hoeksma explores what the consequences will be.
Feature
4
Both NHS Digital and NHSX are to be incorporated into NHS England and Improvement, following recommendations made in the Wade-Gery review.
News
15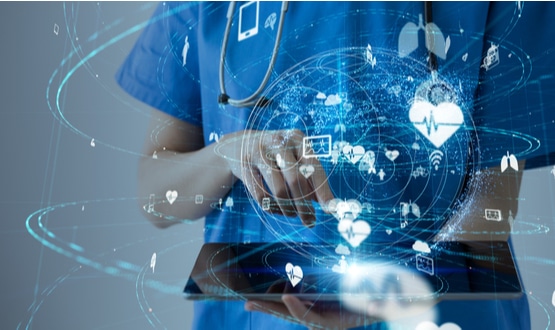 A high-level review of the digital responsibilities of different NHS agencies, led by NHS Digital's new chair, is thought to have been postponed.
News
11
Sam Shah, a former director of digital development at NHSX, speaks about the Wade-Gery review, which includes his own recommendations.
Feature
6
In a column for Digital Health News under an alias, David Boyd, provides some suggestions for the upcoming Wade-Gery review of NHS Digital and NHSX.
Feature
12