The Dudley Group NHS Foundation Trust is already seeing the benefits of its newly launched patient portal from Healthcare Communications.
Digital Patient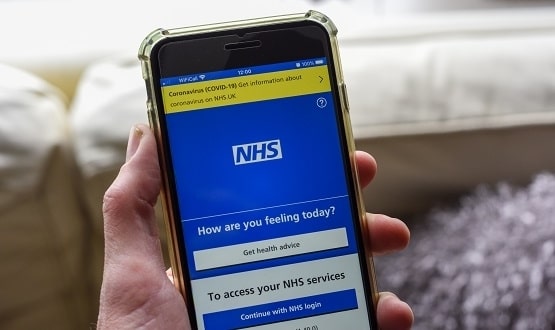 Jackie France of Northern Lincolnshire and Goole NHS Foundation Trust argues that the NHS App is the key to reducing the elective care backlog.
Feature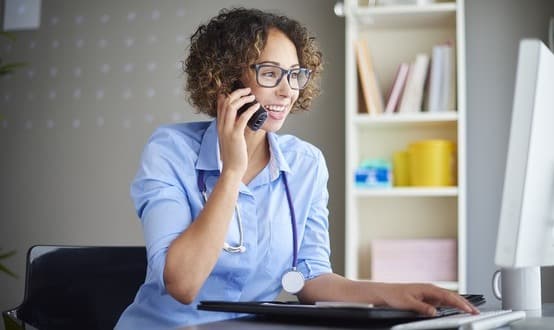 A new regional NHS programme is using technology to begin identifying high-risk patients on waiting lists to help reduce their risk of deterioration.
Clinical Software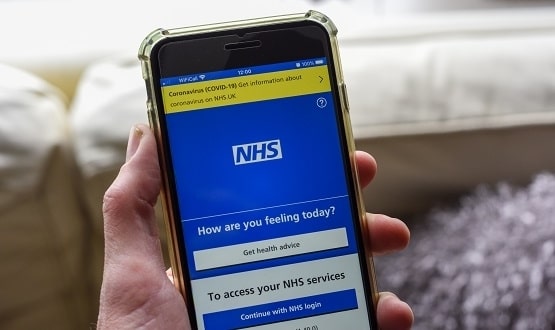 In what could be his final address as health secretary, Steve Barclay set out the government's priorities over the winter at Policy Exchange in London.
Digital Patient
University Hospitals of Leicester NHS Trust's (UHL) use of Accurx's patient messaging has seen its waiting list shrink by 10%.
Digital Patient
This year's NHS ConfedExpo included a panel session called 'Voices of the digital profession', which focused on the importance of digital and data roles.
AI and Analytics
6
Sherwood Forest Hospital's first randomised clinical trial will assess the impact of a complete at-home digital clinic to reduce the Covid-19 back-log.
News