The joint agreement with Wellbeing Software and Insignia Medical Systems will facilitate cross organisational image sharing across the South West.
News
Wellbeing Software has been bought by Australia's Citadel Group in a deal worth £103million. The deal is expected to be completed in April.
News
Through the portal, women are able to interact with their electronic records and even add their own information around their medical history.
Clinical Software
Wellbeing Software's eConsent will be used across the trust as part of its wider programme of digital transformation.
Clinical Software
The system allows an up-to-date and accurate version of a women's full health record, including scan reports, to be available digitally in one place.
Clinical Software
Wellbeing Software Group, a healthcare technology provider formed of three business units, including HSS, has been acquired by Elysian Capital.
News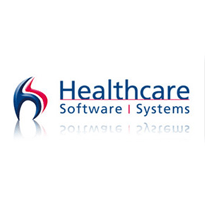 Healthcare Software Systems has been bought by newly created holding company – Wellbeing Software Systems – and plans to significantly reinvest in its businesses.
News