Retailer Boots has acquired tech company Wiggly Amps. The move will allow Boots to access patients' GP records for ordering prescriptions online.
Clinical Software
1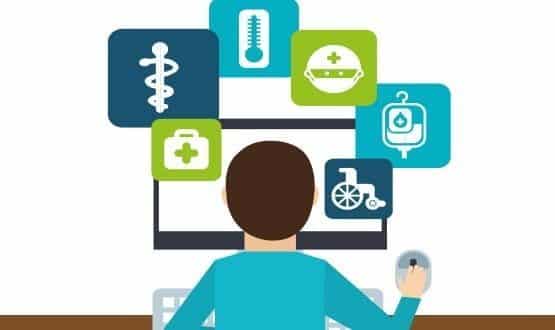 iPatient has been approved as the first patient facing software available under the GP Systems of Choice contracts.
Interoperability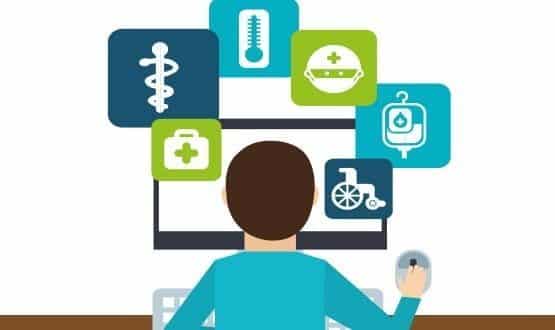 Company says the sign-off will open the door to more digital tools for patients.
Interoperability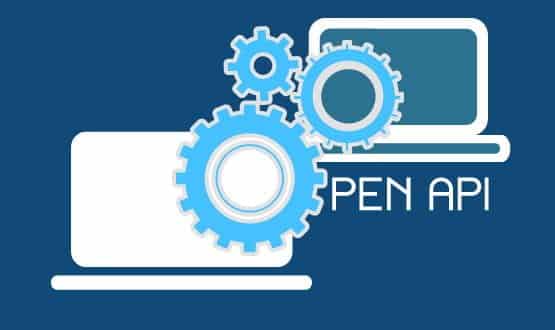 The latest GP Systems of Choice contract required principal GP system suppliers to open up to new players. Two years on, news editor Rebecca McBeth looks at what has been achieved and what remains work in progress.
Feature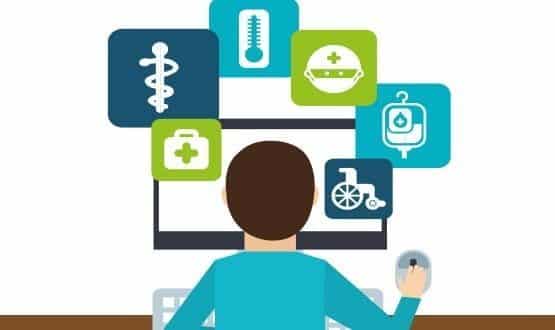 The April 2016 target for getting the first third-party suppliers of patient facing services integrated with the principal GP systems will not be met; but the companies involved say it will happen within months and transform the market.
Interoperability