How to be an effective commissioner and how to make good use of business intelligence were key themes at the Information for Commissioning conference. Rebecca Todd reports.
AI and Analytics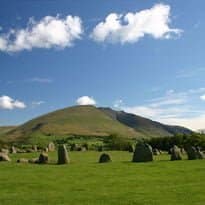 University Hospitals of Morecambe Bay NHS Foundation Trust has gone live with the first phase of a Cumbria-wide resource matching and e-referral system.
News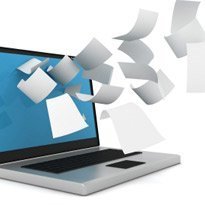 Healthcare Gateway has won contracts with NHS trusts in Cumbria and Merseyside that will enable 1.1m GPs to receive hospital discharge summaries via the Medical Interoperability Gateway.
News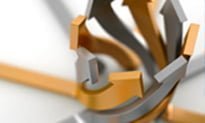 Out-of-hours and minor injuries services across Cumbria can now view a patient's GP record with 80% of GPs streaming information via the Medical Interoperability Gateway.
News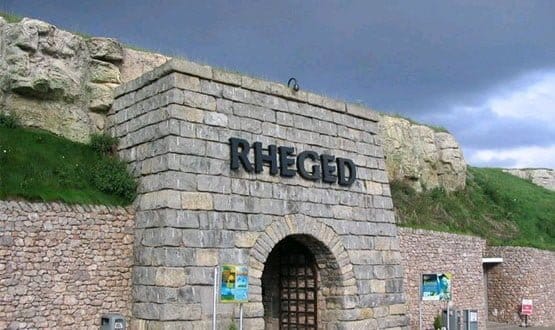 NHS Cumbria has forged ahead with an ambitious interoperability project. EHI Primary Care reporter Rebecca Todd reports.
Feature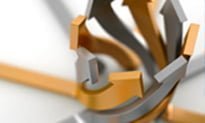 GPs and community services in Cumbria are streaming live into a shared patient record that can be viewed in some out-of-hours providers via Healthcare Gateway's medical interoperability gateway.
News