The Sussex Pathology Network has selected Clinisys for the deployment of a laboratory information system (LIMS) that will help its labs to collaborate.
Clinical Software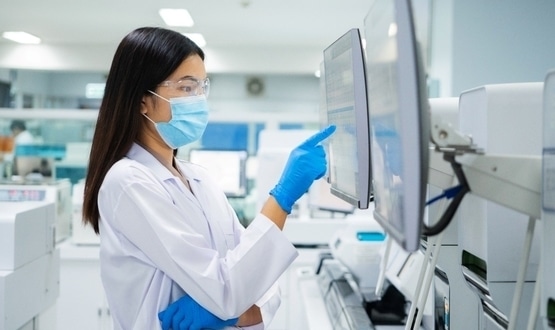 Clinisys has formed a partnership with mTuitive and integrated its xPert™ reporting solution with Clinisys's WinPath Enterprise and VUE diagnostic console.
Clinical Software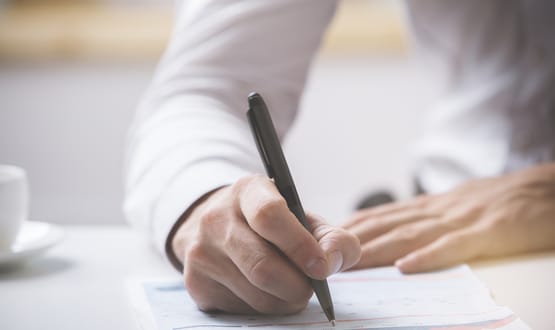 Digital Health's monthly roundup of contracts and go lives covers a Kooth and Help for Heroes collaboration and a partnership for Strasys and Silico.
News
Dudley Lab has become the first site in Black Country Pathology Services to deploy the latest version of Clinisys' Integrated Clinical Environment (ICE).
Clinical Software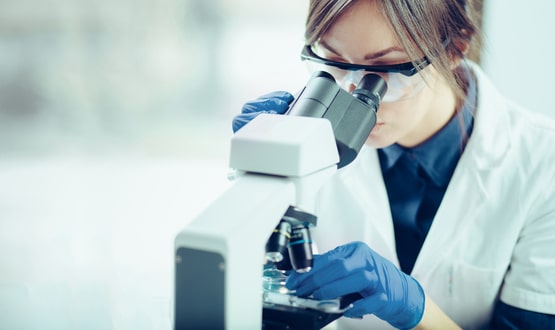 Northern Care Alliance NHS Foundation Trust will be rolling out CliniSys' WinPath Enterprise LIMS to support harmonised working.
Clinical Software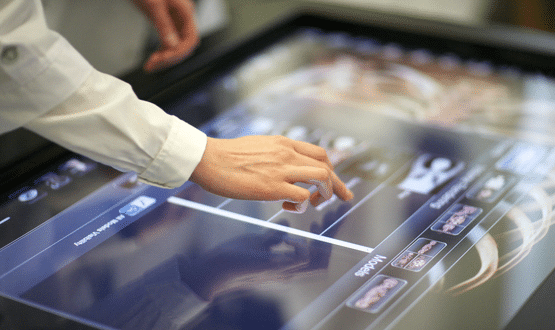 Berkshire and Surrey Pathology Services will extend CliniSys' WinPath Enterprise laboratory system to Surrey and Sussex Healthcare NHS Trust.
Clinical Software
Scarborough Hull York Pathology Service will be rolling out a 'distributed' model for its network with the deployment of CliniSys's WinPath Enterprise LIMS.
Clinical Software
Three laboratories across the One Dorset Pathology Network have gone live across with a new laboratory information system from CliniSys.
Clinical Software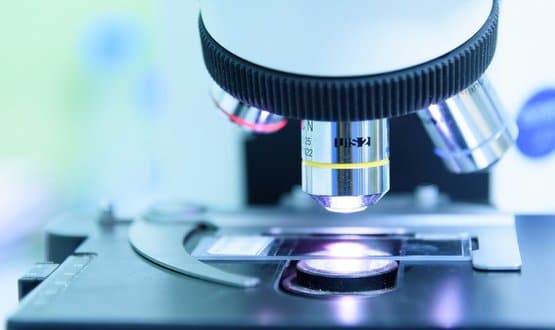 CiniSys will be deploying its WinPath Enterprise laboratory information management system to five trusts in Northern Ireland.
Clinical Software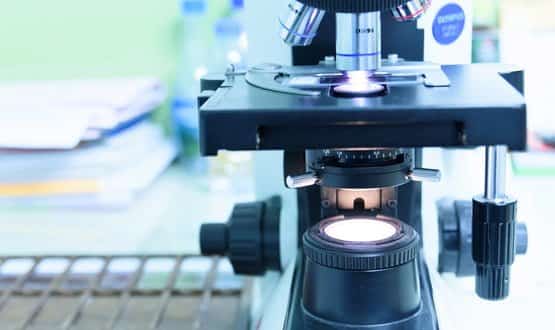 Pathologists have selected CliniSys's WinPath Enterprise solution to digitally manage testing and results in its laboratory information systems (LIMS).
Clinical Software