Three NHS trusts have selected Wolters Kluwer Health's clinical decision tool as the company expands his UK customer base.
Clinical Software
A number of NHS organisations have adopted the UpToDate clinical decision support tool to help during the Covid-19 pandemic.
Clinical Software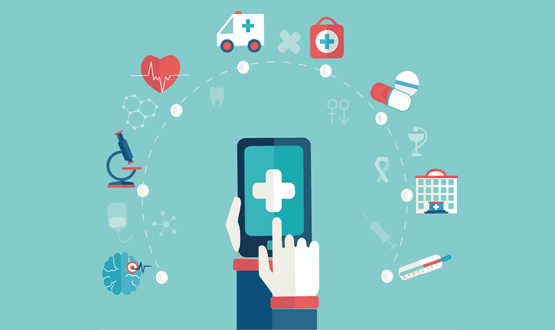 With increasing emphasis being placed on community healthcare, efficient ways of working are imperative in order to meet the increasing demand. Using mobile technology is viewed as one way in which this can be achieved. Though progress has been made, there is still further to go. Maja Dragovic reports.
Clinical Software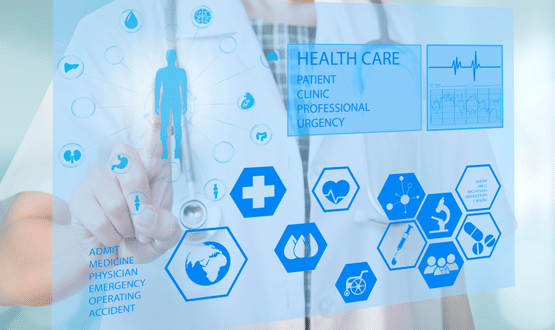 Many believe that technology has a crucial role to play in reducing avoidable harm and bolstering safety in the NHS. And while digital solutions are being designed to improve care, they will be properly effective only if they are efficient and reliably implemented. Claire Read reports.
Clinical Software
A study has shown that clinical decision support can help clinicians to make quicker diagnoses and give patients more accurate treatment.
News