The latest roundup of contracts and go lives features news from The Christie NHS FT which has looked to Better for a new digital health platform.
News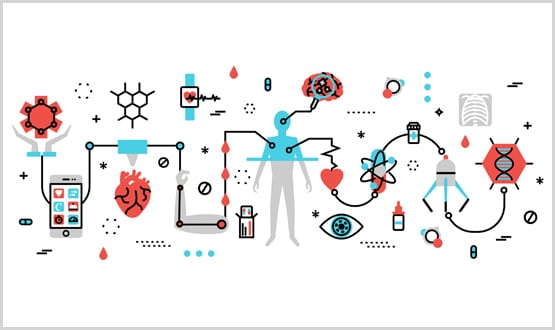 This case study examines how the impact of the Covid-19 pandemic has exposed cracks in the way systems deliver healthcare and how this has made way for new types of thinking about healthcare which are vital in a post pandemic world.
Clinical Software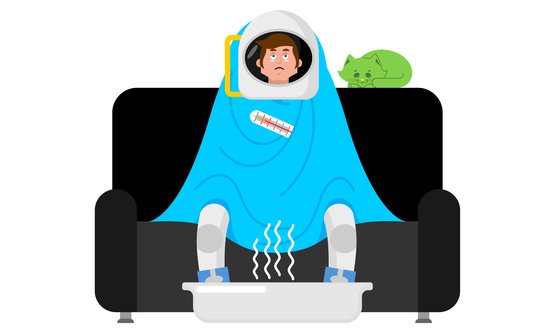 NASA astronauts on the International Space Station will be able to use UpToDate to check their symptoms and access clinical recommendations.
Digital Patient
1