The interactive app provides guidance on priority conditions including mobility limitations, malnutrition, vision and hearing loss and cognitive decline.
Digital Patient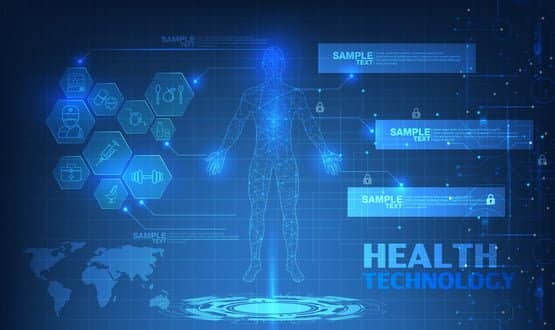 The 10 recommendations in the guidelines suggest digital technology can help improve healthcare but aren't a "silver bullet".
Clinical Software
1
The World Heart Federation's heart health tool reveals that although high blood pressure rates have decreased in the UK, obesity rates are on the rise.
Infrastructure