Whatever happened to the massive and well-funded Delivering Assisted Living Lifestyles at Scale programme, and did it deliver any results? Laura Stevens sets out to find out.
Digital Patient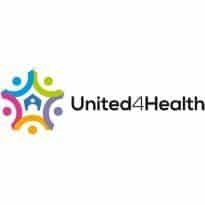 NHS Greater Glasgow and Clyde will deploy tablet devices to patients with chronic obstructive pulmonary disease and heart failure as part of a pan-European telemonitoring study.
News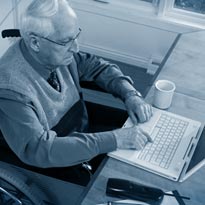 More than 90% of people in the UK do not know what telehealth and telecare is, research from the government's Technology Strategy Board has found.
News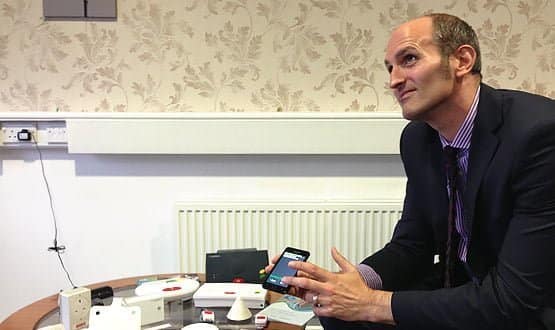 BT has taken over the management of nearly 1,200 telehealth users and 11,000 telecare users in Cornwall. EHI news editor Rebecca Todd went to find out more.
Feature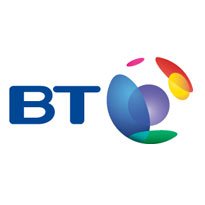 BT has taken over management of 1,200 telehealth users in Cornwall from Peninsula Community Health.
News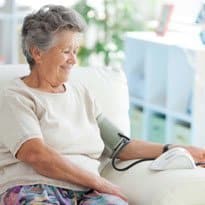 Six Surrey clinical commissioning groups are deploying a managed telehealth service, commissioned by Surrey County Council.
News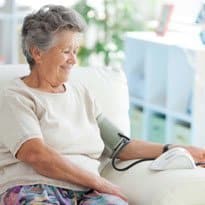 Telehealth does not improve patients' self-care behaviour, an evaluation of the Whole System Demonstrator programme reveals.
News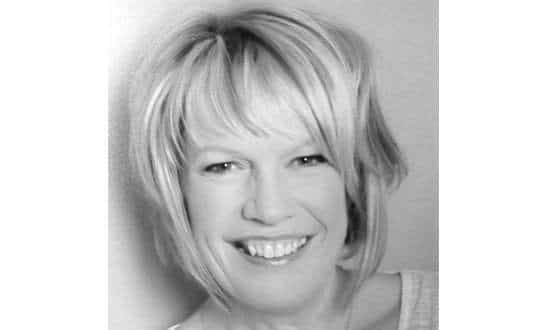 Telehealth has a mixed press, but one county is pushing ahead. Fiona Barr talks to Alison Davis from Kent and Medway Commissioning Support Service, who will also be speaking at Information for Commissioning next month.
Feature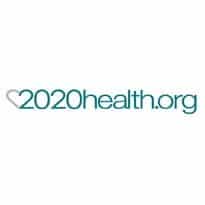 The NHS should swap digital health ideas with the US Veterans Health Administration in order to achieve a paperless NHS, says a report by 2020health.
News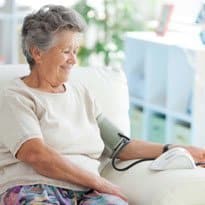 Telehealth is not cost effective, according to a new report on a massive UK trial of the technology.
News