X-on, a cloud telephony provider, has been acquired by Southern Communications Group, giving it access to funding to support its ambitious expansion plans.
Clinical Software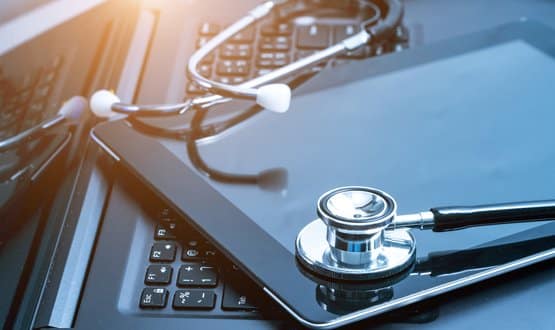 About 80 GP practices within North London Clinical Commissioning Group's catchment and all 36 practices in Stockport, Greater Manchester, have move to X-on.
Clinical Software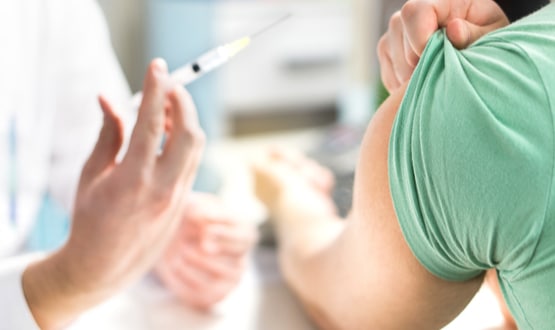 An internet-based phone system which allows patients to book a vaccination has been developed by X-on to support organisations co-ordinating the programme.
Clinical Software