Somerset NHS Foundation Trust has used a ground-breaking artificial intelligence (AI) algorithm to detect lung cancer from x-rays faster.
AI and Analytics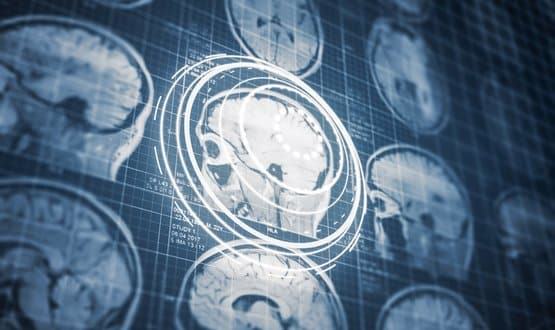 Six UK systems storing x-rays, MRI and CT scans were found to be allowing unprotected access to images, according to security firm Greenbone Networks.
Cyber Security
Four cancer imaging centres in the UK are to receive £35m to develop cutting-edge imaging technologies for basic and clinical cancer research.
News
A stakeholder group is to be convened to identify the information about radiation doses that trusts need to gather automatically, UKRC heard.
News
Salford Royal NHS Foundation Trust has ordered a second Carestream DRX-Revolution mobile x-ray unit.
News
Real-time three-dimensional imaging of cardiac anatomy offers electrophysiologists an improved workflow with new equipment from Philips launched globally at the Boston Atrial Fibrillation Symposium 2013 last week.
News
Wirral University Teaching Hospital NHS Foundation Trust is to implement a "track and trigger" alert system in its A&E department.
News