In order to meet rising demand for its remote patient monitoring services, Inhealthcare is creating 20 news roles, including tech-focused positions.
Clinical Software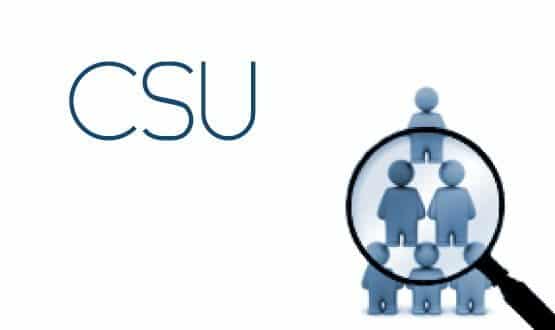 North of England CSU will roll out its Raidr business intelligence software across 23 CCGs in Yorkshire and Humber.
News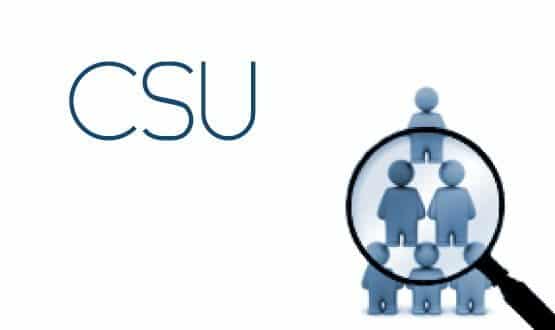 West and South Yorkshire and Bassetlaw Commissioning Support Unit has merged with North Yorkshire and Humber CSU.
News