Movers and Shakers round-up includes movements across various industry organisations including Papworth Hospital and the Professional Record Standards Body.
CCIO Network
2
This months' healthcare IT round-up includes various healthcare organisations entering into contracts with suppliers and about a trust's new check-in kiosk.
Clinical Software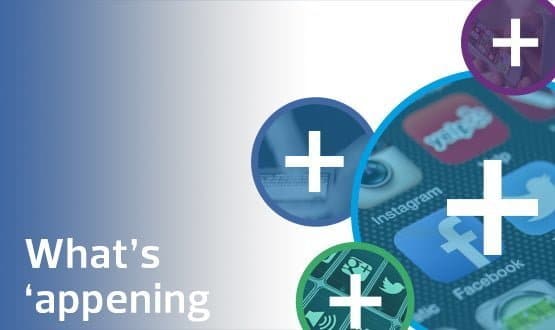 While mobile and wireless health apps continue to be created in abundance, this is not matched by consumer demand, finds a new report from Berlin. Almost 100,000 mHealth apps have been added since January 2015, but growth rates of mHealth app store downloads are down to 7% in 2016, from 35% last year. The report […]
Digital Patient
Apps developed in the UK are transforming healthcare in developing countries; and sometimes their ideas are coming back the other way, leapfrogging old infrastructures in the process. Kim Thomas reports.
Digital Patient