Docobo has added remote monitoring functionality for cardio-respiratory patients to its DOC@HOME digital health platform.
Digital Patient
Derriford Hospital is using virtual reality so that patients and staff can experience for themselves the new emergency care centre that is being built.
Digital Patient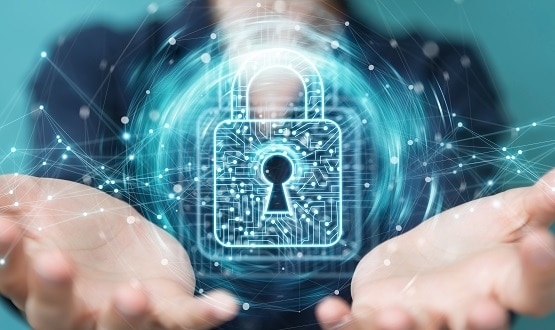 Our Future Health is turning to Microsoft Azure Cloud to secure the data it collects from volunteers to help advance healthcare.
Infrastructure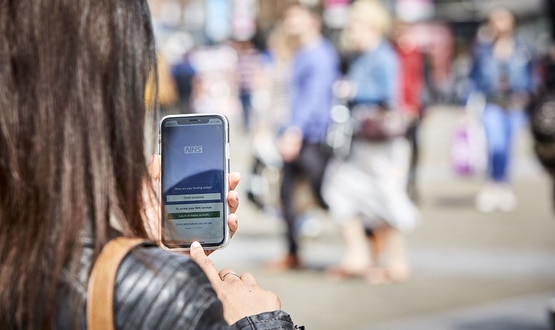 Four years after launch, the NHS App has hit 30 million sign ups and registered nearly 450,000 new organ donation decisions.
Digital Patient
This Digital Health News industry roundup includes the launch of a global AI network to tackle heart health inequalities and news from WiFi SPARK.
News
Mersey Care NHS Foundation Trust is aiming to be the first trust to go live with an integrated EPR-social prescribing solution.
Clinical Software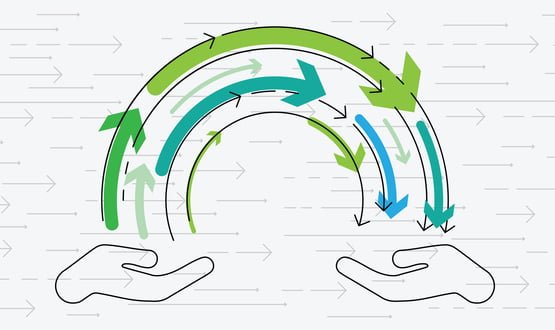 PRSB has handed the Quality Mark for conformance to Orion Health – the first supplier to receive recognition for interoperability of shared care records.
Interoperability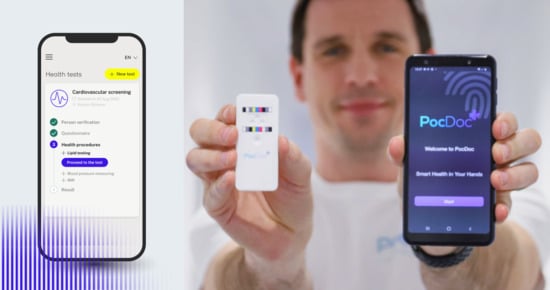 Certific and PocDoc are collaborating for a series of remote monitoring trials, aimed at the early detection of cardiovascular disease.
Digital Patient
Guy's and St Thomas' is tackling key NHS challenges thanks to a partnership with General Catalyst aimed at supporting innovation.
News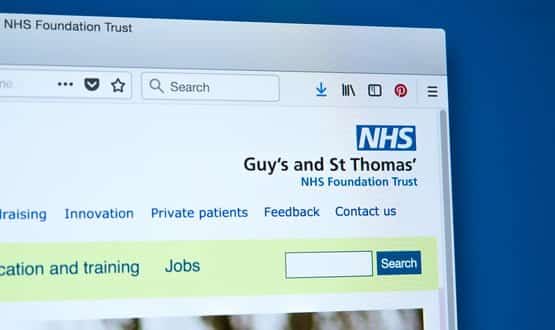 Guy's Cancer and Careology are teaming up to advance cancer care with the development of a new digital platform for cancer patients and their care teams.
Digital Patient