Solent NHS Trust has launched an online portal for families, so they can access safe and reliable health information on pregnancy, birth and beyond.
Digital Patient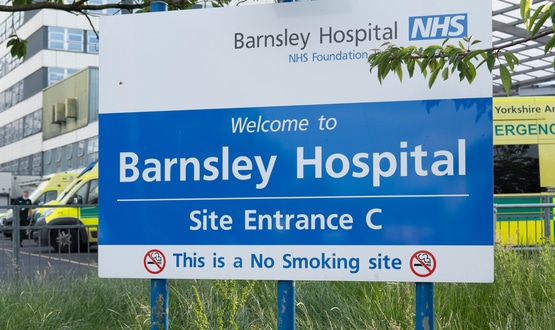 Barnsley Hospital NHS Foundation Trust is using a new digital tool to manage prescriptions, which is improving patient safety and staff efficiency.
Clinical Software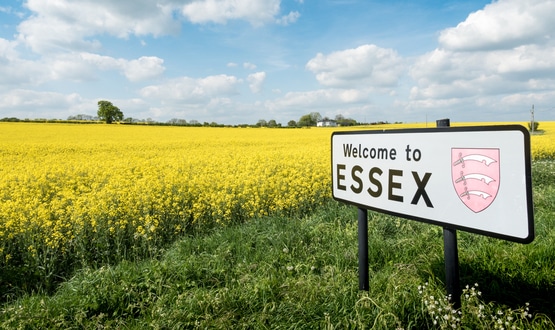 Mid and South Essex ICS is tackling its elective care wait list with a solution that aims to maximise capacity and ensure fair patient scheduling.
Clinical Software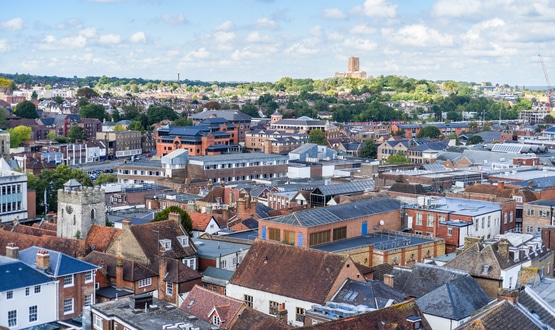 Royal Surrey has launched a digital toolbox to manage pre-op assessments, and is also trialling online surveys to boost patient experiences.
Digital Patient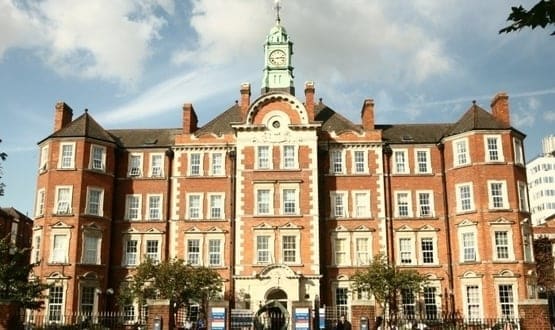 Imperial College London has agreed a deal with Allocate Software for its patient acuity methodologies to be used within Allocate's SafeCare.
Clinical Software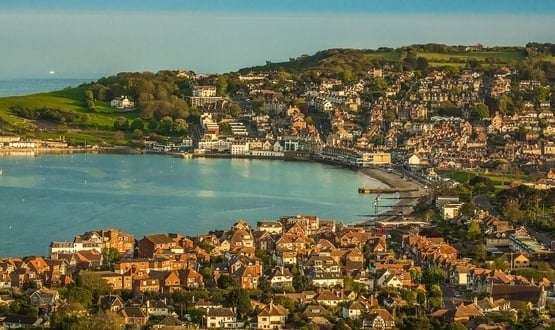 NHS Dorset has made two new appointments to its board with a new chief digital information officer and a chief commissioning officer.
Health CIO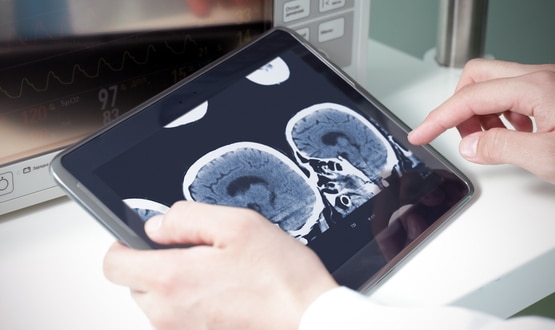 Hampshire Hospitals and GE Healthcare have signed a 10-year Radiology Managed Service agreement which will improve radiology services and patient pathways.
Clinical Software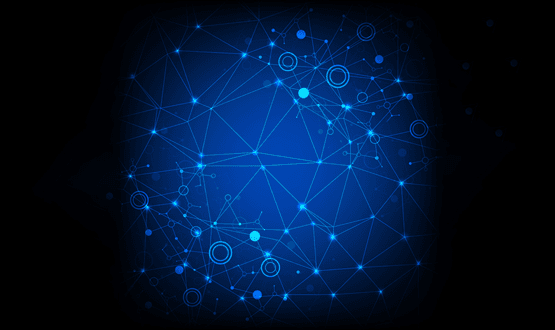 Northamptonshire Care Record has commenced its go-live in pilot areas to support the modernisation of patient records in the area.
Shared Records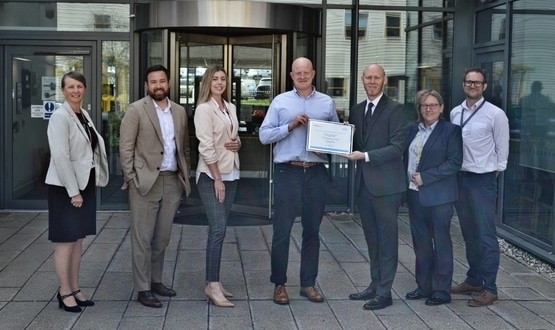 Milton Keynes University Hospital NHS Foundation Trust has been awarded Global Digital Exemplar status in recognition of its digitally advanced approach..
News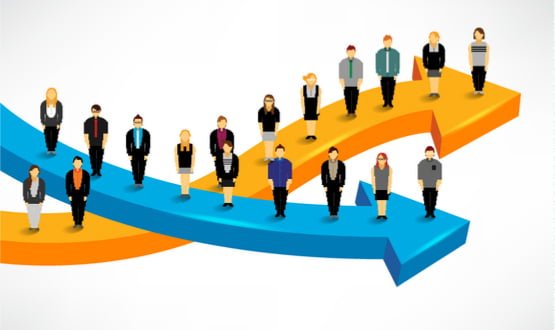 NHS Providers has published its fifth guide in a series of briefings designed to aid NHS leaders with their digital strategies.
News