After completing its acquisition of DXC's healthcare provider software business, Digital Health News spoke to Dedalus about what lies in store.
Clinical Software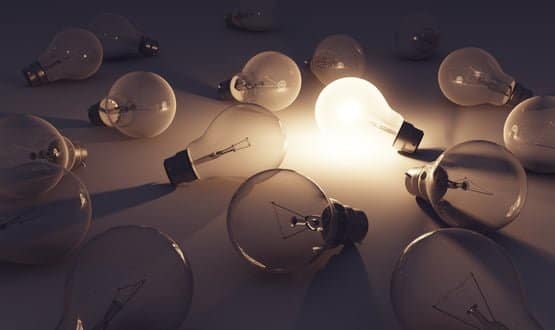 A new contract to train NHS digital leaders has been awarded to current providers Imperial College London and the University of Edinburgh.
News
1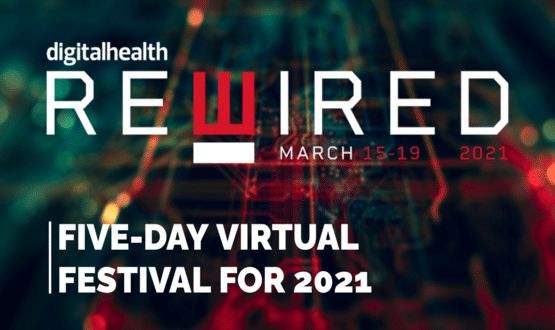 Digital Health Rewired starts on Monday so here are some of the key programme highlights that you won't want to miss during the week.
Feature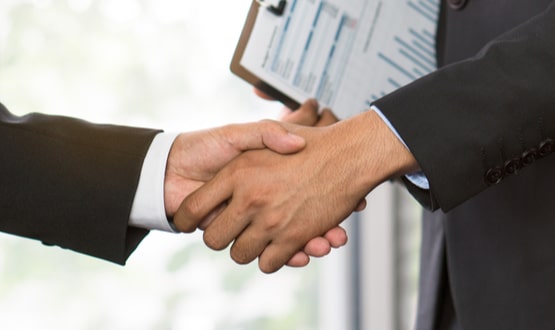 CVC Capital Partners has become an investor and major shareholder in System C Healthcare, the UK supplier of health and social care software and services.
Clinical Software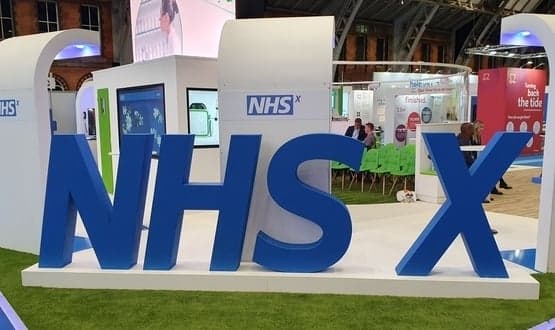 Following reports of a proposal to create a 'transformation directorate', Jon Hoeksma reflects on whether gains made during the pandemic could be at risk.
Feature
9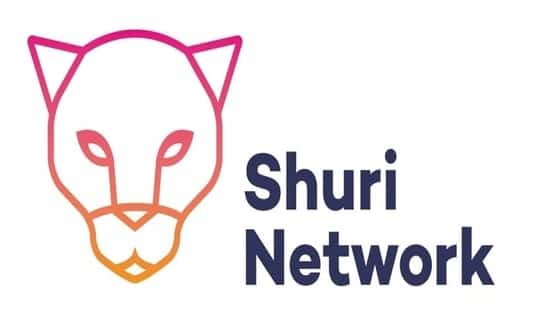 Launched at Digital Health Summer School in July 2019 the Shuri Network is the first of its kind for women of colour in digital health roles.
News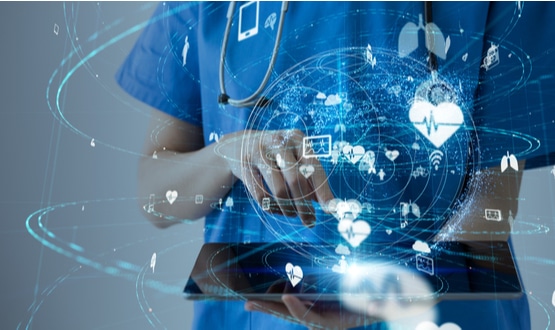 A high-level review of the digital responsibilities of different NHS agencies, led by NHS Digital's new chair, is thought to have been postponed.
News
11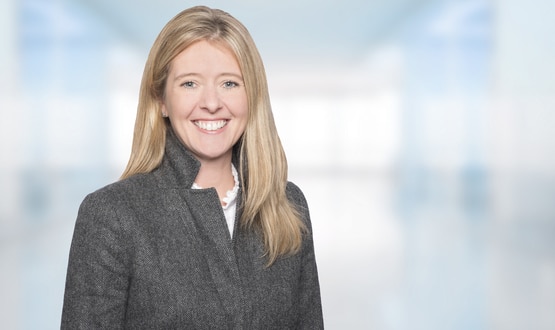 Distie Profit, the UK MD of Cerner, speaks to Jon Hoeksma about the challenges of leading the largest US supplier of electronic records software in the NHS.
Feature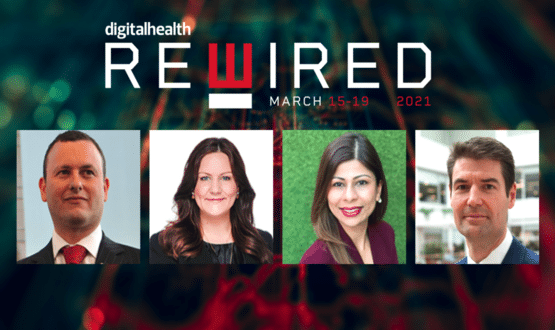 The first national headline speakers have been announced for the new look Digital Health Rewired Festival taking place on 15-19 March 2021.
News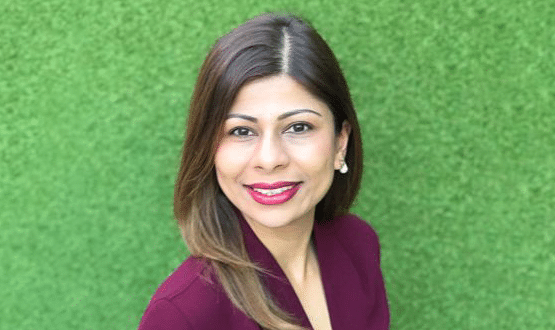 Sonia Patel talks to Digital Health's Jon Hoeksma, about her first 120 days as NHSX's CIO, including early lessons and hopes for the future.
Feature