Digital Health has published the draft programme for the big five stages at Rewired24, the UK's biggest and best health IT and digital health event.
News
The FCI has been wracked by more resignations of trustees, triggered by deep disquiet among some members about growing ties to Accenture and Palantir. 
News
2
A new guidance letter from NHSE to trusts on industrial action suggests investment for frontline digitisation may be pulled from more mature trusts
News
2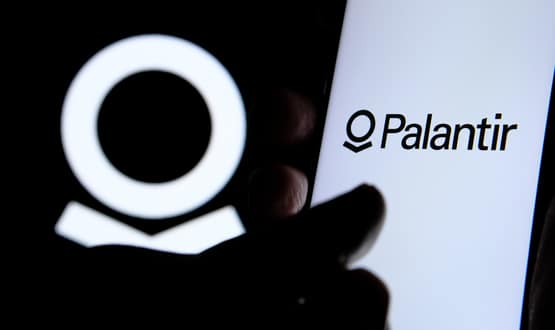 Palantir and Accenture have been chosen as the winner of the £480m Federated Data Platform procurement, with an announcement expected imminently.
News
In an interview Sunday, Alex Karp, co-founder and CEO of Palantir, said the (FDP) could make it easier for a future UK government to sell off NHS data. 
News
4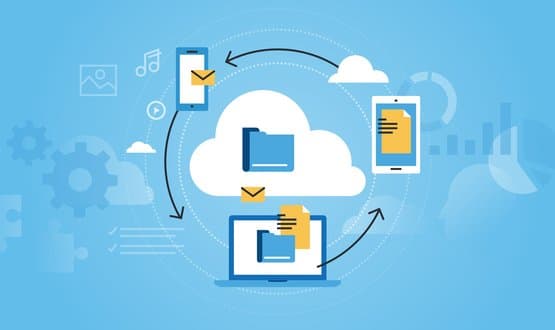 With the award of the Federated Data Platform contract said to be delayed until mid-November, Digital Health's Jon Hoeksma argues in an opinion piece that NHS England has yet to prove the case.
Feature
6
East Suffolk and North Essex NHS Foundation Trust has chosen Epic as preferred supplier in their procurement for an Electronic Patient Record (EPR).
Clinical Software
1
How to harness, regulate and safely enable the use of generative AI in healthcare were central themes of this year's HLTH conference in Las Vegas this week. Jon Hoeksma reports for Digital Health News
Feature
A quartet of British digital health start-ups were named among the winners at the Digital Health Hub Awards at HLTH in Las Vegas on Monday.
News