The full programme for the Virtual Summer Schools 2020 has been published with the event just over three weeks away, 23-24 July.
News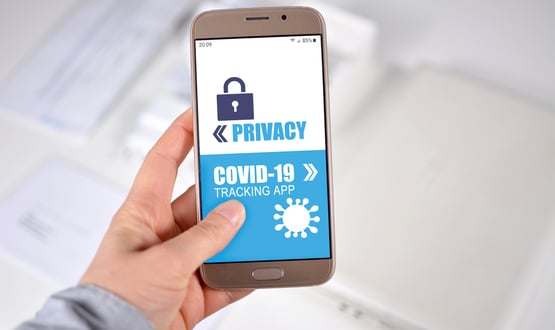 Norway has been forced to stop loading data to its national Covid-19 track and trace app after a ruling by the national data privacy watchdog.
Cyber Security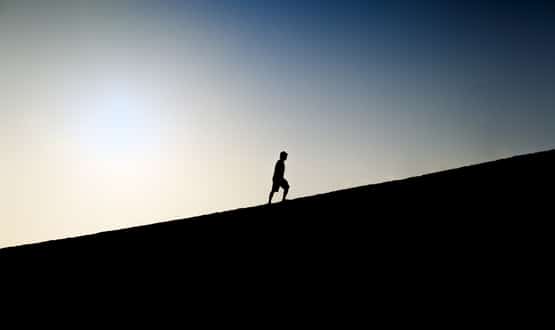 Following on from the publication of a NAO report into digital transformation across the NHS, Jon Hoeksma, reflects on healthcare IT over the last two decades.
Feature
3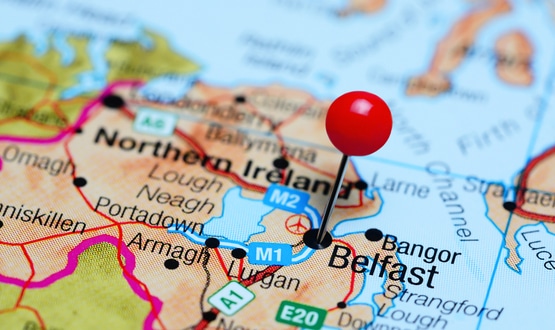 Northern Ireland has signed a £275m deal with US firm Epic to supply electronic patient records across the country as part of a 10-year deal.
Clinical Software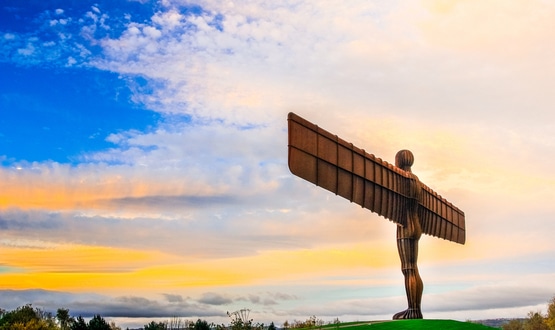 Digital responses to Covid-19 across the North East will be at the forefront of the next regional networks webinar and will feature a stellar line up.
Health CIO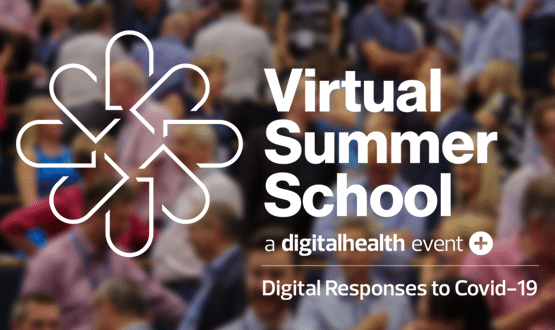 The Digital Health Summer Schools have gone virtual this year, with two days of online learning, networking and collaboration expected to take place. 
News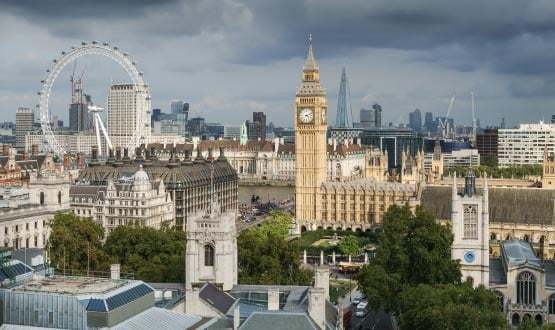 Digital Health has added a new regional focus to its highly popular Digital Responses to Covid-19 webinars, beginning with London.
News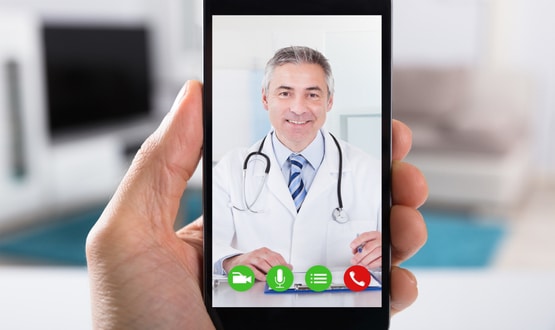 The Covid-19 crisis has led to the most dramatic transformation of primary care services ever seen, with most consultations moved to a remote model.
Feature
2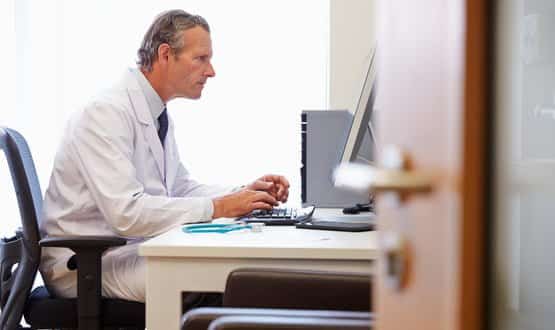 The accelerated tender documents were issued to a group of 33 trusted primary care suppliers, Digital Health News understands.
News
1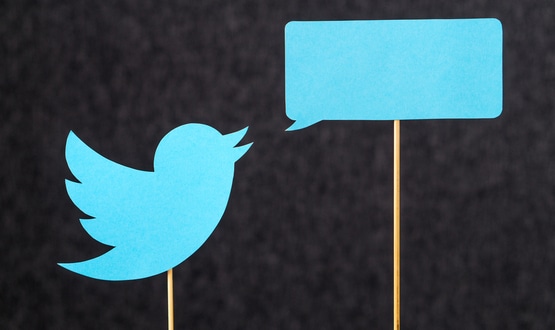 Babylon Health has hit back at Twitter critic Dr David Watkins, who has persistently raised concerns about the company's symptom triage chatbot service.
AI and Analytics