The CEO of Epic has called on the chief executives of US hospital systems to protest against proposed laws designed to make data -haring easier.
Shared Records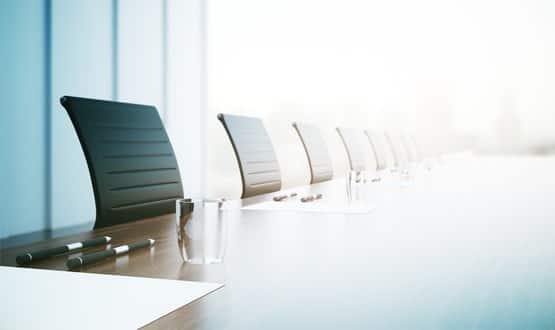 The Digital Health Networks have sent an open letter to Matthew Gould and Dr Simon Eccles on the steps needed to get CCIOs and CIOs on NHS boards.
News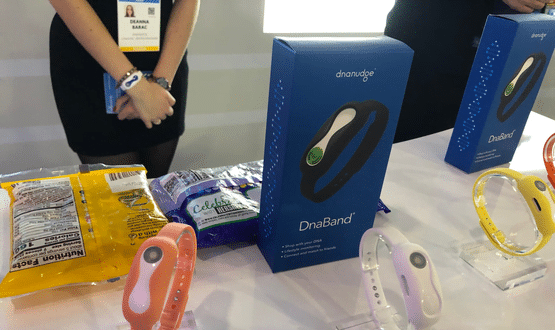 Digital Health editor-in-chief, Jon Hoeksma, reports on the key digital health and wellness trends on display at CES 2020.
Digital Patient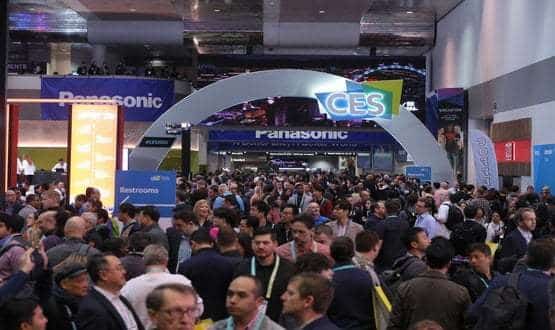 A total of $7.5bn was invested into a range of digital health start-ups in the US health sector in 2019 making it the second highest in terms of investment.
Digital Patient
1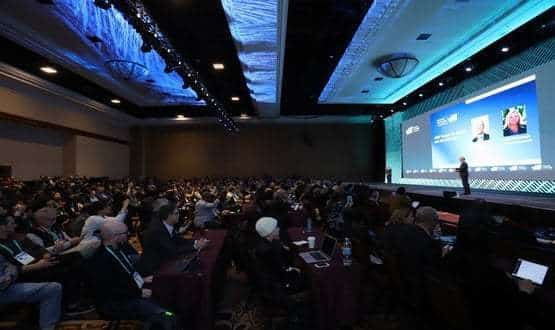 Around 170,000 people are expected to attend CES 2020 in Las Vegas this week with digital health and wellness likely to feature heavily.
Digital Patient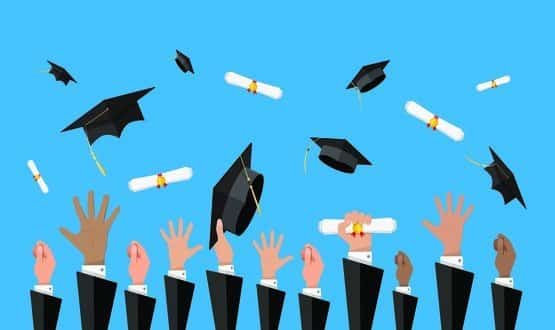 A poll carried out on the Discourse community platform has suggested that support is building for the certification of digital leadership roles.
Health CIO
4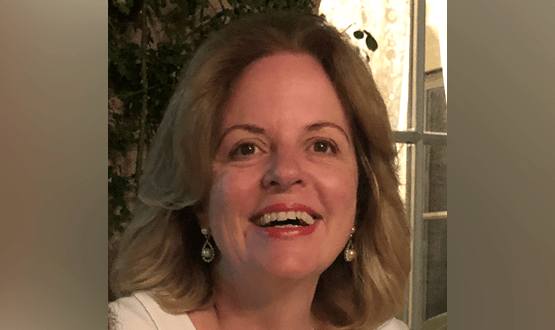 Professor Julia Riley, a consultant in palliative care at the Royal Marsden and co-founder of Coordinate My Care, will be speaking at Rewired 2020.
Digital Patient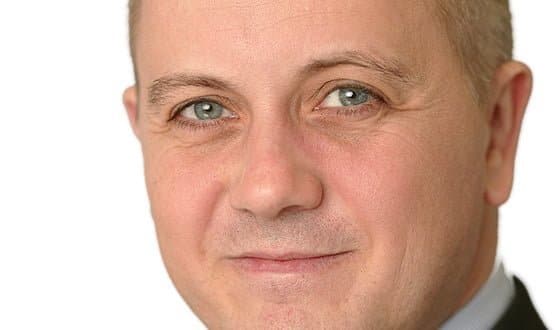 Tim Kelsey has left his role as CEO of Australia's federal health IT agency to join HIMSS in an international analytics position.
News
1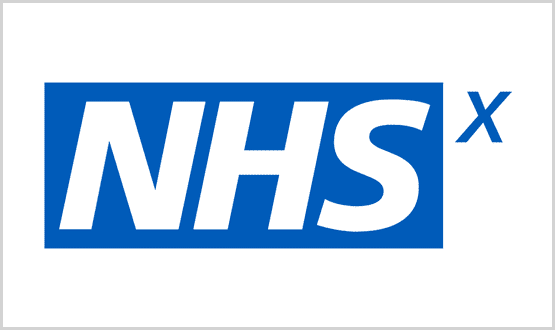 Speaking a conference in York on 7 November, Rob Parker also spoke about the new digital plans integrated care systems (ICSs) will be expected to draw up.
News
4