NHS England has signed an £8m one month extension on the NHS Microsoft licensing deal that includes Office 365 and Teams video conferencing application.
News
14
Natasha Phillips, the national chief nursing information officer (CNIO), has become the latest departure from NHS England.
News
With news that Dr Tim Ferris is to depart as NHS England's transformation director, Digital Health's Jon Hoeksma considers his legacy in the NHS.
News
1
Shares in beleaguered digital health firm Babylon Health fell sharply today on news that the company is to be taken private as part of a new debt plan.
News
The changing of the digital guard at NHS England continues with the news that Dr Tim Ferris, director of transformation is set to depart in September.
News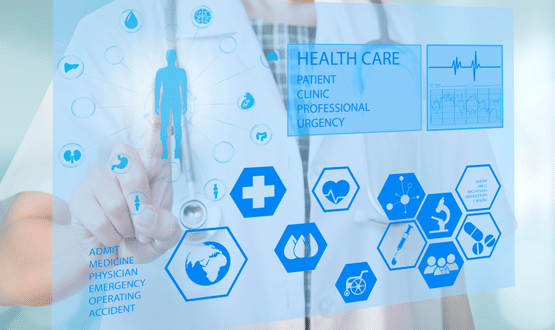 A research project combining data on the digital maturity of hospitals and patient safety data has shown a link between digital maturity and patient safety.
News
1
Microsoft and leading EMR supplier Epic on Monday announced a far-reaching partnership to integrate generative AI services into electronic health records.  
News
1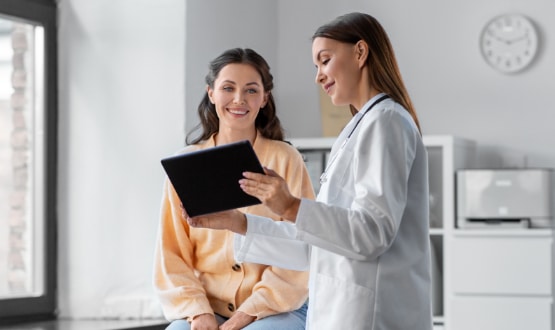 NHS organisations often struggle to cope with large electronic medical record projects. Nashville based implementation specialist CereCore is here to help, the firm's president and CEO Curtis Watkins tells Jon Hoeksma
Feature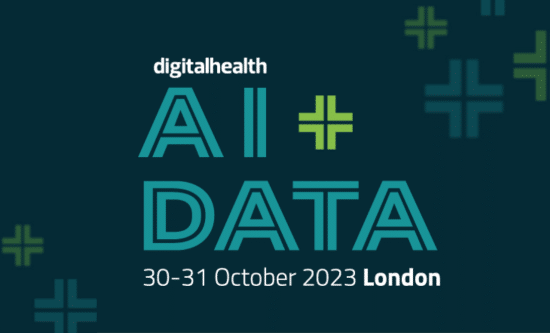 Digital Health this autumn launches a new conference exploring the latest developments in the use of AI, data science and analytics across health and care.
AI and Analytics
1
Roland Sinker, chief executive of Cambridge University Hospitals (CUH) NHS Foundation Trust, is to join NHS England as an unpaid national director.
News