Four initial sites will be awarded a slice of £100 million funding by NHS England to develop regional secure data environments (SDEs) starting this year.
AI and Analytics
1
In a last-minute decision NHS England has halted the roll-out of a scheme that would have given all NHS patients in England access to their GP-held records.
Digital Patient
3
Prof Jonathan Benger, national CCIO at NHS England, is to become the new chief medical officer at the National Institute for Clinical Excellence (NICE).
News
NHS national data guardian Dr Nicola Byrne has advised national policymakers that they should ensure key suppliers must share NHS core values.
News
At the Tech UK London Health and Social Care Industry Dinner last night speculation was rife on who will be named the next national NHS CIO.
News
12
Professor David Rosser, the long-serving high-profile CEO of University Hospital Birmingham NHS FT, is to step down to take on a new regional digital role.
News
6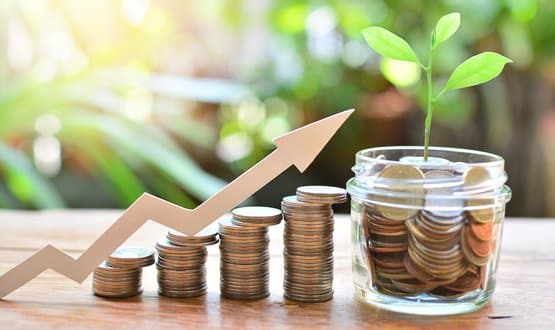 Funding of NHS England's levelling up scheme is looking increasingly uncertain ahead of Thursday's crunch Autumn Statement.
News
The NHS is struggling to recover EPRs for 12 mental health trusts after the most disruptive cyber security attack on the health service since 2017.
Cyber Security
3
Health and care software supplier Advanced has confirmed that client data were accessed and extracted by hackers during a cyber incident in August 2022.
Cyber Security
11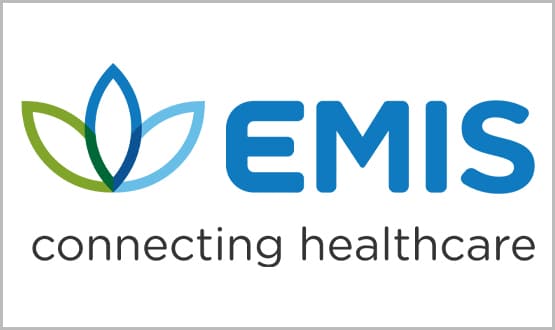 American health giant UnitedHealth Group has agreed to acquire EMIS Group in an all-cash deal which is worth around £1.24billion ($1.51billion).
News