A high-level review of the digital responsibilities of different NHS agencies, led by NHS Digital's new chair, is thought to have been postponed.
News
6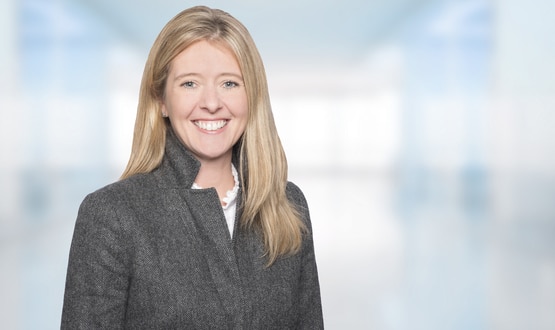 Distie Profit, the UK MD of Cerner, speaks to Jon Hoeksma about the challenges of leading the largest US supplier of electronic records software in the NHS.
Feature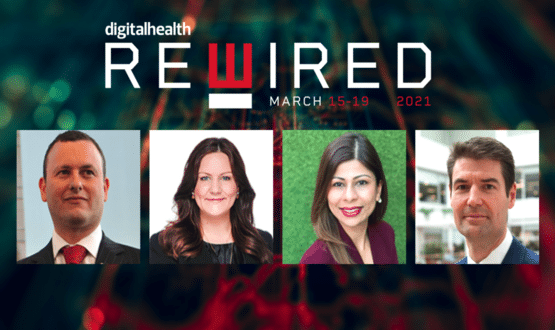 The first national headline speakers have been announced for the new look Digital Health Rewired Festival taking place on 15-19 March 2021.
News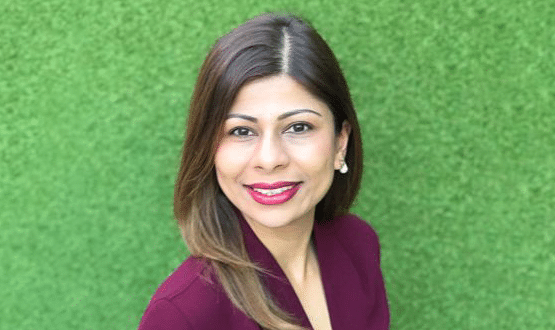 Sonia Patel talks to Digital Health's Jon Hoeksma, about her first 120 days as NHSX's CIO, including early lessons and hopes for the future.
Feature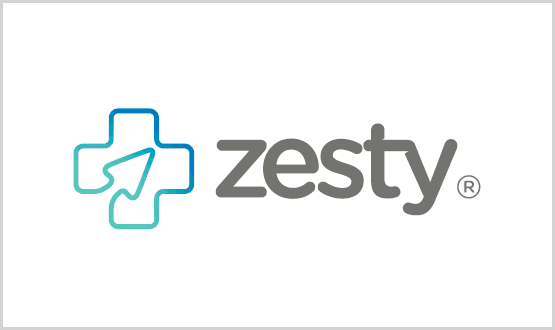 A reseller deal will see Zesty offer its patient portal to existing Cerner clients with the pair also working on a patient engagement solution.
Clinical Software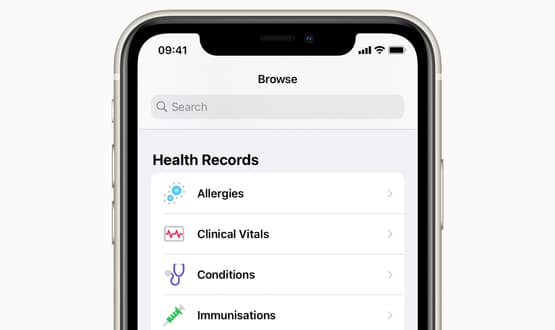 The feature allows users to securely view and store their medical records in the health app on their Apple iPhone, linking records from multiple providers.
Digital Patient
3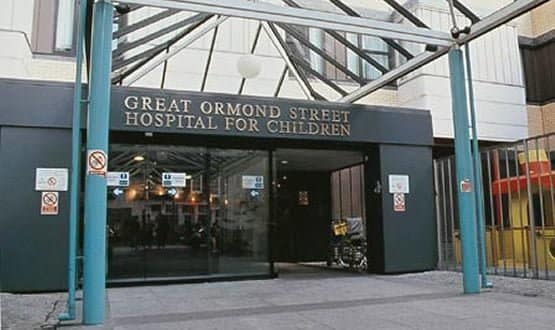 Great Ormond Street has become the first UK hospital to achieve the HIMSS Stage7 international digital maturity benchmark.
Clinical Software
6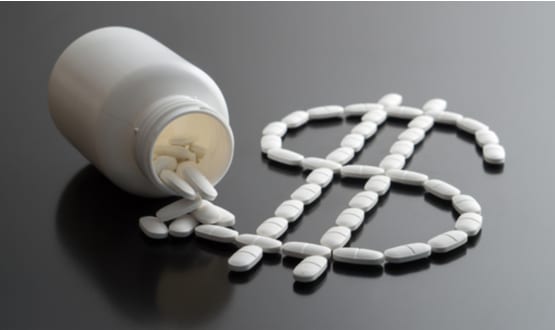 Siemens Healthineers is to buy cancer device and software specialist Varian Medical Systems in a deal worth $16.4 billion (£12.5bn).
News
1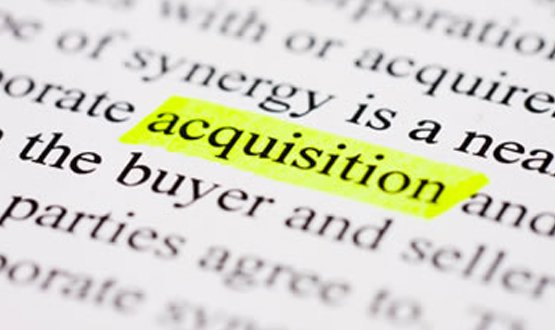 Public sector software business, Civica, has continued its run of acquiring niche cloud-based applications with the purchase of Infoflex.
Clinical Software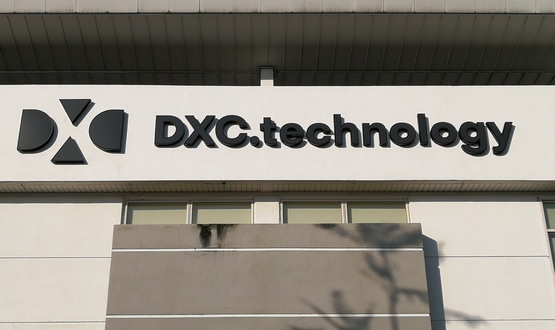 Fast-growing European health IT and diagnostics specialist Dedalus has announced it will buy DXC Technology's health business for £413m ($525m).
Clinical Software