This industry roundup covers award wins for AVERio at the StartUp Awards and Uni Hospital Southampton midwives at the Royal College of Midwives awards.
News
Cambric Systems has announced that the National Treatment Centre (NTC) Highland has deployed the Morse Electronic Patient Record (EPR).
Clinical Software
The Bedside Equipment Alarm Monitoring System (BEAMS) recently installed on a ward at Leeds Children's Hospital has reduced alarm response times.
Clinical Software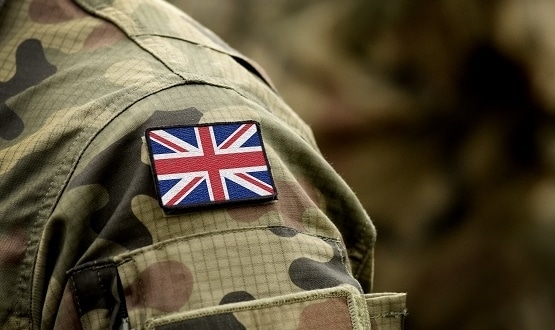 Pictura Bio has announced that it has been awarded funding to develop a prototype of its AI-powered disease testing platform for use in military settings.
AI and Analytics
The government and NHS England have confirmed their intention to relaunch England's 15 Academic Health Science Networks as Health Innovation Networks.
News
John Nosta, the number one ranked digital health global influencer, has said that humans and technology will "dance together" but questioned who will lead.
News
The latest edition of Movers and Shakers includes appointments at Harrogate and District NHS Foundation Trust and DrDoctor.
News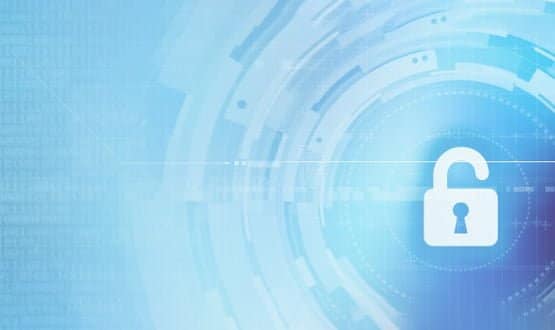 Healthcare cyber security experts speak exclusively to Digital Health News about the increasing cyber security issues in the NHS and healthcare sector.
Cyber Security
1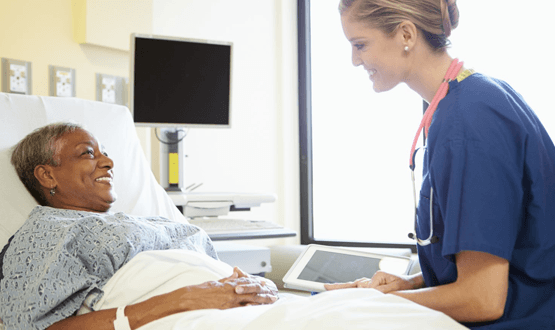 Clinicians at South Tees Hospitals have highlighted the positive impacts of Miya Noting, a digital noting solution which saves time and simplifies working.
Clinical Software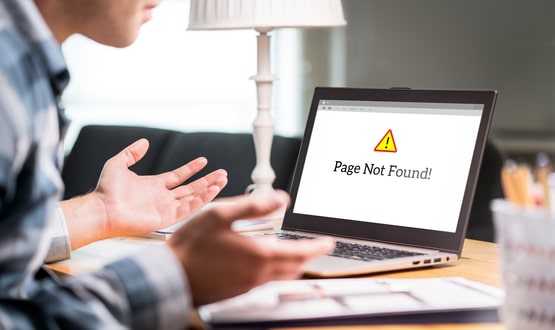 A study into UK GP surgeries' websites has found that two-thirds (66%) of sites have detectable design errors, potentially excluding one-in-five users.
Digital Patient