NHS Providers has published its sixth guide for trust leaders, based around electronic patient records (EPRs), as part of its Digital Boards programme.
Clinical Software
University Hospitals Dorset (UHD) has announced that the new building on the Royal Bournemouth Hospital site is being constructed using AI technology
AI and Analytics
After another significant year in the digital health space, we asked some digital health leaders what they think is in store for 2023.
News
NHS Digital's Simon Bolton has told the Health and Social Care Committee that getting the right digital skills into the NHS is his "biggest challenge."
News
1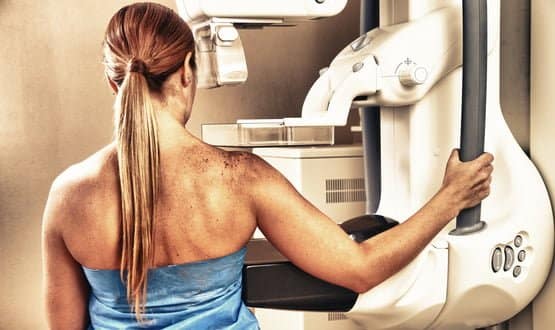 The government has pledged to invest in 29 new NHS breast cancer screening units, along with various upgrades, to be directed to areas most in need.
Clinical Software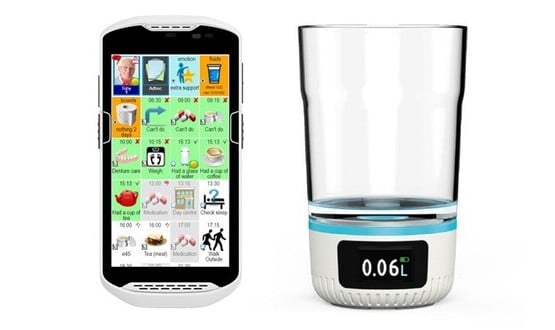 The UK's leading provider of digital care management systems, Person Centred Software, has launched Smart Cups, a solution to tackle dehydration.
Digital Patient
Wellness application Vivoo has announced the launch of a revolutionary smart toilet device which will help in the early detection of health conditions.
Digital Patient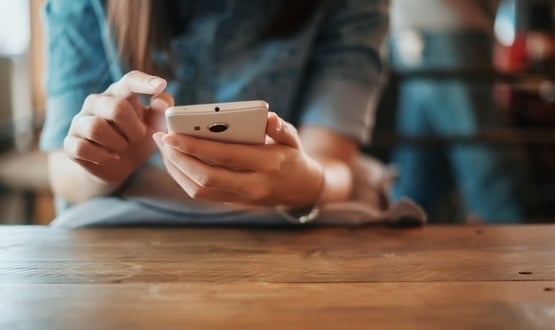 Healthcare communication platform Accurx has launched a new appointment booking feature that has been a big hit with NHS GPs, practices and patients.
Digital Patient
2
Our latest edition of Movers and Shakes features appointments at NHS England alongside trusts in areas such as Blackpool, Cheshire, London and Dorset.
News