Two North West trusts have acquired Sectra's PACS and VNA, with a view to more easily sharing diagnostic data between their organisations.
Clinical Software
1
Innovate UK supports Atlas Genetics project to adopt its io rapid diagnostic platform into UK sexual health clinics through a £2m grant.
Digital Patient
Trustedoctor launches world-wide allowing cancer patients to find and be treated by the very best cancer doctors in their field.
Digital Patient
5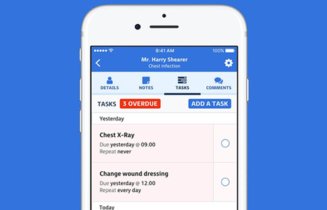 A London learning difficulty support has become the first organisation to pilot an app allowing its staff to share vital data about the people they support.
Digital Patient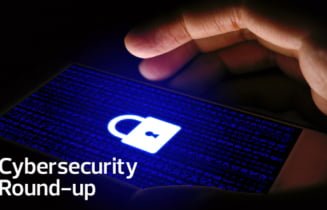 Cybersecurity round-up includes British computer expert Marcus Hutchins being released on bail and success of a Lancashire trust's cyber campaign.
Cyber Security
Patients and professionals who provide care are set to benefit from new standards for the drafting of outpatient letters, produced by the Professional Record Standards Body (PRSB).
Infrastructure
7
St George's University Hospitals NHS Foundation Trust has been forced to close six of its buildings which they recognised as being unfit for purpose.
Infrastructure
3
Keith McNeil, CCIO for NHS England, talks about why he took up the role, who he admires in the industry and who he'd like to play him in a film of his life.
Feature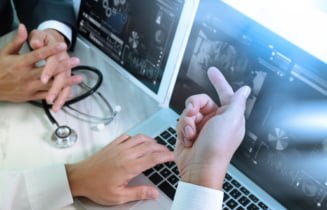 A tool is being developed to help the Irish Health Service Executive compare patient records affected by a recent data fault.
Infrastructure
1
St George's University Hospitals NHS Foundation Trust comes under investigation by the CQC revealing its treatment data is still inaccurate.
Clinical Software
4