Nokia's decision to focus on growing digital health trends will affect jobs in the UK, Finland and the US. It will also halt virtual reality investments.
Digital Patient
1
Portsmouth Hospitals NHS Trust has implemented a new portal that allows patients to receive and respond to appointment letters digitally.
News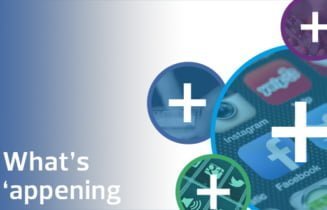 This month's round-up from the world of healthcare apps and disruptive technologies includes a personalised treatment app for people with diabetes.
Digital Patient
1
NHS Digital has announced there will be a specific exemplar initiative for trusts using the electronic patient record Lorenzo
Infrastructure
3
Two London trusts are to deploy cloud-based services which are expected to be used by more than 7,000 staff.
Clinical Software
4
Sarah Wilkinson, the new CEO of NHS Digital, has been named the second most influential woman in UK IT.
News
Prince Harry, The Duke and Duchess of Cambridge have reconfirmed their commitment to the issue of mental health with the announcement of a £2m investment.
News
4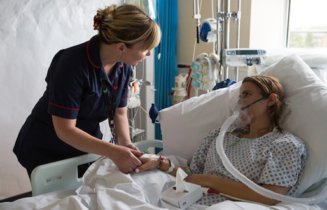 Wireless sensors are to monitor the environment in intensive care at Chelsea and Westminster Hospital NHS Foundation Trust, with a view to creating the best conditions for patient recovery.
Clinical Software
3
AXA PPP healthcare has delved into the new phenomena of autonomous sensory meridian response in a bid to relieve Brits from sleepless nights.
Digital Patient
1