Enthusiasm for digital change must be focused on outcomes and things that matter to patients, urged Scotland, Wales and Northern Ireland national leaders.
News
1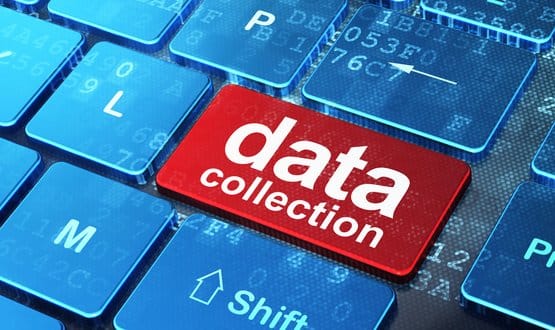 Innovative data sharing between the NHS and high street pharmacy could deliver a leap forward in disease prevention and management of long-term conditions.
News
The top team behind Boots' big move into digital healthcare services explain why it will deliver benefits for their customers and the NHS. By Thelma Agnew.
Feature
2