Issues around consent in AI and data cannot be addressed through legal processes or focusing on patients' rights and autonomy, suggested an expert panel.
News
The NHS should draw on a wider range of data from non-health sources to provide interventions that protect health in the long term.
News
1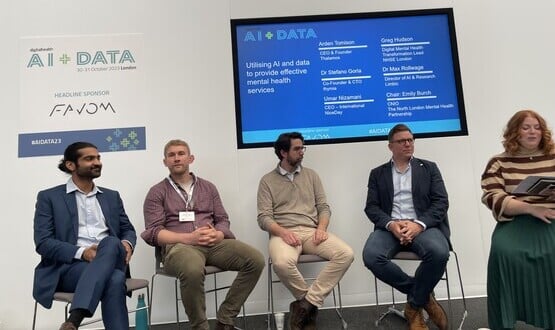 AI and Data innovators need to act now to prevent patient harm using digital tools to support mental health, said a speaker at Digital Health AI and Data.
News
The horrifying case of neonatal nurse and convicted murderer Lucy Letby raises questions for NHS leaders about how to respond to concerns about staff. 
Feature
3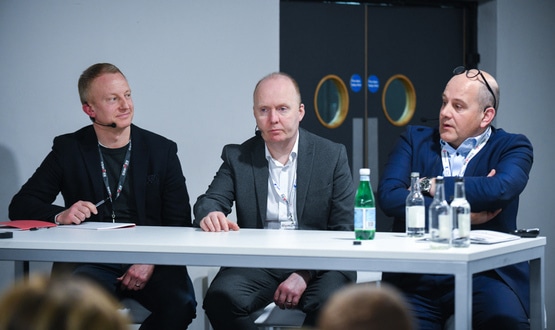 Enthusiasm for digital change must be focused on outcomes and things that matter to patients, urged Scotland, Wales and Northern Ireland national leaders.
News
1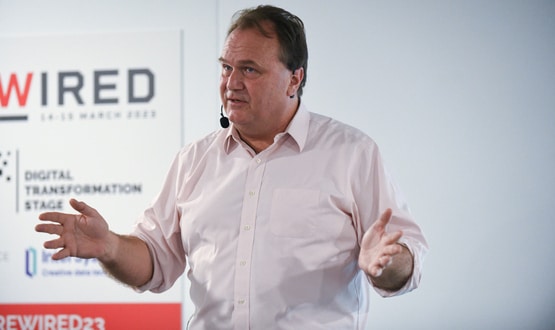 Innovative data sharing between the NHS and high street pharmacy could deliver a leap forward in disease prevention and management of long-term conditions.
News