An SMS helpline for teenagers, an app-based infection library, a tablet-based programme to help children relax before surgery, and an app to support the care of tiny babies have all won NHS Innovation Challenge Prizes.
News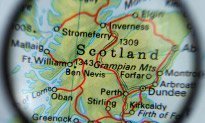 The Scottish government is facing criticism over plans to share information held in an NHS database with other public bodies.
News
Norfolk and Norwich University Hospitals NHS Foundation Trust has gone live with an electronic prescribing and medicines administration system from JAC.
News
An IT system to keep track of newborn babies screened for serious genetic conditions has expanded to cover the entirety of England.
News
Private provider Integrated Pathology Partnerships has picked CliniSys to help deliver a joined up pathology service for two hospital trusts in south Essex.
News
Newham has become the third clinical commissioning group in the country to make the Electronic Prescription Service Release 2 available at all of its GP practices and pharmacies.
News
Providers of the NHS 111 telephone service should have GPs on hand to provide clinical advice at peak times, according to NHS England's national director of commissioning operations.
News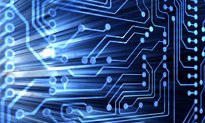 The UK should have one minister to advance the country's digital ambitions, according to a report published by the House of Lords that argues better digital skills would also improve employability and health.
News