The trust engaged ReStart to bolster its interoperability and configuration capabilities before joining the Great North Care Record.
Interoperability
1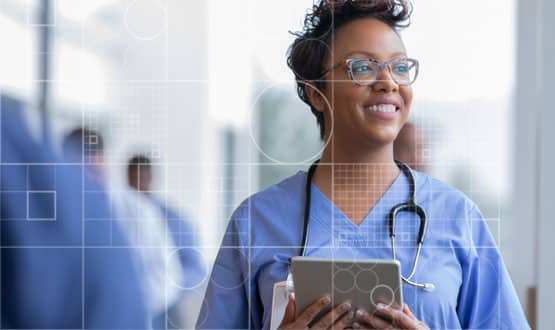 Interoperability is often cited as a high priority for NHS IT leaders and is seen as critical to the sharing of data, however it can be a challenge to deliver. In our latest Industry Spotlight, Hannah Crouch spoke to Mike Symers and Russell Blackmore from ReStart about why a phased and open approach to interoperability might be the way forward.
Interoperability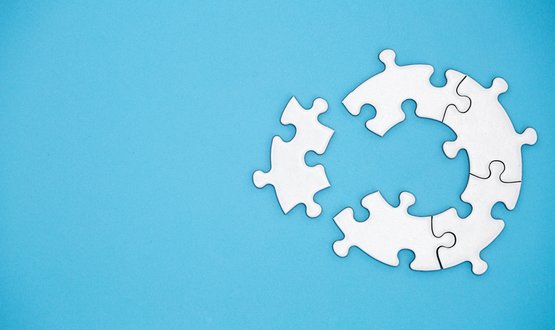 Hertfordshire Partnership University NHS Foundation Trust is embarking on an interoperability journey to deliver more coordinated care for patients.
Interoperability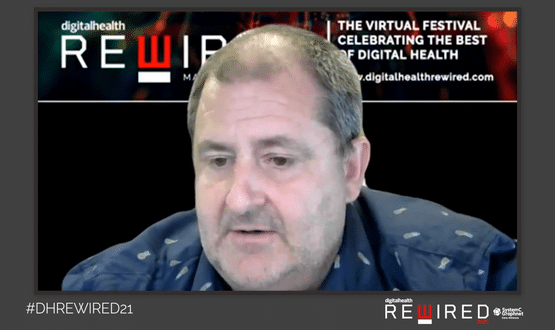 The creator of Fast Healthcare Interoperability Resources (FHIR) has told the Rewired audience that the project is pivoted around empowering the patient.
Interoperability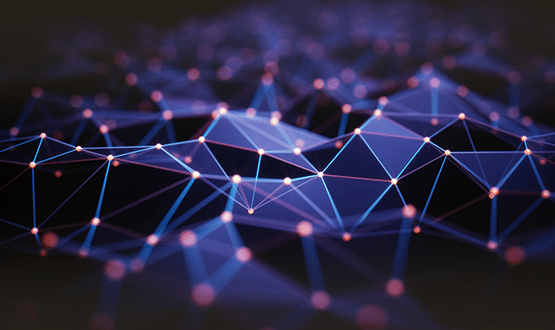 2020 has seen the digital health landscape rapidly change in a matter of months, so what has this meant for interoperability in healthcare? Jennifer Trueland investigates.
Interoperability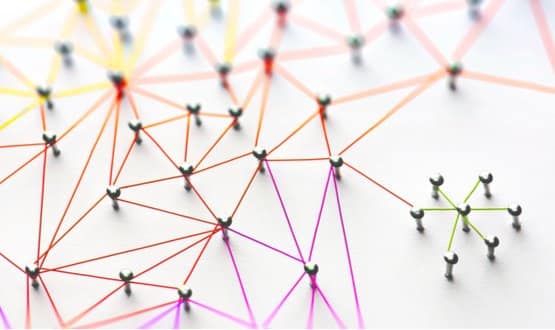 Integrated care systems will need to have interoperability embedded if true joined up health and care is to be achieved, a healthcare supplier has said.
Interoperability
1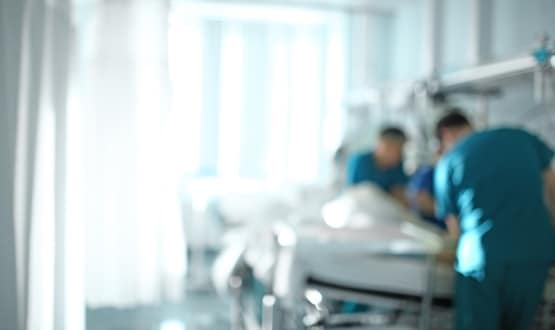 NHS Wales has committed to the adoption of GS1 standards after signing a multi-year agreement, which will help to underpin traceability across healthcare.
Interoperability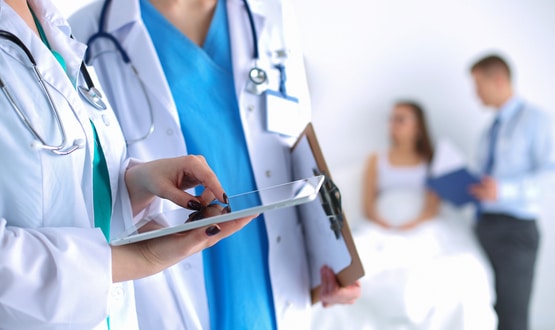 NHS England and Improvement board papers have revealed it hopes digital and data will help drive system working as well as connecting health providers.
Interoperability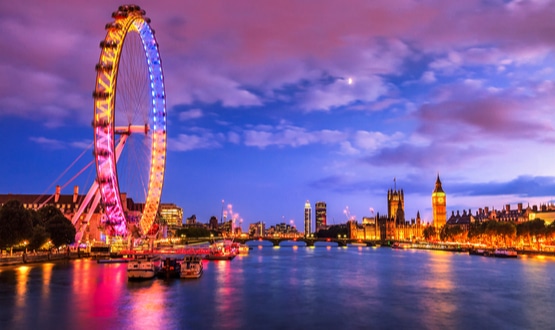 The MIG has been extended to urgent care staff in London so they can give more informed advice to vulnerable patients with Covid-19 symptoms.
Interoperability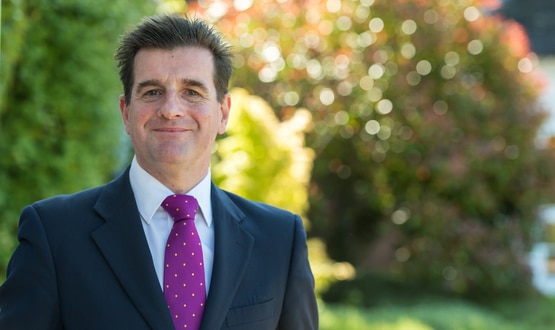 Solving interoperability is not "a technical problem, it's a social problem", the co-chair of INTEROPen, David Hancockk, has told Digital Health News.
Interoperability
5