The MIG has been extended to urgent care staff in London so they can give more informed advice to vulnerable patients with Covid-19 symptoms.
Interoperability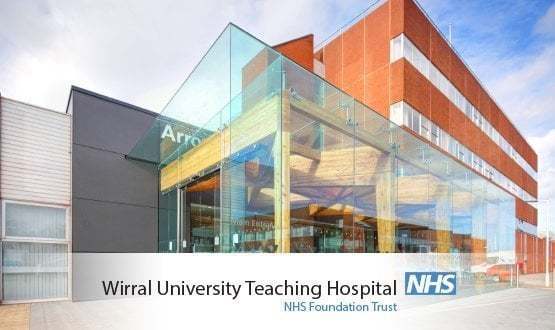 Medical data automation for safer and more productive care, how Wirral's ICU nurses are benefiting from medical device integration.
Interoperability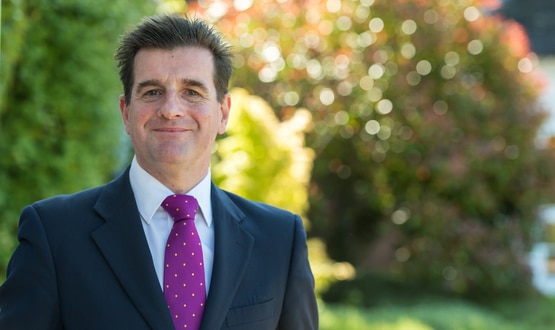 Solving interoperability is not "a technical problem, it's a social problem", the co-chair of INTEROPen, David Hancockk, has told Digital Health News.
Interoperability
5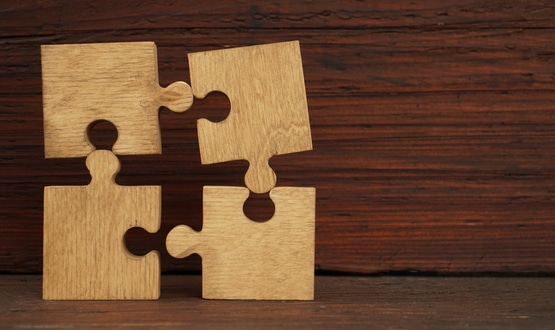 The U.S. Department of Health and Human Services (HHS) has passed two rules that will help patients have more control over their health data.
Interoperability
1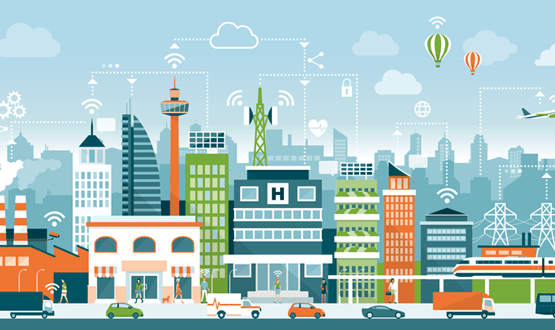 Jennifer Trueland investigates whether FHIR and similar standards have finally become fully embedded in healthcare IT.
Interoperability
2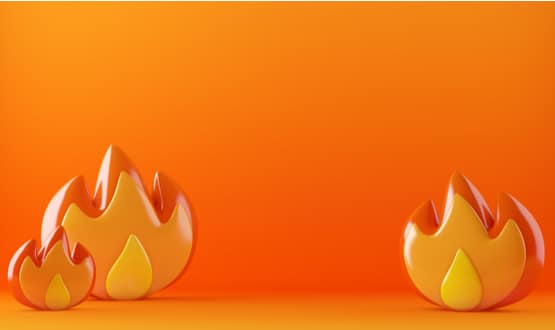 Ewan Davis explores whether the standards that we have so far have been developed sufficiently enough to achieve interoperability.
Feature
53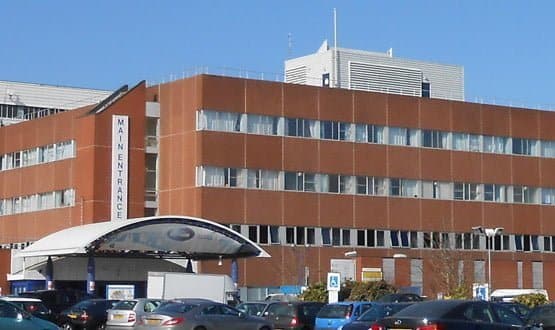 Nurses from the Intensive Care Unit (ICU) at Wirral University Teaching Hospital NHS Trust now have direct access to information generated by medical devices. 
Interoperability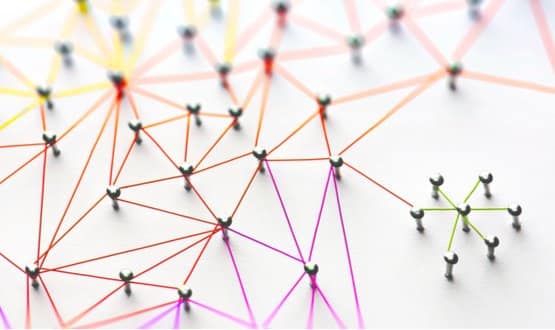 With interoperability soaring high on the health IT agenda, Digital Health Rewired will have a whole track dedicated to the well-debated topic in March.
Interoperability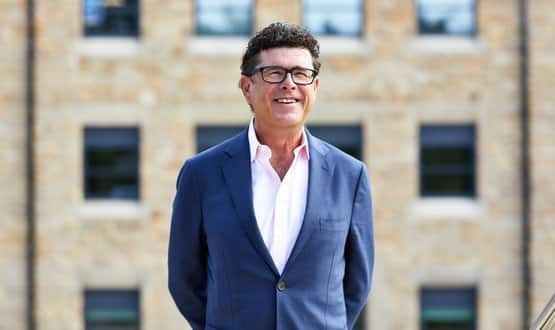 Ahead of his keynote at Rewired 2020, TTP founder Frank Hester has spoken about the NPfIT and his reputation for being difficult.
Interoperability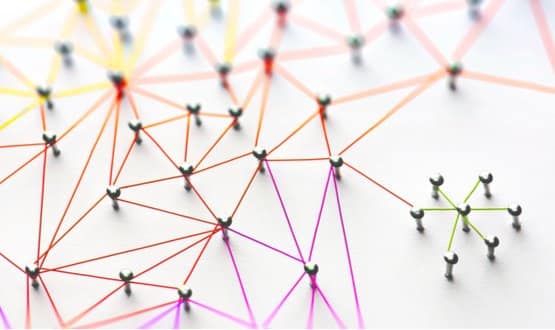 Technology on its own is not a solution to integrated care problems but "underpins" the success of many health systems, a Nuffield Trust research said.
Interoperability