With Integrated Care Systems now coming into effect ,Andy Meiner, chief revenue officer at ReStart, looks at what role interoperability will play.
Feature
3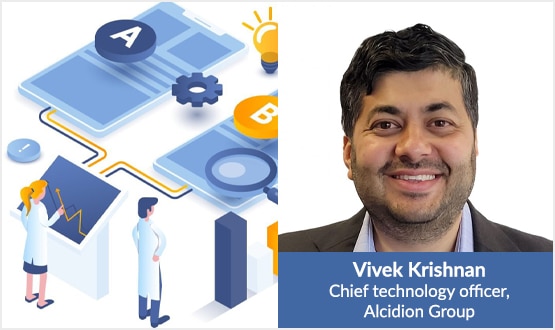 The future of healthcare systems may be open, but how are we going to get there? asks Vivek Krishnan, chief technology officer at Alcidion Group. There's no doubt that OpenEHR and FHIR will both have a role to play, however, the UK seems to be focusing on OpenEHR – when FHIR has a lot to offer trusts and suppliers.
Interoperability
6
InterSystems will be delivering its HealthShare Health Connect Cloud interoperability service to North West London ICS to improve healthcare services.
Interoperability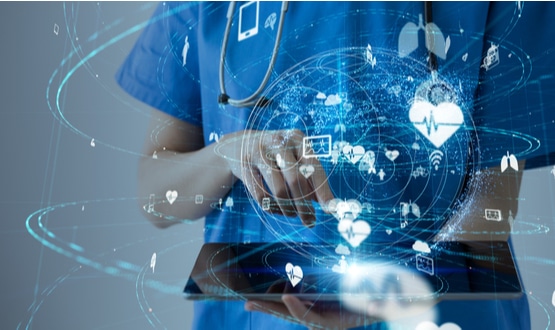 A Memorandum of Understanding has been signed which will help transform NHS Scotland through the implementation of new digital technologies and research.
Interoperability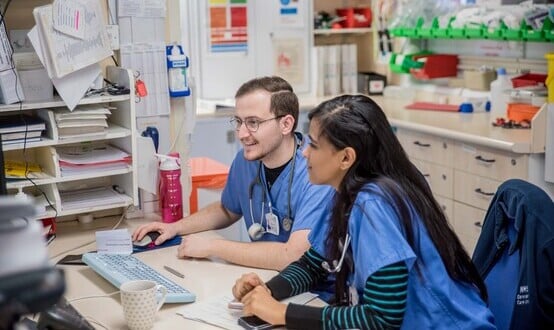 Northern Lincolnshire and Goole is speeding up the discharge process for patients thanks to a newly created interface connecting two existing systems.
Interoperability
1
Lyniate has expanded its healthcare interoperability capabilities after reaching a definitive merger agreement with terminology management company CareCom.
Interoperability
PRSB – the Professional Record Standards Body – has launched two new information sharing standards for diabetes to help improve care.
Interoperability
1
The System C & Graphnet Care Alliance is the latest healthcare organisation to commit to PRSB's Standards Partnership Scheme to improve interoperability.
Interoperability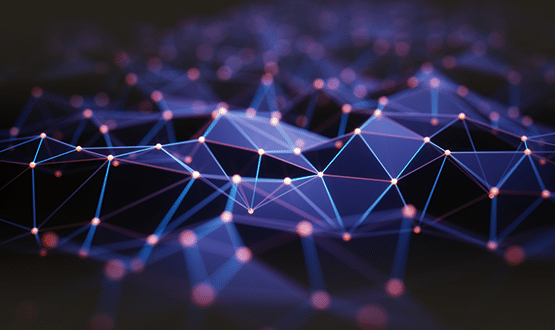 EDM Healthcare Consulting has signed up to the PRSB Standards Partnership Scheme to support the seamless availability of information on IT systems.
Interoperability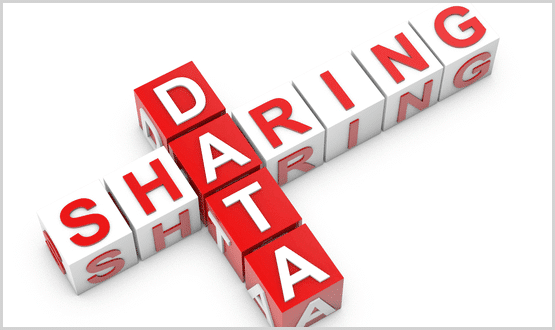 Devon Partnership Trust is to become the first of type to use the new Mayden iaptus (IAPT) dataset which gives clinicians access to real-time information.
Interoperability