IHE is an initiative which promotes the use of established standards such as DICOM and HL7 in order have better communications between systems.
Interoperability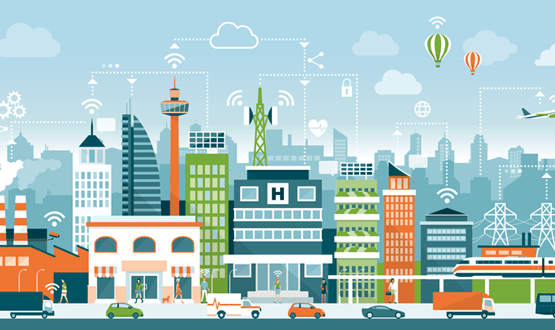 Jennifer Trueland investigates whether FHIR and similar standards have finally become fully embedded in healthcare IT.
Interoperability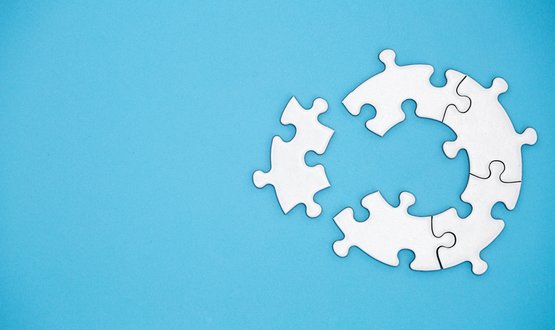 David Hancock said interoperability is "nowhere near" where it needed to be, highlighting "late and incomplete" standards definitions from the NHS.
Interoperability
2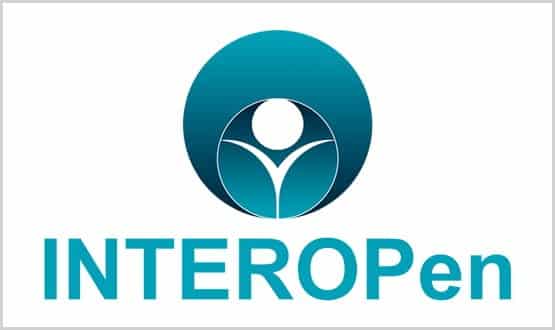 INTEROPen said independence from central bodies would put it in a stronger position to solve the interoperability priorities of the NHS and social care.
Interoperability
1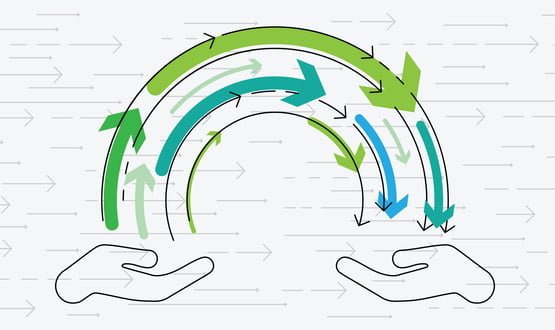 The likes of Google, Amazon and IBM have all said that "too often" patient data is "inconsistently formatted, incomplete, unavailable, or missing".
Interoperability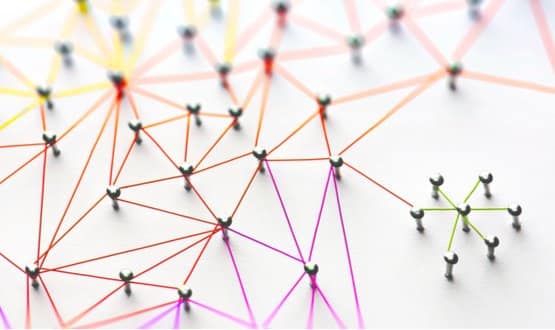 It was named by 78% of those questioned, according to the findings of the 2019 NHS IT Leadership Survey which is available to Intelligence subsribers.
Interoperability
2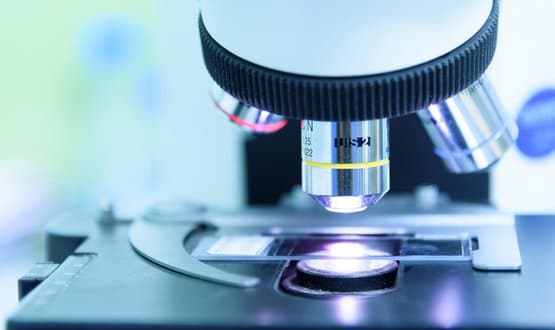 South West London Pathology has contracted CliniSys to deliver a new, integrated cross-network laboratory information management system.
Interoperability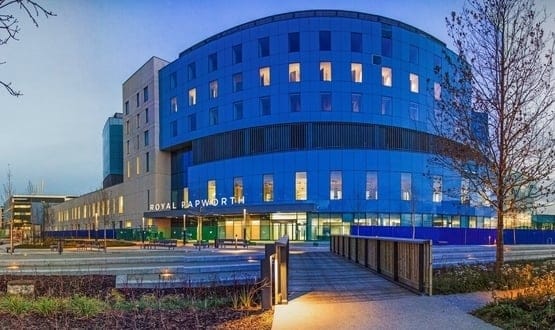 Royal Papworth Hospital and Cambridge University Hospitals have developed an interface for sharing blood tests between their disparate EPRs.
Interoperability
7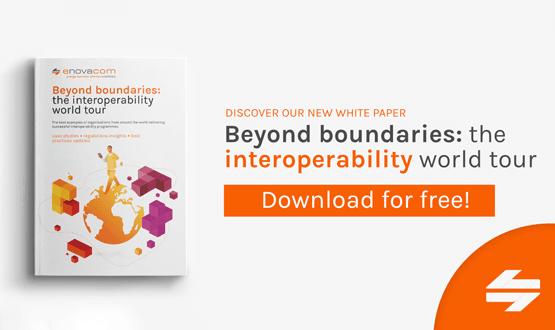 Throughout this guide we will bring you insights, updates and examples of how interoperability is playing a key role in healthcare all around the world. Read on to facilitate the exchange and sharing of healthcare data, securely, in your hospital or region.
Interoperability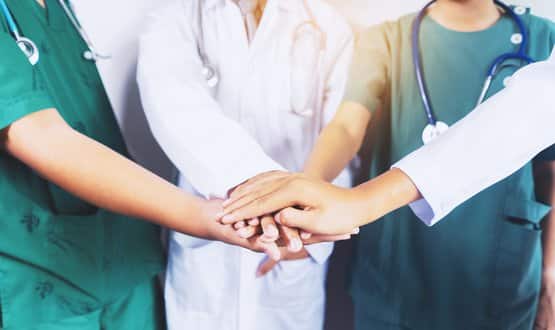 The Health and Social Care Committee said the NHS should not become a "monopoly" as it would not be in the best interest of patients.
Interoperability
1