South London and Maudsley mental health trust has partnered with ReStart on a new antipsychotic blood test system to help speed up the wait for results.
Interoperability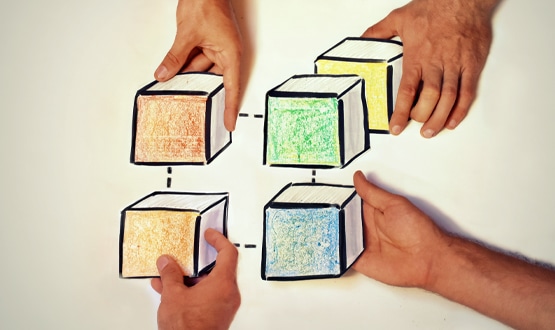 The conversation on interoperability has shifted. It is no longer discussed as a technology problem, but rather as a complex change that depends upon relationships and culture. Jennifer Trueland investigates the new willingness to face up to the challenges and barriers that stand in its way.
Interoperability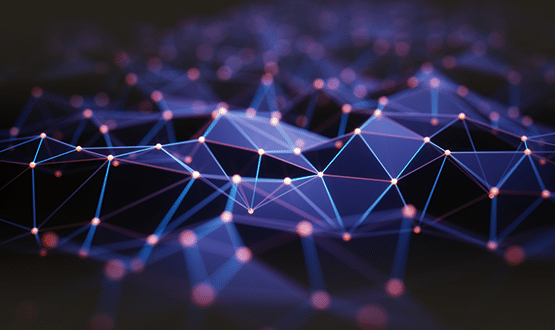 A report by The King's Fund has highlighted the importance of relationships and technology for interoperability to progress in integrated care systems.
Interoperability
The Professional Record Standards Body (PRSB) has extended the use of its Core Information Standards to five more health and care settings.
Interoperability
3
Hundreds of social care providers in the West Midlands will soon be connected thanks to an integrated care record from West Midlands ICS and InterSystems.
Interoperability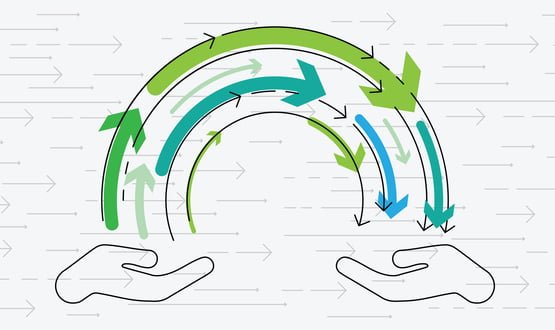 The Professional Record Standards Body (PRSB) has awarded its first quality mark for conformance to core information standards to Orion Health.
Interoperability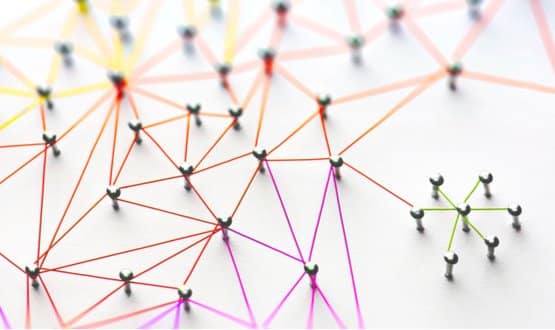 With Integrated Care Systems now coming into effect ,Andy Meiner, chief revenue officer at ReStart, looks at what role interoperability will play.
Feature
8
InterSystems will be delivering its HealthShare Health Connect Cloud interoperability service to North West London ICS to improve healthcare services.
Interoperability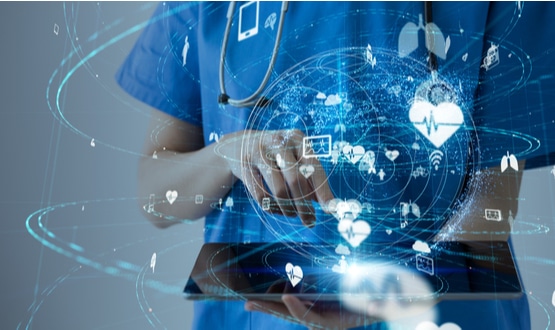 A Memorandum of Understanding has been signed which will help transform NHS Scotland through the implementation of new digital technologies and research.
Interoperability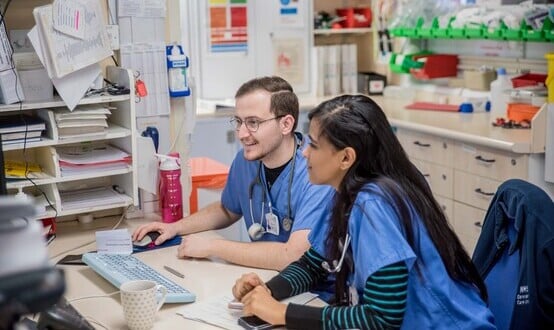 Northern Lincolnshire and Goole is speeding up the discharge process for patients thanks to a newly created interface connecting two existing systems.
Interoperability
1