A £44 million deal has been signed by Barking, Havering and Redbridge University Hospitals NHS Trust for Cerner Oracle's Millennium EPR.
Interoperability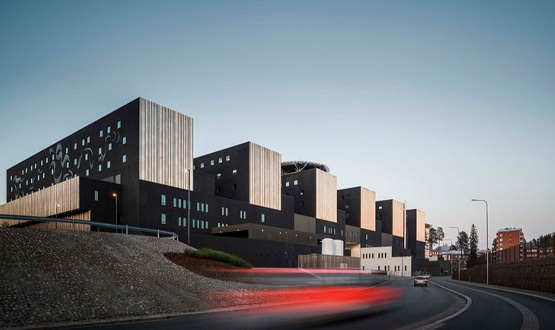 The brand-new state-of-the-art Nova Hospital in central Finland was completed in 2021. Its aim to adopt innovative technology specifically in support of its front-line clinical staff, with a focus on productivity, efficiency gains and data-secure technology, was planned years beforehand. Integrating medical devices and patient data was a key aim to ensure the continuum of care and collect valuable insights.
Interoperability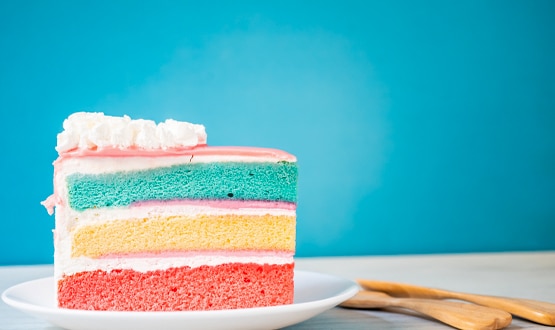 Providers and integrated care systems should seize the opportunity to refresh and future-proof their interoperability strategies, writes Selina Sachar from Rhapsody's UK leadership team.
Interoperability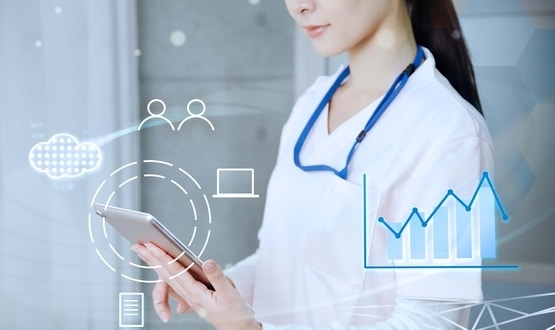 The Devon and Cornwall Care Record has gone live on Orion Health's Amadeus platform, improving access to vital information for healthcare workers.
Shared Records
1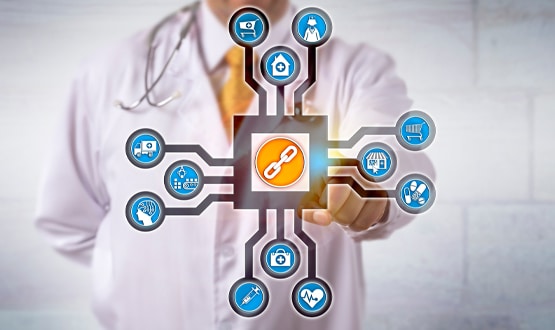 Covid-19 gave new urgency to the need for fast, secure access to medical records across health and social care boundaries. Keycloak, an open source identity and access management solution by Orion Health, means care home staff in Hampshire and the Isle of Wight can use the shared care record, releasing time to care for residents.
Interoperability
People in Scotland will soon have improved access to their data thanks to the launch of a National Digital Platform for the country.
Interoperability
South London and Maudsley mental health trust has partnered with ReStart on a new antipsychotic blood test system to help speed up the wait for results.
Interoperability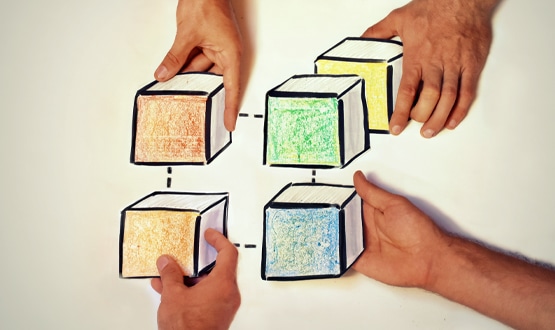 The conversation on interoperability has shifted. It is no longer discussed as a technology problem, but rather as a complex change that depends upon relationships and culture. Jennifer Trueland investigates the new willingness to face up to the challenges and barriers that stand in its way.
Interoperability
3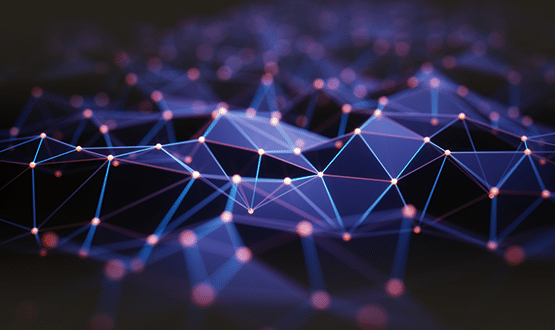 A report by The King's Fund has highlighted the importance of relationships and technology for interoperability to progress in integrated care systems.
Interoperability
The Professional Record Standards Body (PRSB) has extended the use of its Core Information Standards to five more health and care settings.
Interoperability
3