Chief information officer (CIO), James Freed, has been in his role at Health Education England for nearly two and a half years. He tells Digital Health about the work in building a "digital ready workforce", and picks an ubiquitous kitchen white good as his favourite piece of technology.  
Feature
2
Islington CGG is aiming to roll out its integrated digital care record, labelled CareMyWay, this year, after months of delays.
News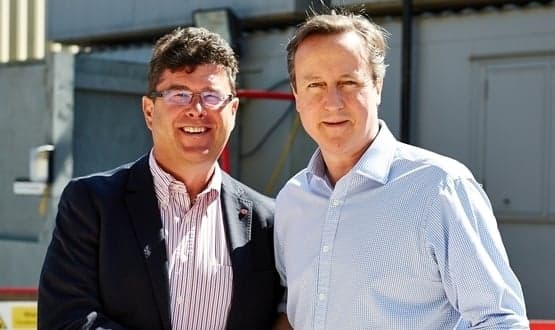 TPP founder Frank Hester has waded defiantly into the growing controversy about how his company shares patients GP records across the NHS.
Clinical Software
33
Ben Heather, Digital Health's news editor summarises the issues at the heart of the current controversy around information governance, consent, and record sharing that is raising concerns that current widely used NHS record sharing arrangements may be in breach of the data protection act.
Feature
14
Today's Health IT news covers an Allscripts deployment in Manchester, a patient controlled records in Papworth and nurses fined for breaching privacy.
News
The Information Commissioner's Office (ICO) says thousands of GPs should not switch off "enhanced" information sharing, despite ongoing concerns.
News
5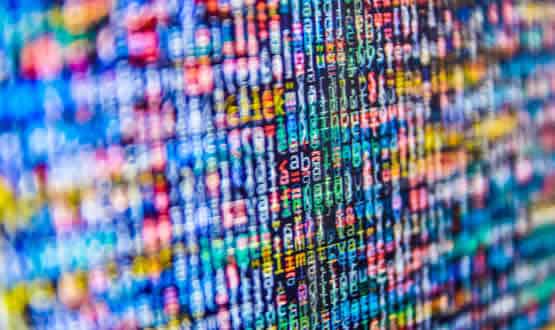 NHS England is hoping to train 300 NHS staff to become "digital leaders" by 2021 by running them through 12-month training course.
CCIO Network
7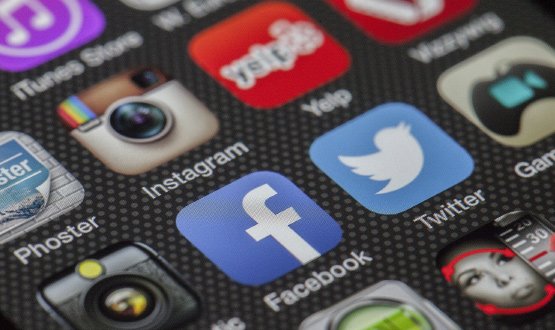 Five apps will help launch NHS's new digital tool library, including the private video consultation on-demand service Babylon Health.
Digital Patient
5
This week's week health IT round-up covers a new cross border partnership in Ireland and some big wins for Civica in social care.
News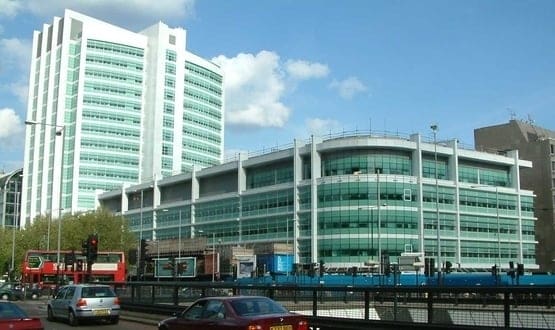 The deal to deploy the Epic EPR at the London NHS trust is part of digital programme worth hundreds of millions of pounds.
Clinical Software