Six NHS hospital trusts have been named as demonstrator sites for the use of GS1 standards and will share £12 million in funding from the Department of Health.
Interoperability
Clinical commissioning groups now have until June to submit their Local Digital Roadmaps after NHS England pushed back the submission date.
Interoperability
NHS England has received 89 'footprints' from local healthcare economies working to develop roadmaps for the future of their digital health services.
Interoperability
Clinical staff at Richmond's new extended appointment hubs are able to read and write into patient records held in both Vision and Emis Web practice systems using Vision 360.
Interoperability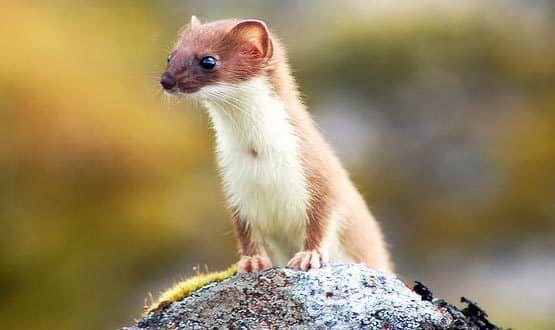 The Health and Social Care Information Centre is promoting the use of standards and safety cases to improve healthcare IT implementations. But are the standards well known, and is the process working? Thomas Meek reports.
Feature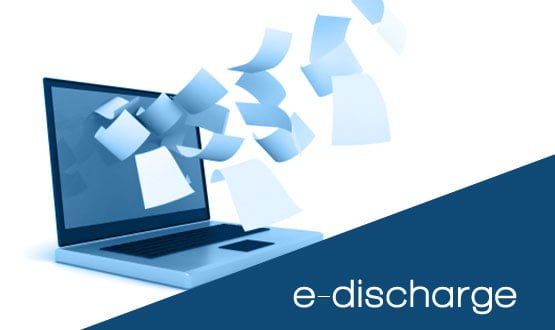 Some Nottinghamshire GPs have used the October e-discharge target to stop receiving faxes altogether, forcing all providers to adopt electronic processes.
Interoperability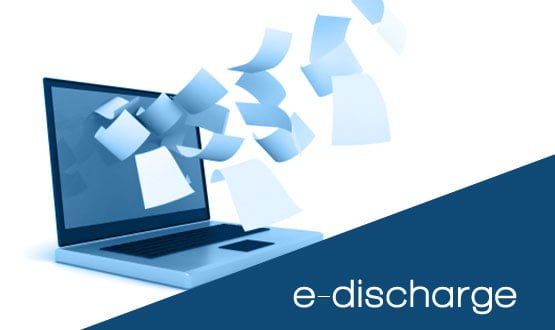 The October target for all providers to send discharge letters electronically is not being monitored nationally, but has focused attention on the need to make the process paperless, supporters have argued.
Interoperability
A portal pulling together information from various clinical IT systems is being implemented at South West Yorkshire Partnership NHS Foundation Trust.
Interoperability
Read Codes are to be phased out across the NHS, and SNOMED CT must be used in primary care systems by the end of 2016 and in all IT systems by spring 2020. Thomas Meek reports.
Feature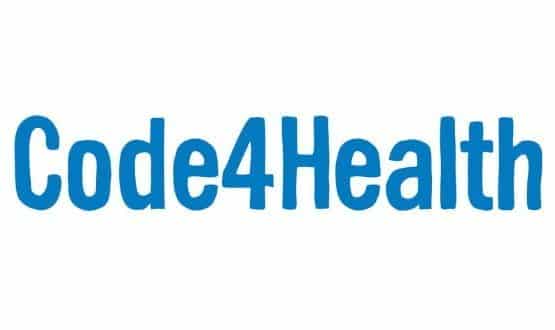 A Code4Health community focusing on interoperability has been launched today at the EHI Live 2015 conference in Birmingham.
Interoperability