An interoperability handbook and procurement guide will be released tomorrow to help clinical commissioning groups write their digital roadmaps and healthcare providers achieve the vision of interoperable patient records.
Interoperability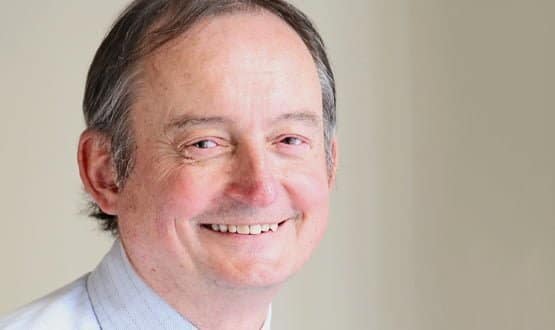 Emis co-founder Dr David Stables has invested millions of his personal fortune in a "grand endeavour" aimed at revolutionising the way the NHS shares information.
Interoperability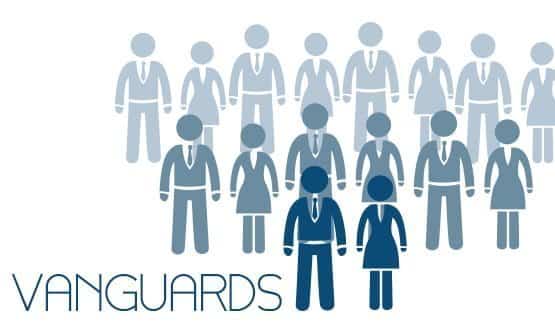 NHS England will provide information on how the NHS 'vanguard' sites can make use of digital technology as part of a support package published by the end of this month.
Interoperability
Seventeen suppliers have signed up to provide cross care-setting interoperability services as part of Lot 3 of the GP Systems of Choice contract.
Interoperability
The British Standards Institution has published a set of standards to support developers creating health and wellness apps.
Interoperability
OpenEHR has been a slow burn, but Ewan Davis believes some recent developments mean it's about to take off in a big way.
Feature
GP Neil Paul is worried that time is nearly up for general practice as we have known it. It's time to federate, and that will mean thinking IT.
Feature
The drive for interoperability across the health and social care system must be backed by strong business planning and organisational change to succeed, new guidelines from the BCS say.
Interoperability
Policy makers have worked out that integrated care will need integrated IT. But Ewan Davis doubts they understand how to achieve that – and suggests they should look to Moscow for ideas.
Feature
The language of systems integration has shifted from interoperability to 'paperless' working and 'integrated' care. Does this obscure more than it reveals? Daloni Carlisle reports.
Interoperability