People's lives are being "ruined" by the NHS' inability to join up patient information, Tim Kelsey has argued in a speech urging trusts to roll out IT systems and CCGs to make sure they are interoperable.
Interoperability
Two subsidiary GP systems suppliers have integrated their systems with those of principal suppliers for the first time under the latest GP Systems of Choice framework.
Interoperability
SNOMED to replace Read Codes by 2020 and primary care systems must move to the clinical terminology by the end of 2016
Interoperability
The NHS Number must be used as a single patient identifier across the health and social care system, under a new law which comes into effect today.
Interoperability
Large patient record files can be sent electronically between GP practices following roll-out of the latest version of GP2GP.
Interoperability
An interoperability handbook and procurement guide will be released tomorrow to help clinical commissioning groups write their digital roadmaps and healthcare providers achieve the vision of interoperable patient records.
Interoperability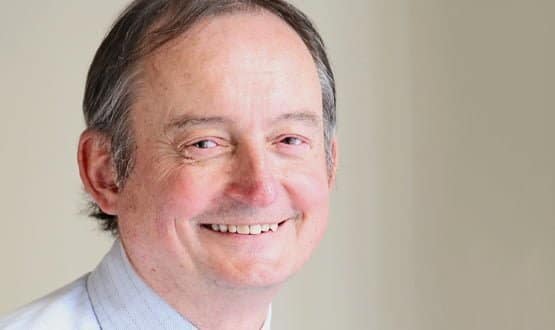 Emis co-founder Dr David Stables has invested millions of his personal fortune in a "grand endeavour" aimed at revolutionising the way the NHS shares information.
Interoperability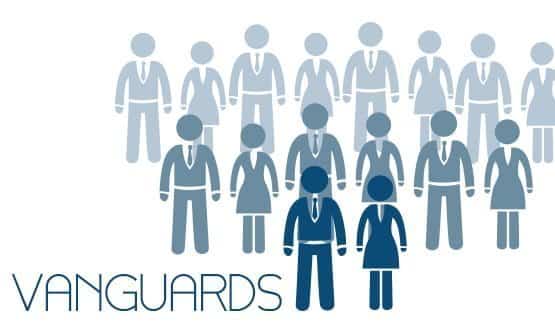 NHS England will provide information on how the NHS 'vanguard' sites can make use of digital technology as part of a support package published by the end of this month.
Interoperability
Seventeen suppliers have signed up to provide cross care-setting interoperability services as part of Lot 3 of the GP Systems of Choice contract.
Interoperability
The British Standards Institution has published a set of standards to support developers creating health and wellness apps.
Interoperability