Integrated care systems will need to have interoperability embedded if true joined up health and care is to be achieved, a healthcare supplier has said.
Interoperability
1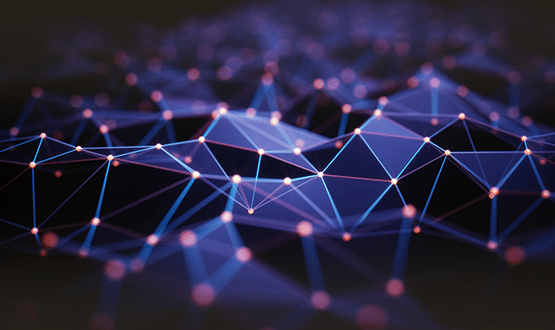 2020 has seen the digital health landscape rapidly change in a matter of months, so what has this meant for interoperability in healthcare? Jennifer Trueland investigates.
Interoperability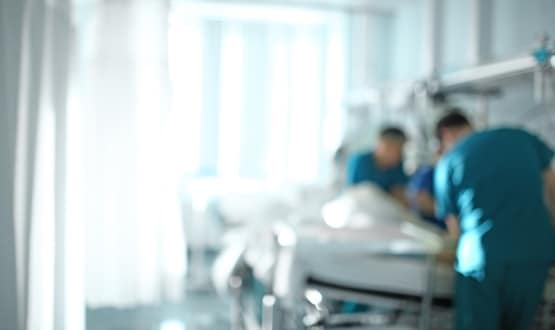 NHS Wales has committed to the adoption of GS1 standards after signing a multi-year agreement, which will help to underpin traceability across healthcare.
Interoperability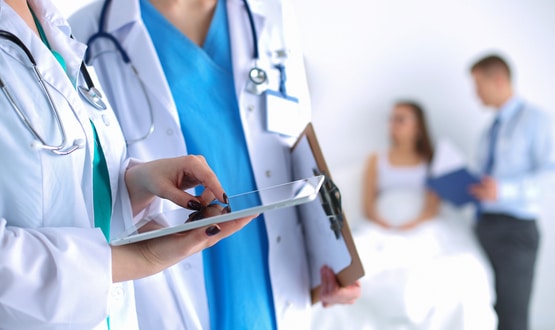 NHS England and Improvement board papers have revealed it hopes digital and data will help drive system working as well as connecting health providers.
Interoperability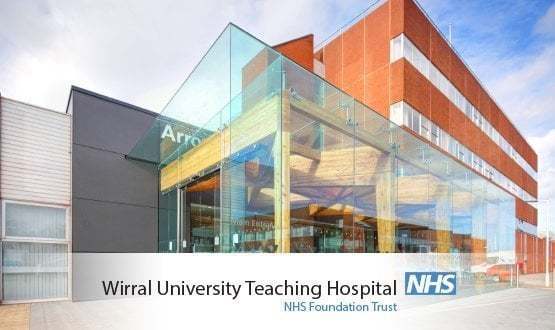 Medical data automation for safer and more productive care, how Wirral's ICU nurses are benefiting from medical device integration.
Interoperability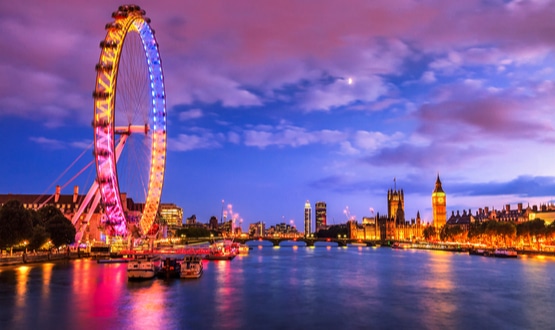 The MIG has been extended to urgent care staff in London so they can give more informed advice to vulnerable patients with Covid-19 symptoms.
Interoperability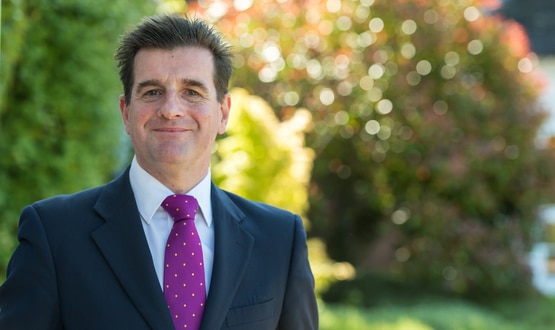 Solving interoperability is not "a technical problem, it's a social problem", the co-chair of INTEROPen, David Hancockk, has told Digital Health News.
Interoperability
5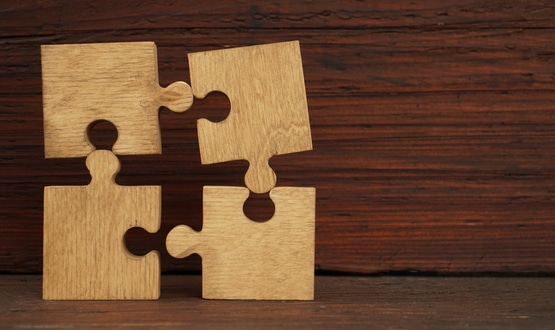 The U.S. Department of Health and Human Services (HHS) has passed two rules that will help patients have more control over their health data.
Interoperability
1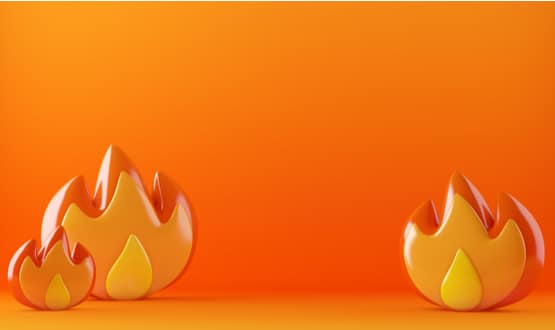 Ewan Davis explores whether the standards that we have so far have been developed sufficiently enough to achieve interoperability.
Feature
53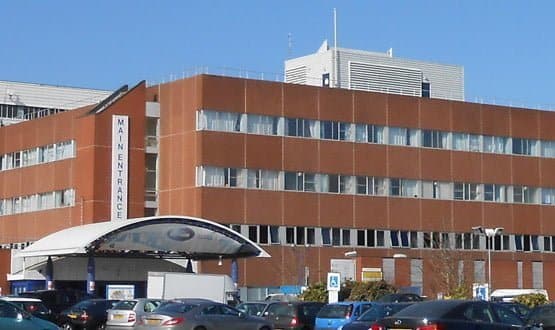 Nurses from the Intensive Care Unit (ICU) at Wirral University Teaching Hospital NHS Trust now have direct access to information generated by medical devices. 
Interoperability