NHS Dumfries and Galloway has become the first organisation in Scotland to roll out the Medical Interoperability Gateway.
Interoperability
With the Medicines and Healthcare Regulatory Authority (MHRA) vowing to help improve interoperability in healthcare, Jennifer Trueland investigates what impact this could have.
Interoperability
2
Healthcare technology provider, TPP is the latest organisation to join the Professional Record Standards Body's (PRSB) Standards Partnership Scheme.
Interoperability
1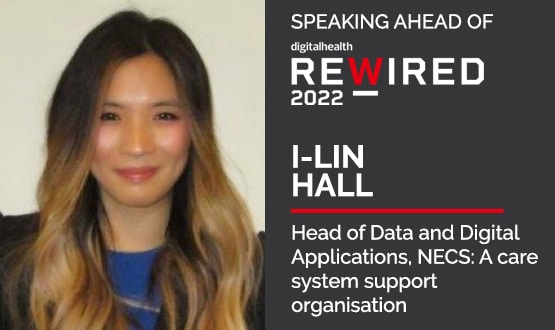 The head of data and digital applications at North of England Care System Support (NECS) has spoken ahead of her session at Digital Health Rewired 2022.
Interoperability
AIMES and Enovacom are partnering up to help speed up clinical trial processes with a cloud-based, virtual data repository, reducing manual data sharing.
Interoperability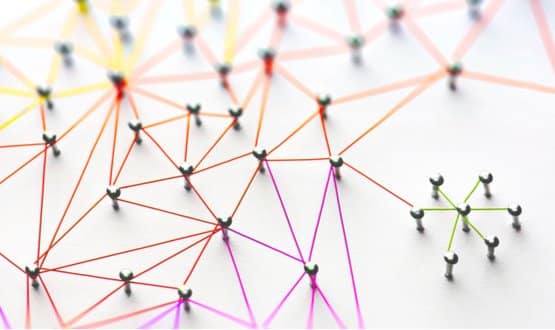 Calderdale and Huddersfield has deployed the Medical Interoperability Gateway with the aim of giving staff in the region better access to data.
Interoperability
Graphnet is showing its commitment to interoperability and conformance to standards by joining PRSB's Standards Partnership Scheme.
Interoperability
1
Sussex Partnership NHS FT has teamed up with Enovacom to develop a new electronic prescribing system which aims to widen staff access to critical data.
Interoperability
eConsult Health will work with InterSystems to support the expansion of its eConsult and eTriage solutions and ensure full interoperabilty within the NHS.
Interoperability
2
David Hancock, healthcare executive advisor at InterSystems, explores why he thinks data sharing can enhance the quality of healthcare.
Interoperability
1