Digital Health News has examined the some of the first STPs released for their digital plans (so you don't have to).
Interoperability
A nationally funded shared care record is essential for Shropshire, Telford and Wrekin to deliver its local digital roadmap's paperless goals.
Interoperability
The five London 'STP footprints' want at least £300 million to digitally transform health and social care. But NHS national leaders are sceptical.
Interoperability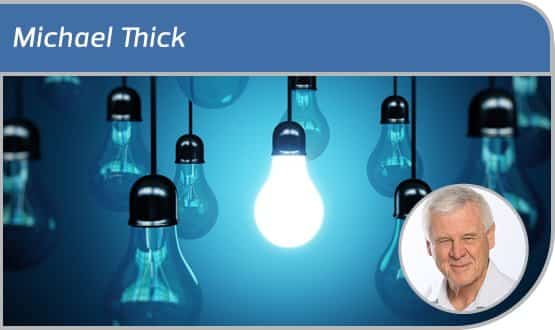 The government's Accelerated Access Review is a good start on shortening the time from bench to bedside innovation. But there's more still to do, argues IMS MAXIMS' chief clinical information officer and chief medical officer.
Feature
The small Yorkshire area wants some new health tech, the only problem is money.
Interoperability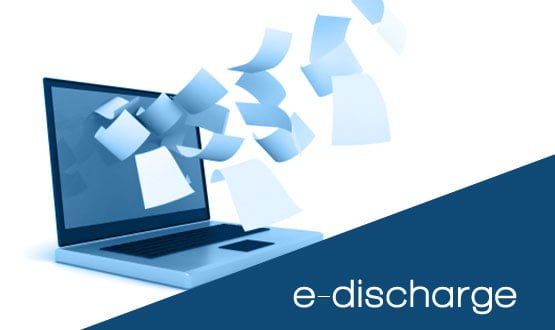 Central NHS organisations are rebooting attempts to improve communication between emergency departments and GPs, with the 'perpetual winter' crisis now affecting the NHS spurring new efforts.
Interoperability
Imperial College Healthcare NHS Trust has rolled out the North-West London care information exchange to patients for the first time, allowing them to access and share their record.
Interoperability
Quick fixes are needed for South West London's draft local digital roadmap to achieve its paperless vision.
Interoperability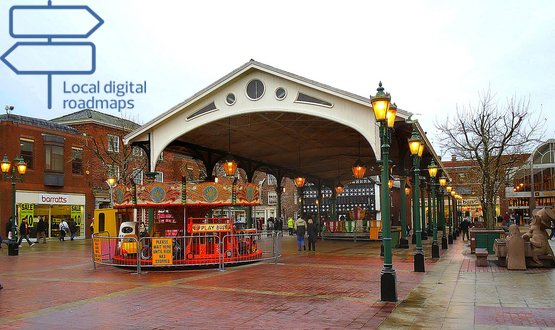 The footprint of Cheshire cannot achieve its regional electronic patient record goal without external funding, according its draft local digital roadmap.
Interoperability
James Titcombe, patient safety specialist at Datix, says organisations need to avoid blame culture when it comes to reporting and learning from incidents; and to share what works with others.
Interoperability