Attempts to set-up end-of-life electronic care systems are falling short, with many failing to reach the dying patients that need them, a new paper says.
Interoperability
One of England's largest local digital roadmap footprints says it needs at least £100 million of outside funding to achieve its digital goals.
Interoperability
A first of its kind digital histopathology partnership has been created between two northern trusts to accelerate the turnaround on test results.
Interoperability
Clinical portals have become ever more sophisticated, and portal technology is now being used to underpin information sharing and digital patient services.
Interoperability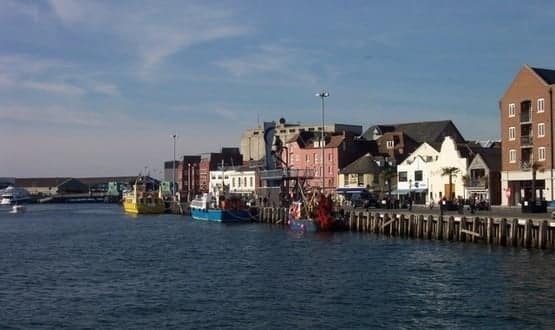 A project to improve the care of patients with epilepsy has led to the launch of a Graphnet product that combines wearable technology, data analysis, and digital care records.
Interoperability
Philip Scott, chair of HL7 UK, discusses the evolution of the HL7 FHIR standard, some projects in which it is being used in the NHS, and how to find out more at a conference this month.
Feature
A review of local digital roadmaps shows many NHS organisations are prioritising core IT systems for acute trusts, many of which come with a big price tag.
Interoperability
Local digital roadmap footprints are reliant on significant central funding to make their health IT vision a reality; money they have already been warned is in short supply.
Interoperability
Two major NHS trusts are preparing to exchange information on shared patients from their different electronic patient record systems.
Interoperability
A single, integrated clinical portal linking primary, acute, community and social care will be rolled out across Torbay and South Devon NHS Foundation Trust.
Interoperability