Technical leaders from across the healthcare sector gathered to discuss how the NHS might begin to untangle interoperability challenges at Digital Health's Leadership Summit this month.
Interoperability
1
NHS England has confirmed a small number of regional health and care collaborative communities across England have been invited to bid for national investment in shared health and care records.
Interoperability
2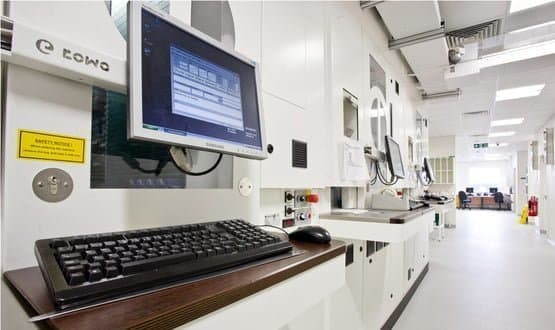 DXC Technology has launched a digital health platform designed to assist interoperability between healthcare providers.
Interoperability
2
Dr Gabriel Ma, clinical lead at BridgeHead Software and a former NHS psychiatry doctor, makes the case for independent clinical archive (ICA), which, according to him, will reduce clinical risk and help mental health practitioners with accurate decision-making.
Feature
1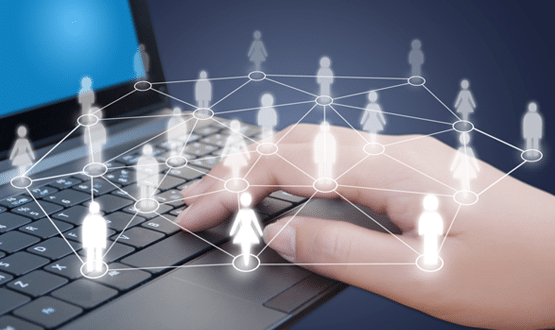 The implementation of SNOMED CT in general practice is due to commence from April 2018 with a phased roll-out approach, NHS Digital has said.
Interoperability
2
The Medical Interoperability Gateway (MIG) has helped Gateshead Health NHS Foundation Trust (QE Gateshead) to increase the speed and accuracy of their A&E services.
Interoperability
The Medical Interoperability Gateway (MIG) is helping North East Ambulance Service (NEAS) to save time in emergency care situations.
Interoperability
University of Salford lecturer Dr Nick Hardiker has won the Virginia K. Saba Informatics Award for his contribution to nursing informatics.
Interoperability
1
With just six short months until the General Data Protection Regulation (GDPR) comes into force, much of the NHS's attention remains fixed on the huge penalties that could be levied for organisations found in breach of it. Jennifer Trueland investigates.
Interoperability
5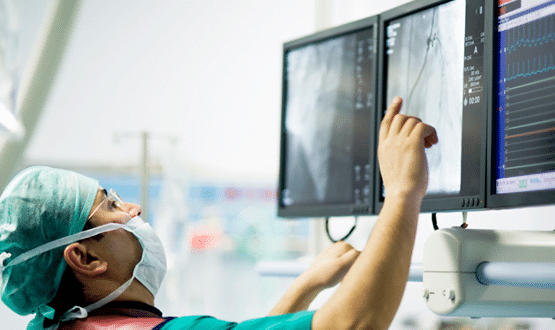 Modernising healthcare organisations with technology, connecting medical devices, sharing patient data… they all impact on how we care for patients, how it shapes information technology needs to inform strategy for both IT Heads and Clinical Engineering departments. What benefits are provided by an MDI solution? How can connected devices help reduce manual transcription errors and observation recording time and deliver better information into the hands of the clinician?
Interoperability