South West London Pathology has contracted CliniSys to deliver a new, integrated cross-network laboratory information management system.
Interoperability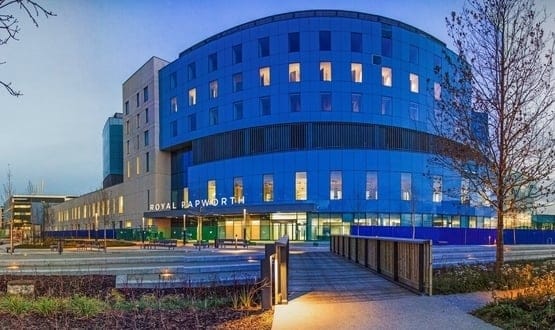 Royal Papworth Hospital and Cambridge University Hospitals have developed an interface for sharing blood tests between their disparate EPRs.
Interoperability
7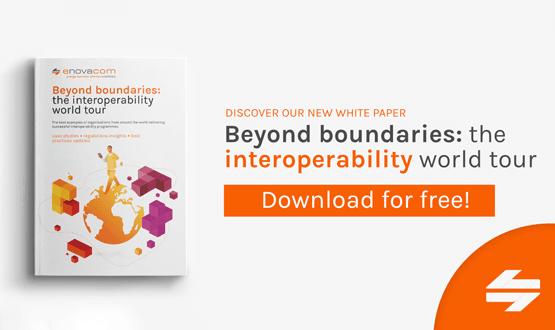 Throughout this guide we will bring you insights, updates and examples of how interoperability is playing a key role in healthcare all around the world. Read on to facilitate the exchange and sharing of healthcare data, securely, in your hospital or region.
Interoperability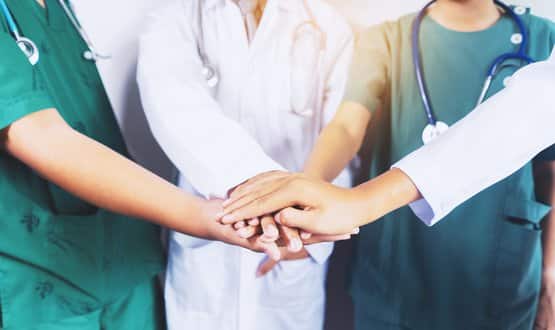 The Health and Social Care Committee said the NHS should not become a "monopoly" as it would not be in the best interest of patients.
Interoperability
1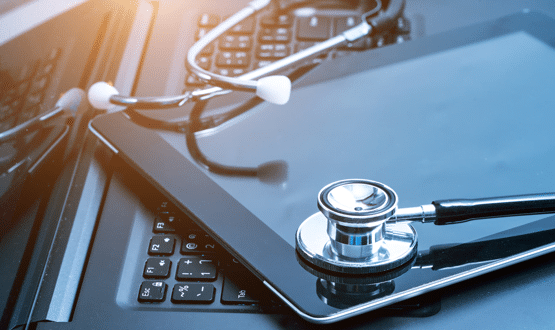 Establishing "clear dialogue" between local and central NHS is "essential" for ensuring national policy supports local digital advancement, a report found.
Interoperability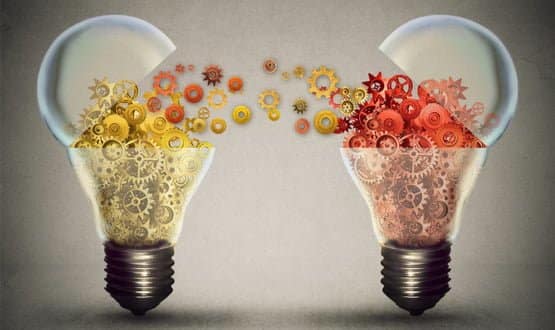 It's a question which has plagued the NHS for many a year: how can we make interoperability happen? For Peter Anderson, the answer is through a mixture of top-down focus and regional action.
Feature
7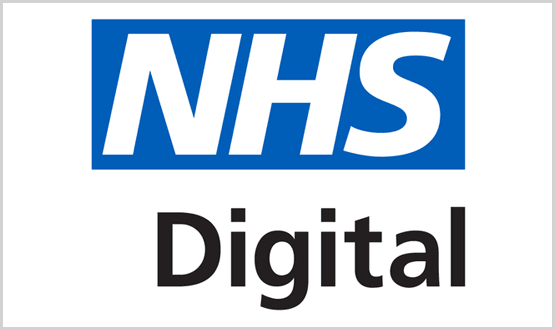 The partnership between the organisation and GS1 UK, will start with patient wristbands and extend to location management.
Interoperability
1
The ambitions; digitally ready services; digitally mature services; and data enabled services, provide a "structure to develop a local plan of delivery".
Interoperability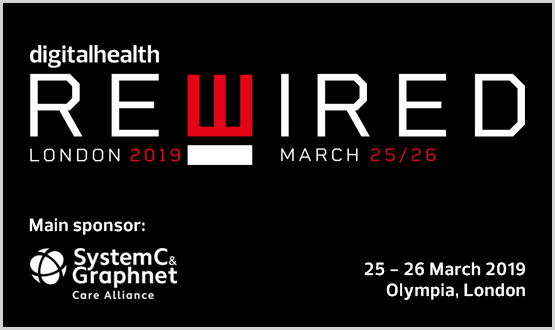 The national leader argued such a standard was in development and would offer the potential to save "huge amounts of money".
Interoperability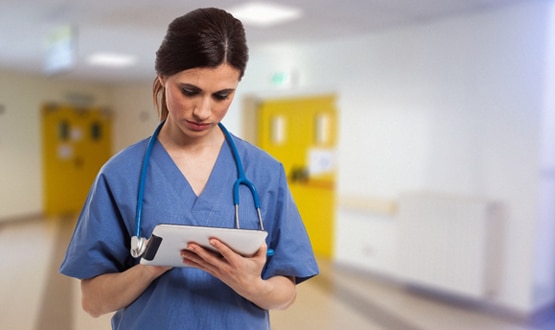 The pair plan to offer mobile, secure and cost-effective provider-to-provider and provider-to-patient communication solutions to the health sector.
Interoperability