The Medical Interoperability Gateway (MIG) has helped Barnsley Clinical Commissioning Group and Barnsley Healthcare Federation CIC to win a national award for paperless records.
Interoperability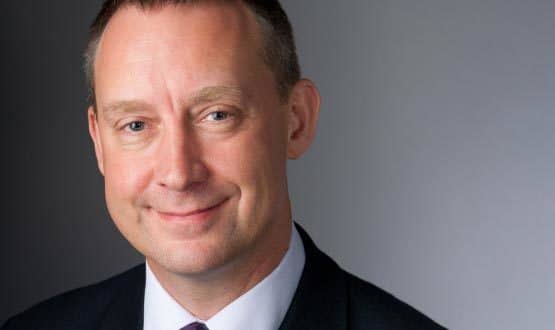 All healthcare IT vendors must commit to an open approach to data collected by their systems, NHS England's national director of operations and information has said.
Interoperability
1
Three Essex trusts are live with Insignia Medical Systems' PACS after completing a migration of over 150 terabytes of historical data.
Interoperability
1
Rochdale Borough Council are using the Medical Interoperabilty Gateway to provide their social care staff with real time GP data, within their Liquidlogic Adult Social Care System.
Interoperability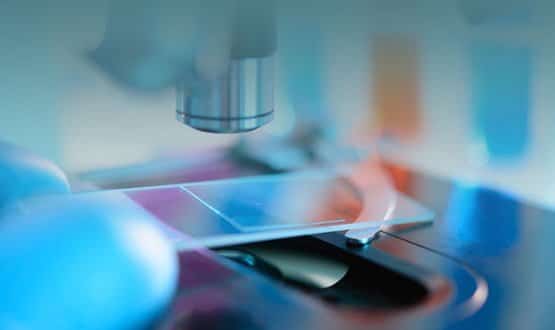 Four Black Country trusts are looking to create a multi-million pound single pathology service, with a common LIMS critical to its success.
Interoperability
11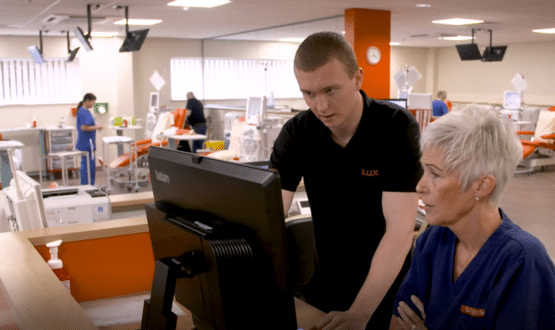 Service and infrastructure redesigns have led to improved patient care, paperless systems and real-time insights.
Interoperability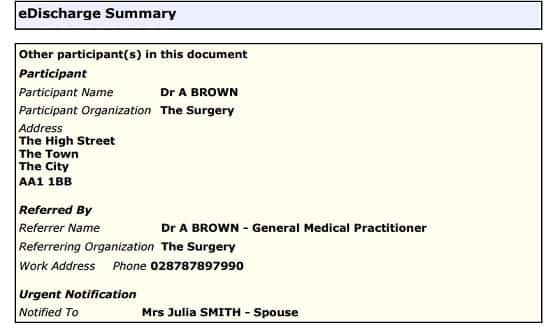 A re-worked version of the e-discharge summary standard has been published by the Professional Record Standards Body (PRSB).
Interoperability
5
NHS Digital will be having a "big drive" on standardising clinical terminology across health and social care, Beverley Bryant has told delegates at the 2017 e-Health Week conference.
News
10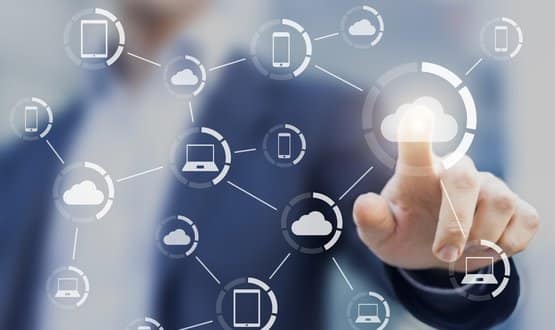 System C's CarePlus Child Health software is to be used to create a unified child health record across six regions in the south of England.
Interoperability
UK clinical software suppliers System C and Graphnet have announced they will integrate next generation technologies from Microsoft.
Interoperability