Two London trusts have become the first in UK to establish data sharing between their Cerner health information exchanges, covering a population of 1.3 million people.
Interoperability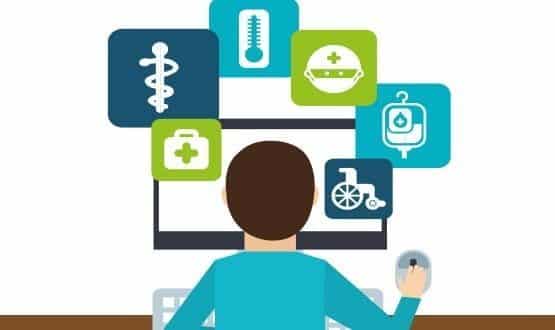 iPatient has been approved as the first patient facing software available under the GP Systems of Choice contracts.
Interoperability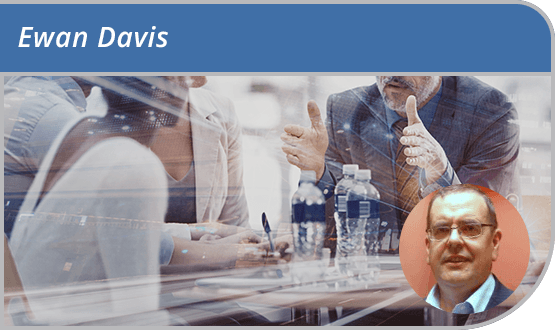 Health secretary Jeremy Hunt is back and the NHS in England has a set of new IT leaders. So far so good, but can they make the shift from wielding hard power to encouraging collaboration, 'honourable failure' and a willingness to embrace what works?
Feature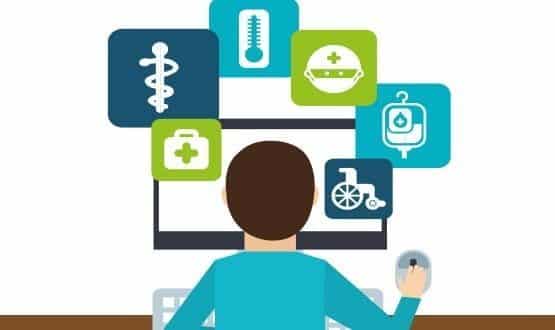 Company says the sign-off will open the door to more digital tools for patients.
Interoperability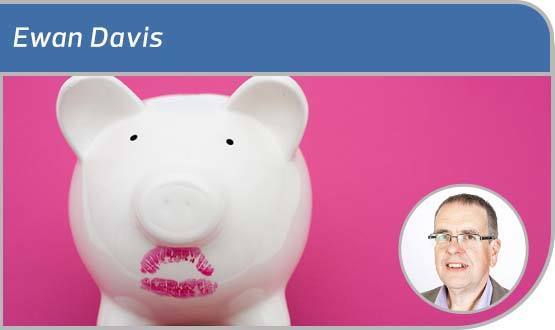 Putting a few open APIs on a megasuite is not the same as creating an open platform. Still, while it's somewhat akin to putting lipstick on a pig, it's a step in the right direction – and some pigs can be very attractive. Argues Ewan Davis.
Feature
A postmodernEHR sounds like bullsh*t, right? Well, yes: but it could just be one of the most important developments in the history of the electronic health record…
Feature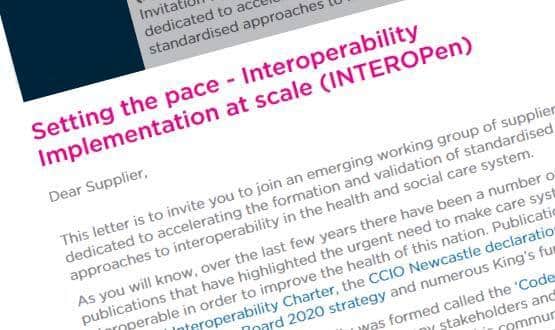 A supplier-led interoperability group has been launched to promote the exchange of data across healthcare through the adoption of open standards.
Interoperability
Barts Health NHS Trust will share patient information with Homerton University Hospital Foundation Trust via a first-of-type UK link between their Cerner Health Information Exchanges, due to go-live this summer.
Interoperability
Clinicians not modellers need to define clinical content argues Ewan Davis. That means using openEHR and the PRSB.
Feature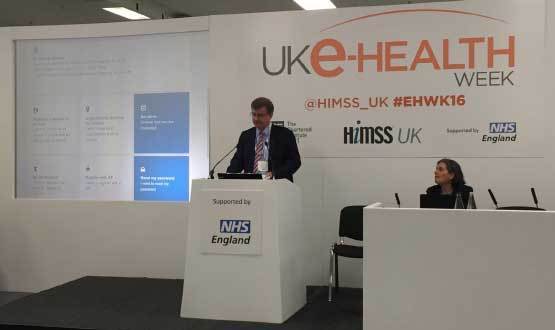 Health and social care organisations across the capital are working to develop a London Health and Care Information Exchange.
Interoperability