TPP's SystmOne is being used to provide an integrated care IT solution in West Yorkshire, with Airedale NHS Foundation Trust deploying the system at its hospital. The trust has been using SystmOne in a community setting since 2011 and in an acute setting since 2012. This has fostered greater integration and information sharing across the […]
Interoperability
The outgoing US president shares his frustrations around spending billions trying to get health IT systems to talk to one another.
Interoperability
Preventable deaths are going unrecorded in the NHS, and disjointed IT systems are partly to blame, according to a Care Quality Commission report.
Interoperability
At least a quarter of the country's local digital roadmaps are weak on explaining how they will deliver on a paperless vision, a regional NHS England review team has found.
Interoperability
Digital Health News has examined the some of the first STPs released for their digital plans (so you don't have to).
Interoperability
A nationally funded shared care record is essential for Shropshire, Telford and Wrekin to deliver its local digital roadmap's paperless goals.
Interoperability
The five London 'STP footprints' want at least £300 million to digitally transform health and social care. But NHS national leaders are sceptical.
Interoperability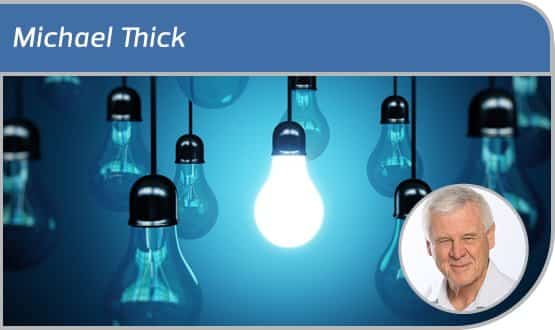 The government's Accelerated Access Review is a good start on shortening the time from bench to bedside innovation. But there's more still to do, argues IMS MAXIMS' chief clinical information officer and chief medical officer.
Feature
The small Yorkshire area wants some new health tech, the only problem is money.
Interoperability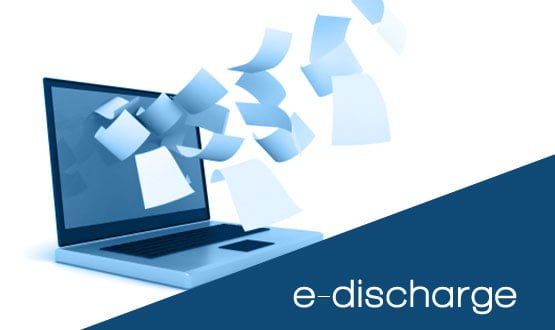 Central NHS organisations are rebooting attempts to improve communication between emergency departments and GPs, with the 'perpetual winter' crisis now affecting the NHS spurring new efforts.
Interoperability