The interoperability landscape is more complex than ever and this guide from Lyniate explores why now is the time to investigate products and services that can help reinvent interoperability and turn it into a competitive advantage.
Interoperability
1
The interoperability standard HL7 format has evolved over the years which has led to the FHIR (Fast Healthcare Interoperability Resources) standard which broadens the field of possibilities with its library of open source resources. This white paper outlines everything you need to know about HL7 FHIR.
Interoperability
1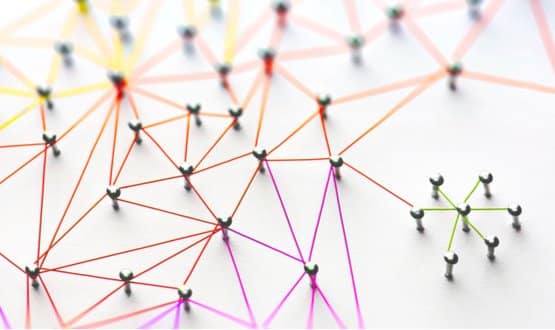 Restart is to supply interoperability services to Better's digital health platform, aiming to simplify and accelerate digitalisation across the NHS.
Interoperability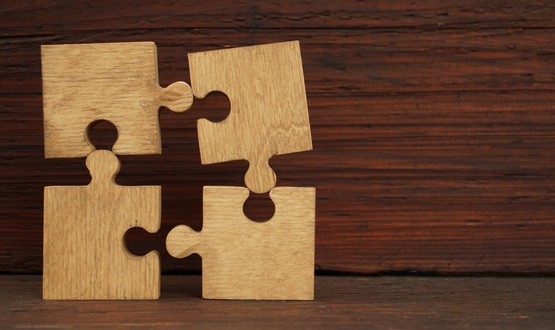 Allocate has announced that TPP is the latest partner to join its 'connect programme' which aims to help create more connected and interoperable care.
Interoperability
Interoperability is often cited as a high priority for NHS IT leaders and is seen as critical to the sharing of data, however it can be a challenge to deliver. In our latest Industry Spotlight, Hannah Crouch spoke to Mike Symers and Russell Blackmore from ReStart about why a phased and open approach to interoperability might be the way forward.
Interoperability
The trust engaged ReStart to bolster its interoperability and configuration capabilities before joining the Great North Care Record.
Interoperability
1
Hertfordshire Partnership University NHS Foundation Trust is embarking on an interoperability journey to deliver more coordinated care for patients.
Interoperability
The creator of Fast Healthcare Interoperability Resources (FHIR) has told the Rewired audience that the project is pivoted around empowering the patient.
Interoperability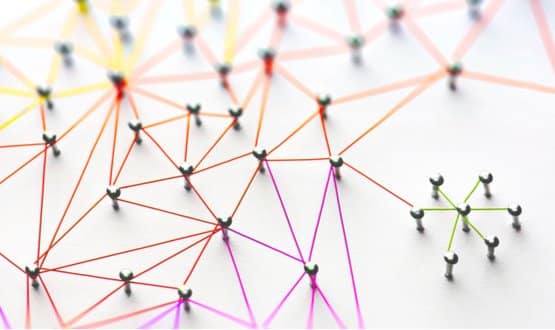 Integrated care systems will need to have interoperability embedded if true joined up health and care is to be achieved, a healthcare supplier has said.
Interoperability
1
NHS Wales has committed to the adoption of GS1 standards after signing a multi-year agreement, which will help to underpin traceability across healthcare.
Interoperability