STPs will be expected to support a move to a standard electronic patient record system across all regional organisations under the HSLI programme.
Interoperability
9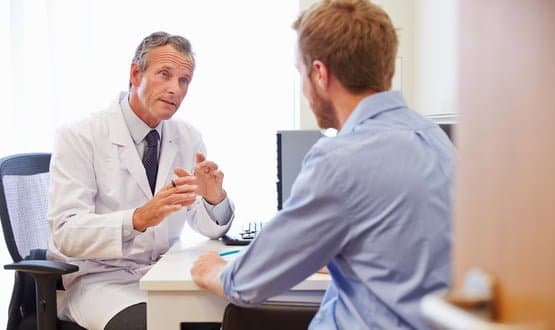 From Autumn, NHS trusts using the Servelec RiO EPR will be able to share information with GP practices running Microtest Open Evolution.
Interoperability
3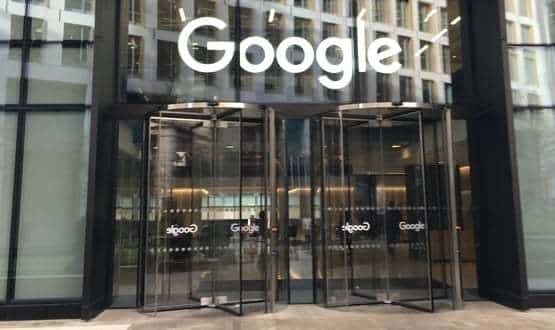 Apple, Amazon, IBM, Microsoft and Salesforce will work together to drive common standards for exchanging health information in the US.
Interoperability
5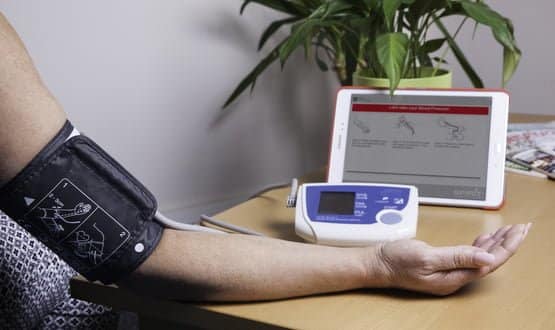 The service uses Spirit Digital's CliniTouch Vie remote monitoring platform and is designed to keep heart failure patients out of hospital.
Digital Patient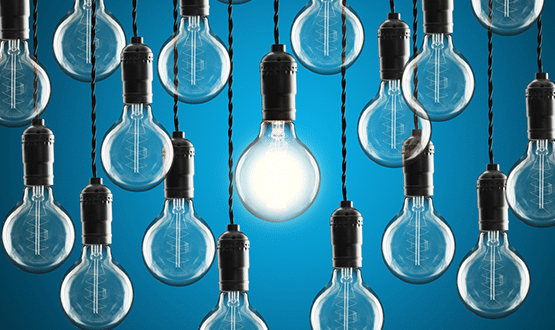 Interoperability has become the highest single priority issue for NHS IT Leaders, according to the findings of the 2018 NHS IT Leadership Survey.
Interoperability
10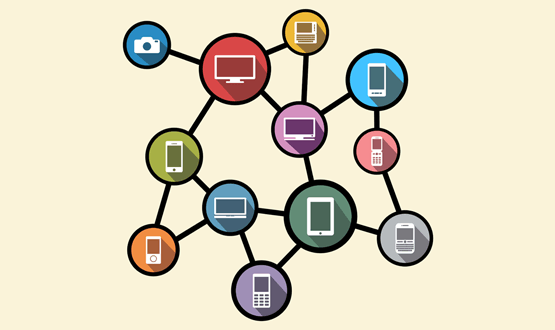 Are exemplar programmes really the only answer to NHS interoperability? Felim McCarthy thinks otherwise and looks at how those not invited to bid to become a Local Health and Care Record Exemplar could become interoperability heroes. 
Interoperability
2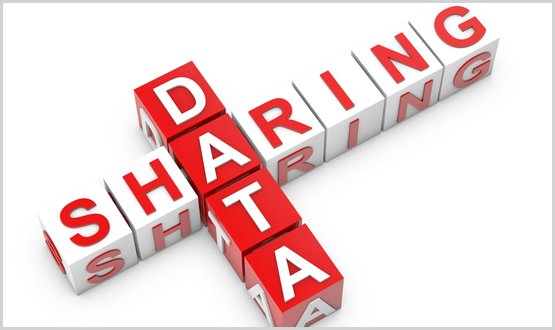 Technical leaders from across the healthcare sector gathered to discuss how the NHS might begin to untangle interoperability challenges at Digital Health's Leadership Summit this month.
Interoperability
1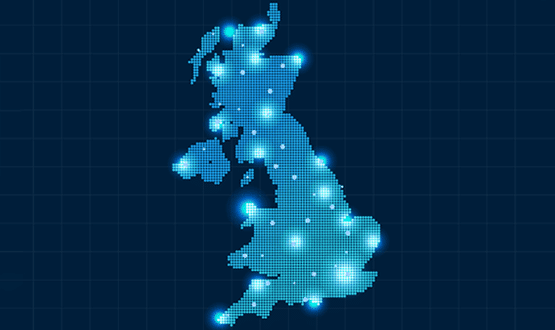 NHS England has confirmed a small number of regional health and care collaborative communities across England have been invited to bid for national investment in shared health and care records.
Interoperability
2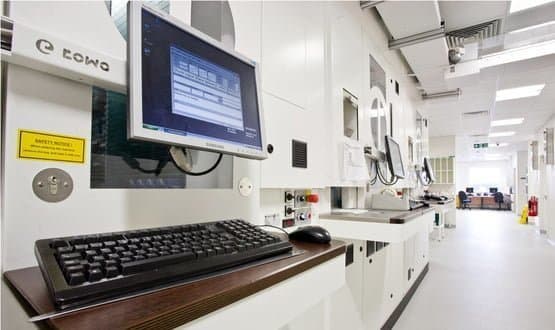 DXC Technology has launched a digital health platform designed to assist interoperability between healthcare providers.
Interoperability
2