The Secretary of State for Health and Social Care has published his plans for the use of digital in health and social care.
Interoperability
17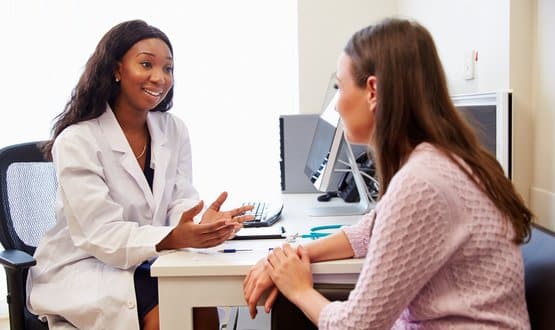 GP Connect enables clinicians in community, mental health and acute trusts to access primary care data on their patients.
Interoperability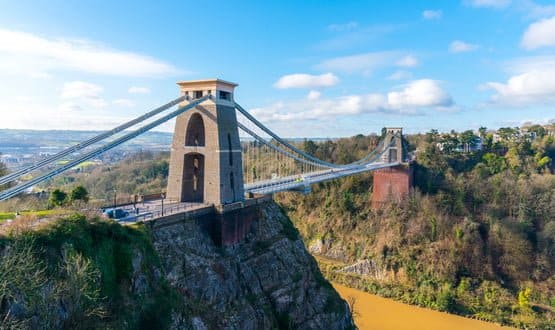 Bristol City Council is using a Care Connect FHIR API to link its substance abuse management system with the city's shared care record programme.
Interoperability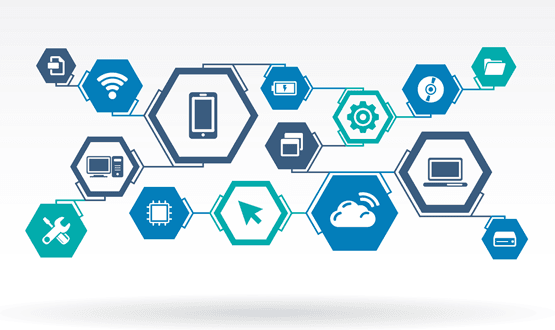 The comprehensive commitment can be seen as the most significant interoperability move yet by a major supplier operating in the UK health and care market.
Interoperability
4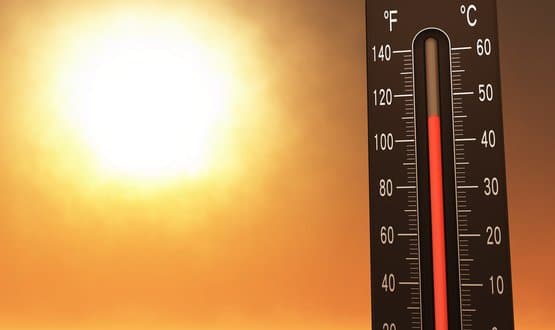 Last week Matt Hancock gave his most detailed speech yet on how he intends to help ensure health and care services become digitised. There was plenty of tough talk on enforcing interoperability standards. It is certainly an important and valuable pledge but, reflects Digital Health editor and founder, it's far from a new one. Will things really be different in the age of Hancock?
Interoperability
4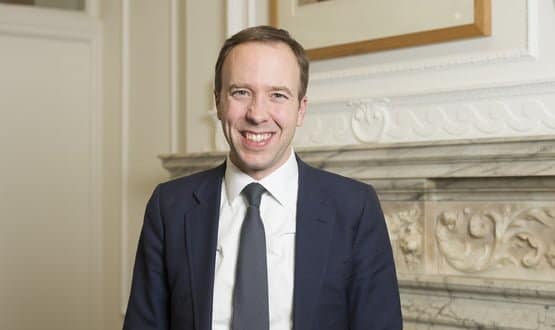 Speaking at NHS Expo on 6 September, Matt Hancock said the interest of suppliers 'are too often not aligned with the NHS' interests'.
Interoperability
6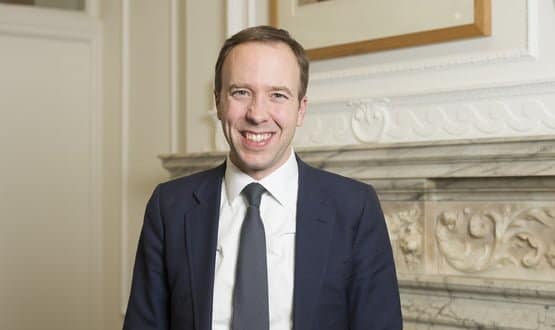 Matt Hancock shadowed front-line staff during an overnight shift at Chelsea and Westminster Hospital and said he was stuck by the lack of technology.
Interoperability
22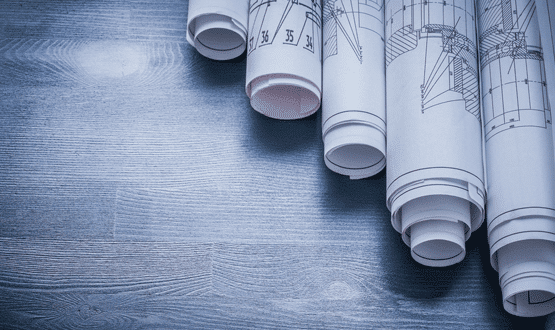 STPs will be expected to support a move to a standard electronic patient record system across all regional organisations under the HSLI programme.
Interoperability
9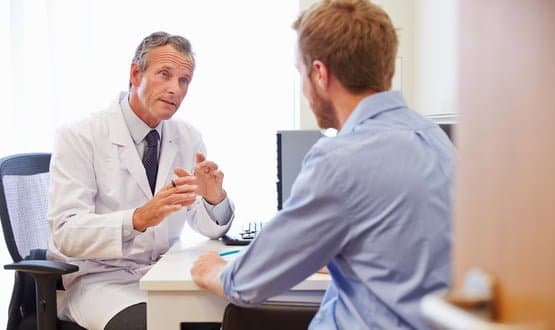 From Autumn, NHS trusts using the Servelec RiO EPR will be able to share information with GP practices running Microtest Open Evolution.
Interoperability
3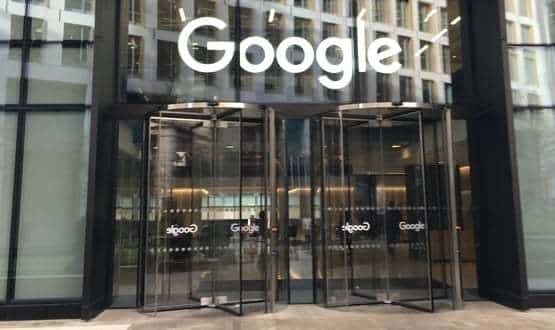 Apple, Amazon, IBM, Microsoft and Salesforce will work together to drive common standards for exchanging health information in the US.
Interoperability
5