University of Salford lecturer Dr Nick Hardiker has won the Virginia K. Saba Informatics Award for his contribution to nursing informatics.
Interoperability
1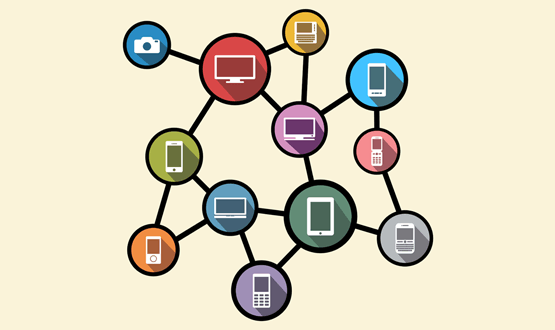 With just six short months until the General Data Protection Regulation (GDPR) comes into force, much of the NHS's attention remains fixed on the huge penalties that could be levied for organisations found in breach of it. Jennifer Trueland investigates.
Interoperability
5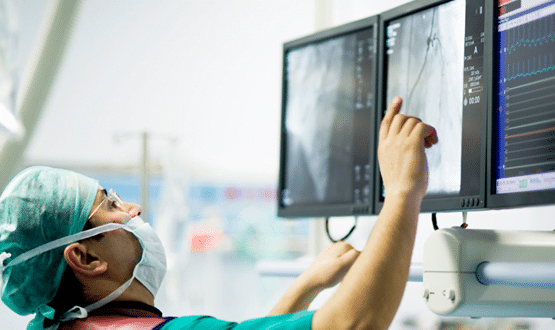 Modernising healthcare organisations with technology, connecting medical devices, sharing patient data… they all impact on how we care for patients, how it shapes information technology needs to inform strategy for both IT Heads and Clinical Engineering departments. What benefits are provided by an MDI solution? How can connected devices help reduce manual transcription errors and observation recording time and deliver better information into the hands of the clinician?
Interoperability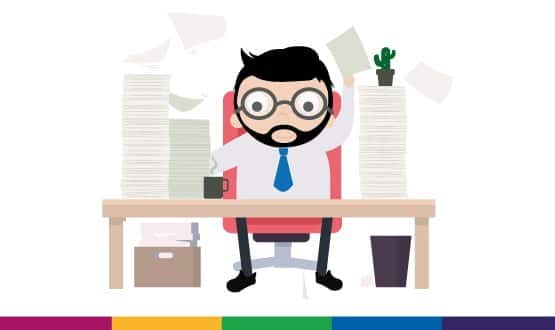 The Medical Interoperability Gateway (MIG) has helped Barnsley Clinical Commissioning Group and Barnsley Healthcare Federation CIC to win a national award for paperless records.
Interoperability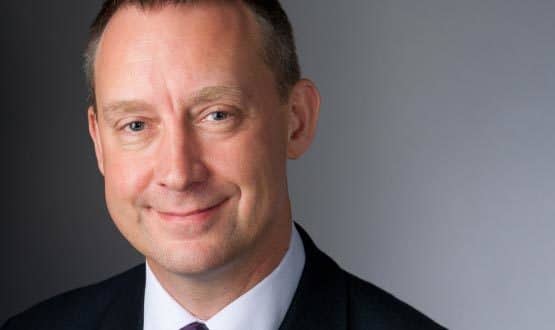 All healthcare IT vendors must commit to an open approach to data collected by their systems, NHS England's national director of operations and information has said.
Interoperability
1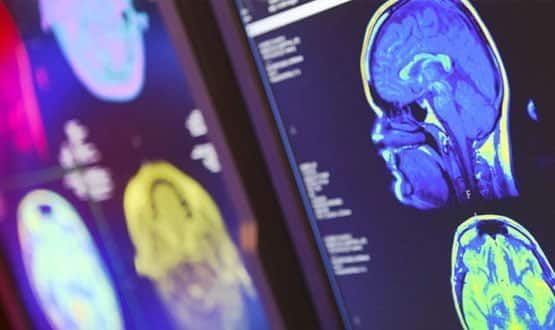 Three Essex trusts are live with Insignia Medical Systems' PACS after completing a migration of over 150 terabytes of historical data.
Interoperability
1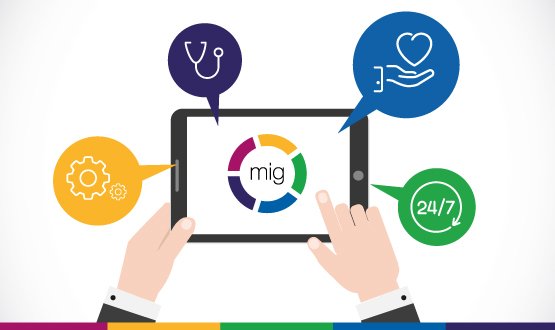 Rochdale Borough Council are using the Medical Interoperabilty Gateway to provide their social care staff with real time GP data, within their Liquidlogic Adult Social Care System.
Interoperability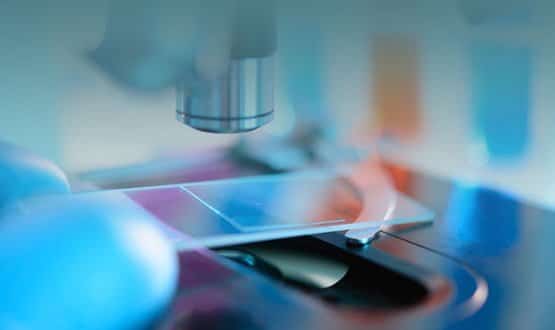 Four Black Country trusts are looking to create a multi-million pound single pathology service, with a common LIMS critical to its success.
Interoperability
11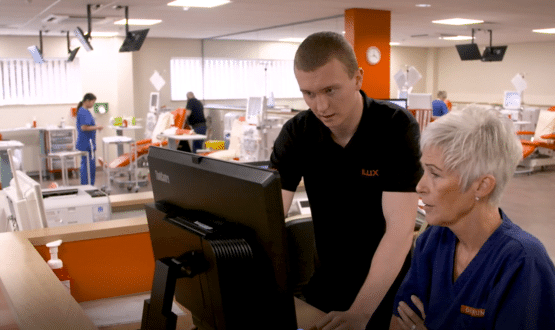 Service and infrastructure redesigns have led to improved patient care, paperless systems and real-time insights.
Interoperability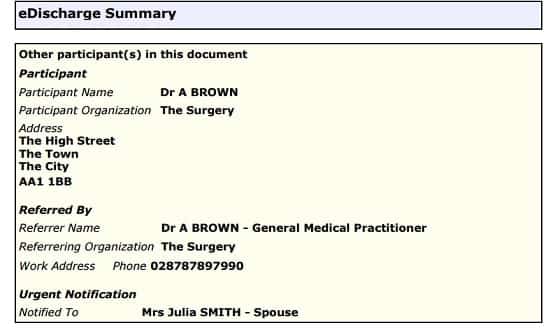 A re-worked version of the e-discharge summary standard has been published by the Professional Record Standards Body (PRSB).
Interoperability
5