A re-worked version of the e-discharge summary standard has been published by the Professional Record Standards Body (PRSB).
Interoperability
5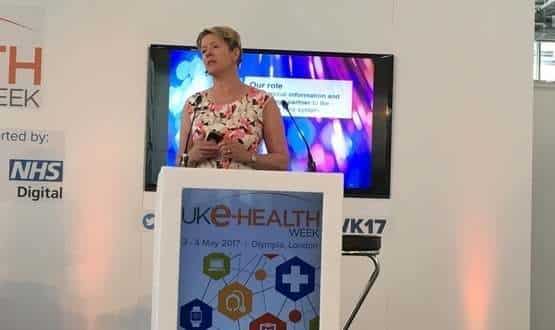 NHS Digital will be having a "big drive" on standardising clinical terminology across health and social care, Beverley Bryant has told delegates at the 2017 e-Health Week conference.
News
10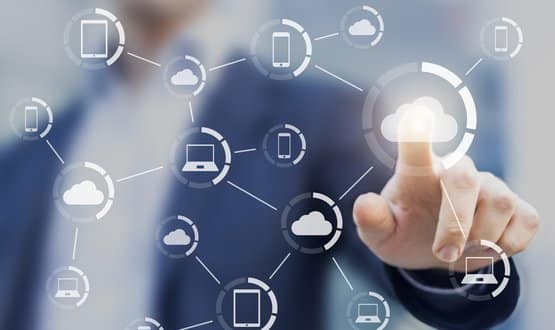 System C's CarePlus Child Health software is to be used to create a unified child health record across six regions in the south of England.
Interoperability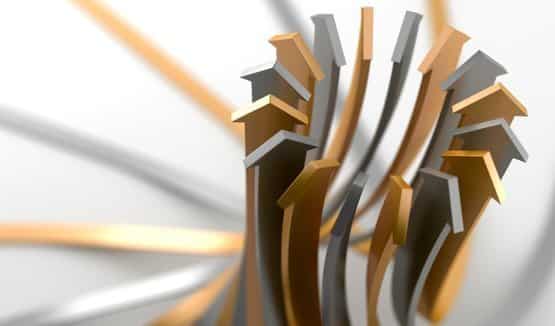 UK clinical software suppliers System C and Graphnet have announced they will integrate next generation technologies from Microsoft.
Interoperability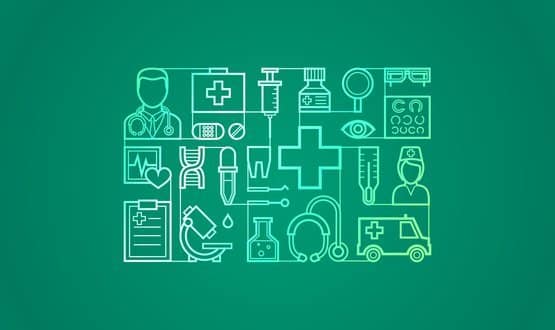 NHS England is concerned about the "varying quality" of IT supporting the roll-out of personal health budgets and integrated personal commissioning.
Interoperability
1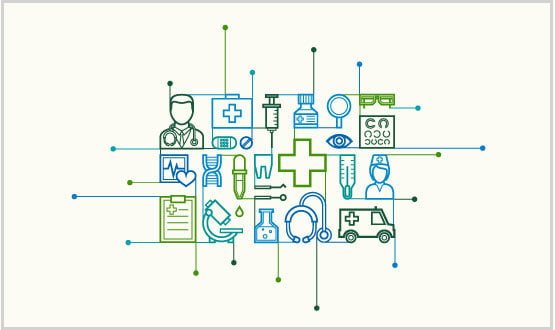 The report, from the National Audit Office, says reticence to share information across health and social care is one three major barriers to integration.
Interoperability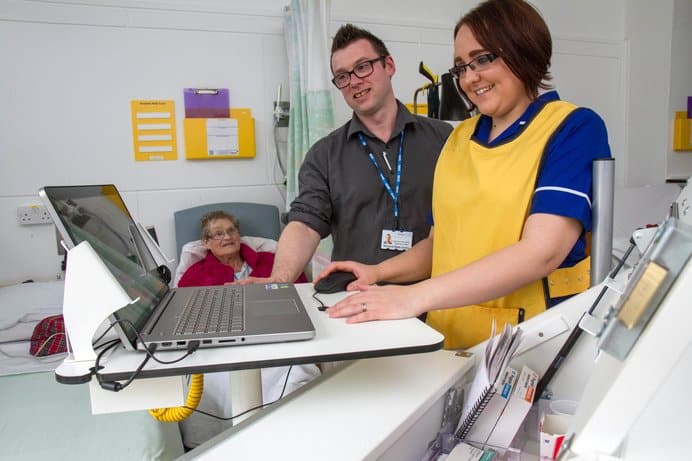 TPP's SystmOne is being used to provide an integrated care IT solution in West Yorkshire, with Airedale NHS Foundation Trust deploying the system at its hospital. The trust has been using SystmOne in a community setting since 2011 and in an acute setting since 2012. This has fostered greater integration and information sharing across the […]
Interoperability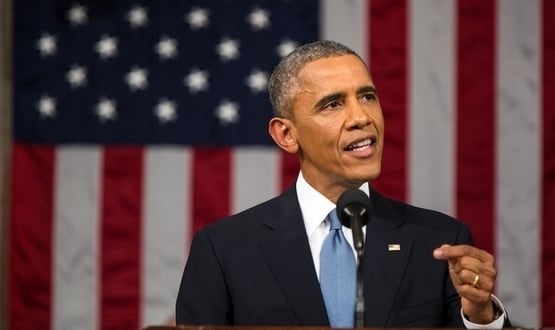 The outgoing US president shares his frustrations around spending billions trying to get health IT systems to talk to one another.
Interoperability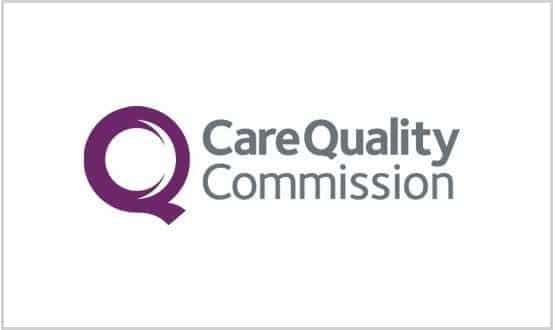 Preventable deaths are going unrecorded in the NHS, and disjointed IT systems are partly to blame, according to a Care Quality Commission report.
Interoperability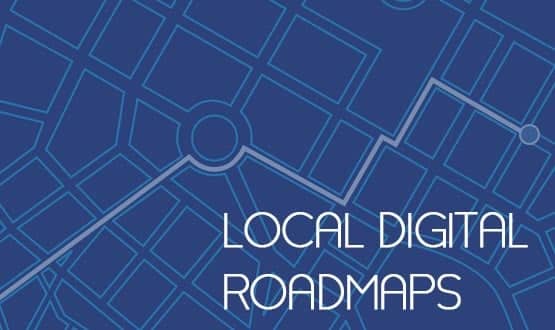 At least a quarter of the country's local digital roadmaps are weak on explaining how they will deliver on a paperless vision, a regional NHS England review team has found.
Interoperability