The Health and Social Care Committee said the NHS should not become a "monopoly" as it would not be in the best interest of patients.
Interoperability
1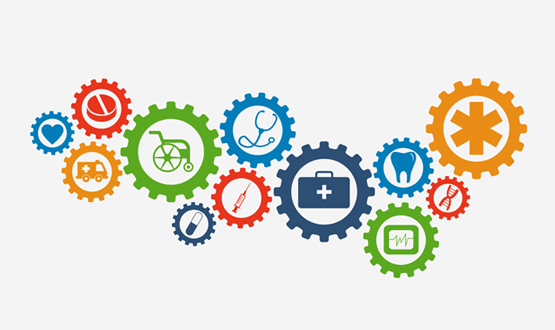 Data sharing between primary and secondary care has long been a digital challenge for the NHS. But with Matt Hancock focusing his attention on resolving the problem and a new national programme underway, is a corner about to be turned? Maja Dragovic finds out.
Interoperability
1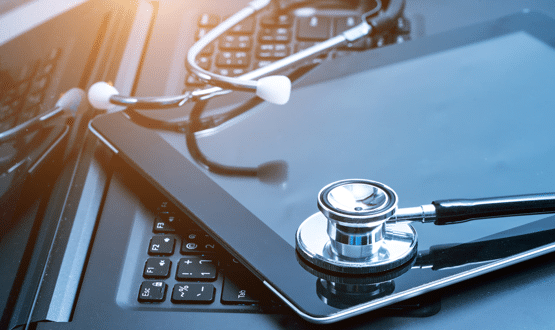 Establishing "clear dialogue" between local and central NHS is "essential" for ensuring national policy supports local digital advancement, a report found.
Interoperability
It's a question which has plagued the NHS for many a year: how can we make interoperability happen? For Peter Anderson, the answer is through a mixture of top-down focus and regional action.
Feature
7
The partnership between the organisation and GS1 UK, will start with patient wristbands and extend to location management.
Interoperability
1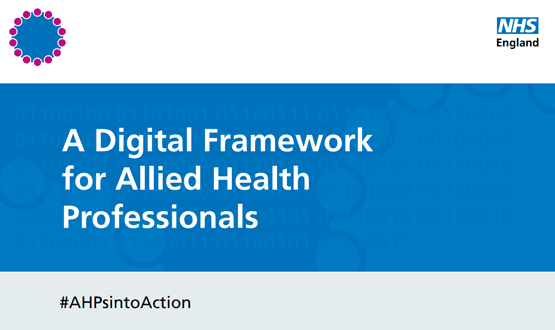 The ambitions; digitally ready services; digitally mature services; and data enabled services, provide a "structure to develop a local plan of delivery".
Interoperability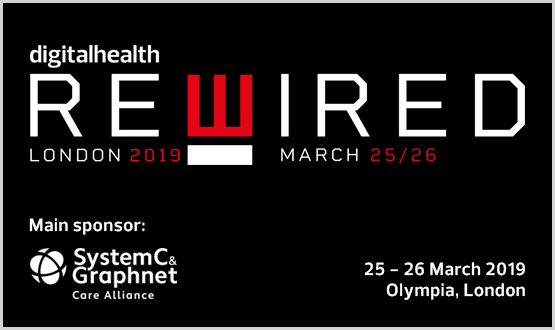 The national leader argued such a standard was in development and would offer the potential to save "huge amounts of money".
Interoperability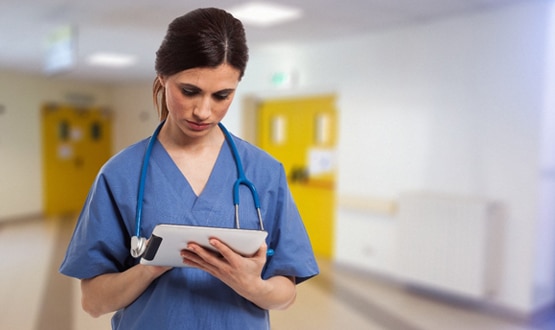 The pair plan to offer mobile, secure and cost-effective provider-to-provider and provider-to-patient communication solutions to the health sector.
Interoperability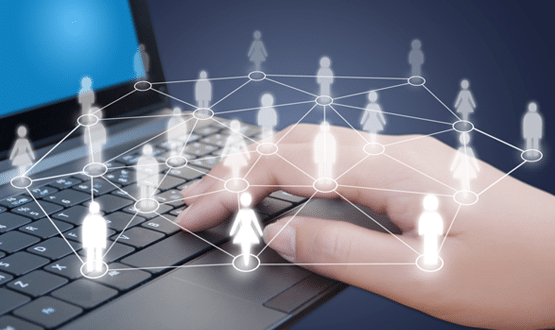 Dr Claire Fuller, a senior officer involved in LHCRE project, told an event in London a company had been procured to supply a single data store.
Interoperability
1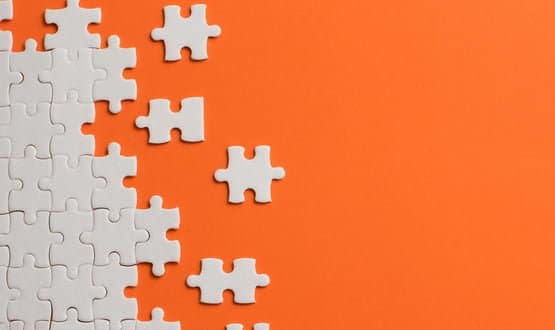 Cerner's Ignite APIs for Millennium will allow the trust to integrate third-party applications with its Millenium electronic patient record system.
Interoperability
3