Orion Health underlined its commitment to driving forward interoperability the UK and Ireland during its annual customer conference in Birmingham.
Interoperability
The new secretary of state for health and social care has placed interoperability at the heart of his vision for the NHS. So is the long-standing nut of information sharing between systems about to be cracked? Jennifer Trueland investigates.
Interoperability
15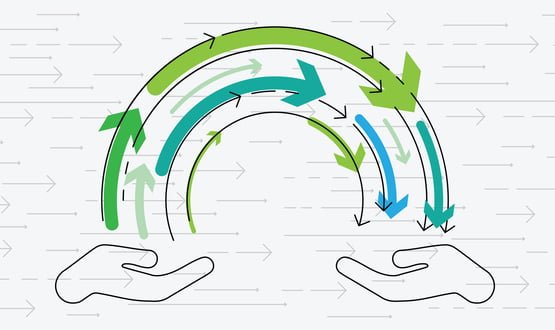 An analysis of health IT data in the US suggests that the country is approaching a 'turning point' in the implementation of interoperable standards.
Interoperability
1
Ewan Davis finds much to be celebrated in Matt Hancock's new vision of NHS digitisation. But will it actually serve to fix the data fragmentation and lock-in which has been problematic for so long? On that, he suggests, the jury is still out.
Feature
13
Matt Hancock has published a tech strategy founded on open standards, innovation and encouraging local choice with a move away from reliance on mega-suites. But it's going to be tough to square this with the current centrally-directed global digital exemplar programme, argues Digital Health editor Jon Hoeksma.
Feature
5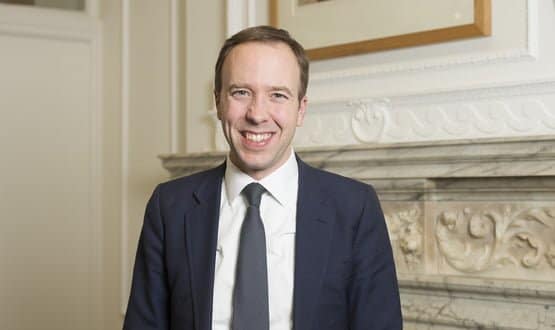 The Secretary of State for Health and Social Care has published his plans for the use of digital in health and social care.
Interoperability
17
GP Connect enables clinicians in community, mental health and acute trusts to access primary care data on their patients.
Interoperability
Bristol City Council is using a Care Connect FHIR API to link its substance abuse management system with the city's shared care record programme.
Interoperability
The comprehensive commitment can be seen as the most significant interoperability move yet by a major supplier operating in the UK health and care market.
Interoperability
4
Last week Matt Hancock gave his most detailed speech yet on how he intends to help ensure health and care services become digitised. There was plenty of tough talk on enforcing interoperability standards. It is certainly an important and valuable pledge but, reflects Digital Health editor and founder, it's far from a new one. Will things really be different in the age of Hancock?
Interoperability
4