The NHS Innovation Accelerator (NIA) has announced the 10 innovators who will receive support to introduce their solutions across England's NHS.
News
The South London Health Innovation Network (HIN) has won £200,000 funding to roll out Coordinate My Care to ensure access to urgent care plans.
Clinical Software
A period of reflection on what has been learnt in terms of the nature of innovation in the NHS during Covid-19 should take place, a report has said.
News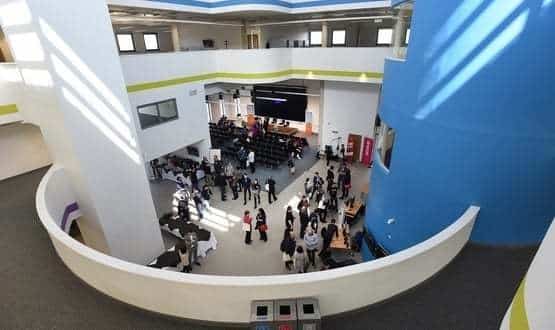 The lab provides a space for digital innovation design, bringing together health tech businesses, clinicians and patients to develop and test solutions.
Digital Patient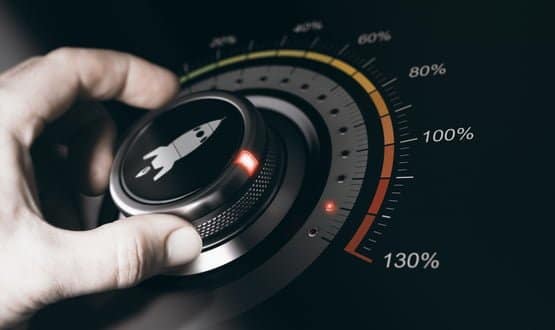 MyCognition PRO, WoundWorks InSight and Qardio QardioArm will receive support to boost the adoption of their technologies across the NHS.
Clinical Software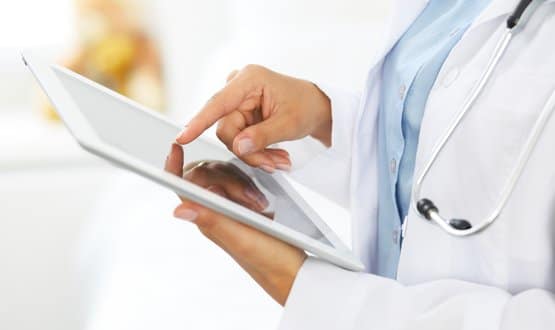 Gnosco has joined the AHSN's programme for testing innovations in primary care; to evaluate the company's Dermicus teledermatology platform.
Digital Patient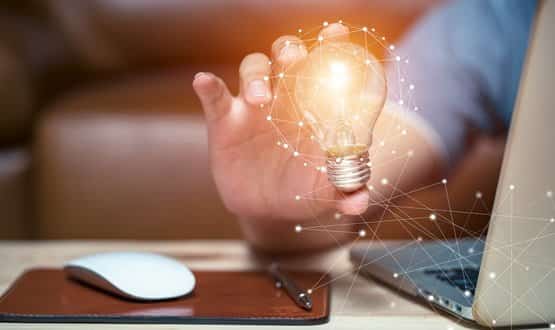 The programme, commissioned by the Yorkshire and Humber Academic Health Science Network, aims to help the start-ups build an NHS-relevant business case.
Digital Patient
The Academic Health Science Networks hope the report will help companies navigate the "innovation maze" to benefits patients.
News
2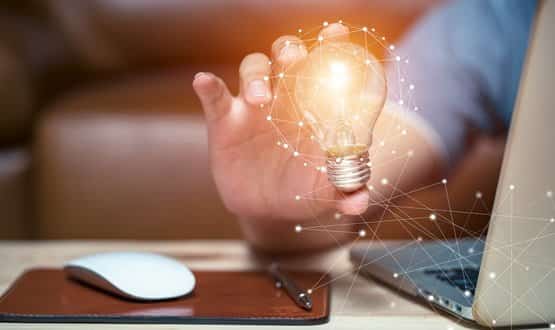 The Academic Health Science Network (AHSN) is calling for innovators to come up with solutions to address challenges faced by front-line staff.
Digital Patient
Propel@YH will deliver specialist training and support for each organisation that signs up. It's the sixth programme to be rolled out across England.
Digital Patient