The screens display information about how many patients are in the department, how many are waiting for assessment and how many are receiving care.
Digital Patient
1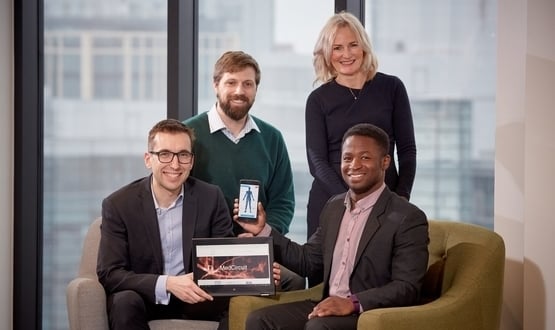 MedCircuit allows patients to check into accident and emergency (A&E) departments using an iPad by answering questions about their condition.
Clinical Software
7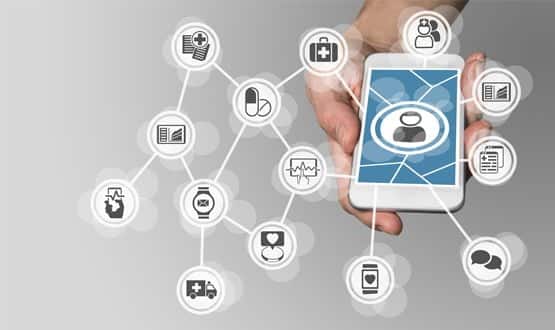 NHS trusts in Devon and Cornwall are trialling an app which shows patients how busy local health services are.
Digital Patient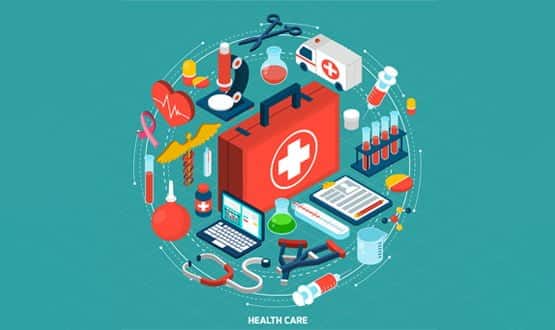 System C's acute hospital sites have begun to submit data to the new national Emergency Care Data Set (ECDS), which is is designed to provide a more complete picture of emergency attendances at England's hospitals.
Clinical Software
3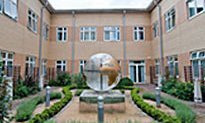 An east London urgent care centre has reduced its referrals to A&E by accessing patients' GP records held in EMIS Web.
News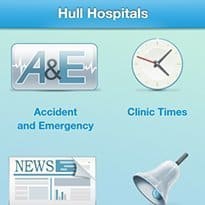 Hull and East Yorkshire Hospitals NHS Trust has created a first of kind app which shows patients real-time A&E and outpatient clinic waiting times and attendance.
News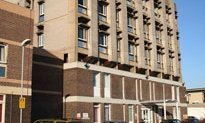 Doncaster and Bassetlaw Hospitals NHS Foundation Trust has awarded a contract to Ascribe for its patient administration and A&E systems.
News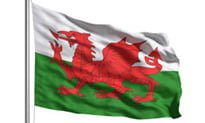 Four Welsh health boards have jointly gone out to procure an A&E system.
News
EHI reporter Rebecca Todd visits the newly formed Barts Health NHS Trust, which has used its Cerner Millennium electronic patient record system to go paper-lite in A&E.
Feature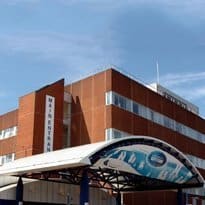 Wirral University Teaching Hospital NHS Foundation Trust is sharing A&E data with police, fire and ambulance services to reduce violent crime and assault.
News