Today's briefing includes the launch of a new inpatient Paediatric Early Warning System and Abbots Care addressing staff retention in the care sector.
News
The government's Adult Social Care Technology Fund has awarded over £3m to improve the use of digital technology in the adult social care sector.
News
Lilli, a company using machine learning (ML) to improve home care, has recently announced transformational results from its trial with Nottingham on Call. 
Clinical Software
Lilli, a company using machine learning (ML) to revolutionise home care, has announced a partnership with digital care management provider Nourish Care.
AI and Analytics
The latest Digital Health News industry roundup includes TidalSense raising funds for its diagnostics system, and Excelerate suing two health organisations.
News
Florence has announced the launch of their new app 'Florence for Business', which is designed to help tackle the healthcare staffing crisis.
News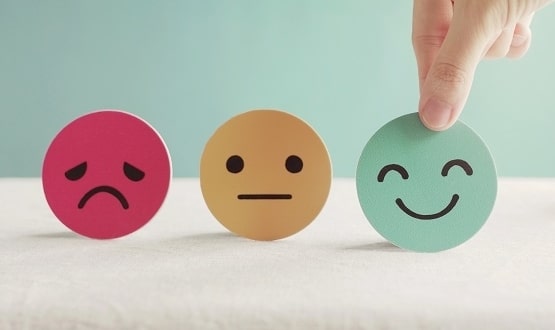 Social care employers will be better able to equip their staff with digital skills, enhancing patient care, thanks to new government guidance.
News
Last week the government said it was cutting its social care investment, a sign that the sector is not receiving enough to deliver care in the digital age.
News
System C has acquired Oxford Computer Consultants (OCC), a British IT business specialising in integrated contracts and finance solutions for social care.
Clinical Software
The DHSC has published an announcement on adult social care that allocates £100m for digitisation in the sector but cuts workforce investment in half.
News