Assistive technology should be key to the government's planned reforms within the social care sector, says a new report from the County Councils Network.
Infrastructure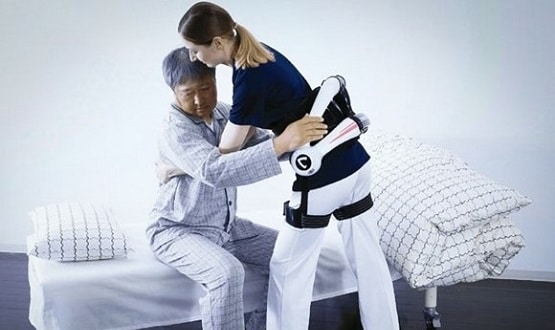 Assistive robots were among innovations showcased as part of NHS Digital's Social Care Programme to boost tech in social care.
News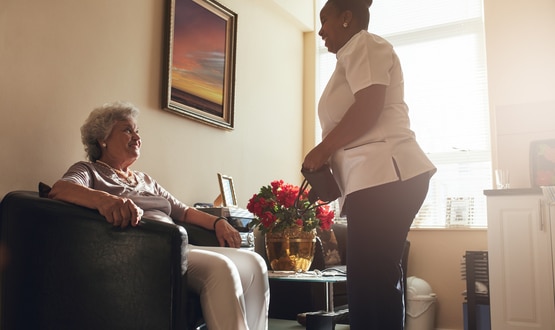 A new online platform to fast-track recruitment into the adult social care sector has been launched by the UK government.
News