Following the 2022 Advanced cyber attack, Phil Huggins has revealed that the NHS supply chain's "state of security is 15 to 20 years behind other sectors".
News
With 2023 within touching distance, let's reflect on the last 12 months by looking back at Digital Health's most popular and most read stories of the year.
News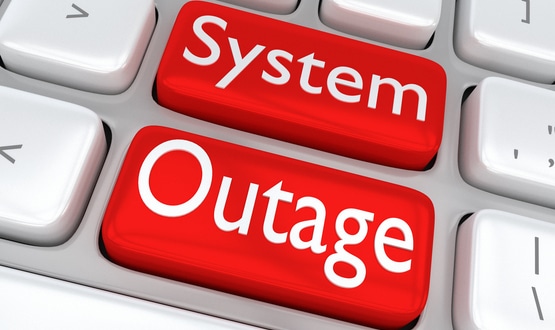 A number of health and care systems delivered by British business software and services provider Advanced are currently experiencing major outages.
Clinical Software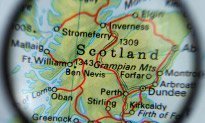 NHS Scotland has gone live with a project to bring all of its 22 health boards on to the same version of a shared financial system from Advanced Business Solutions.
News