The West of England AHSN, South West AHSN and Health Education England are looking for solutions that are ready for adoption in the domiciliary workforce
News
A period of reflection on what has been learnt in terms of the nature of innovation in the NHS during Covid-19 should take place, a report has said.
News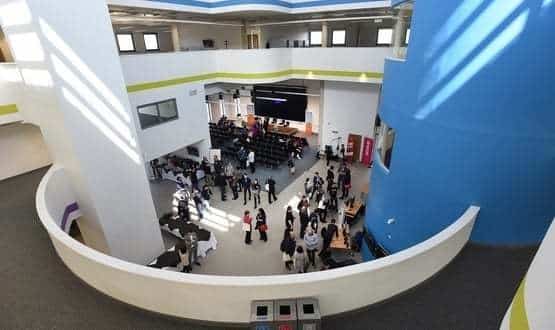 The lab provides a space for digital innovation design, bringing together health tech businesses, clinicians and patients to develop and test solutions.
Digital Patient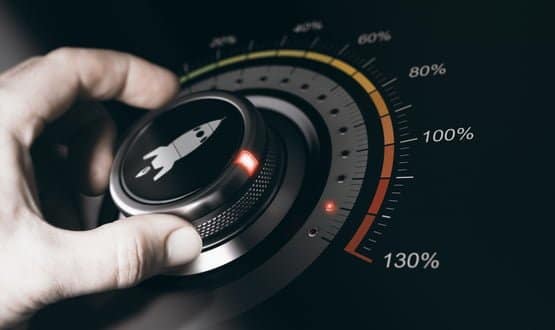 MyCognition PRO, WoundWorks InSight and Qardio QardioArm will receive support to boost the adoption of their technologies across the NHS.
Clinical Software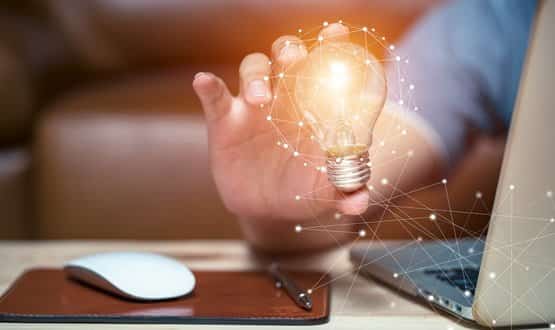 The hub will be a base to share challenges and provide technical solutions to help ease pressure on services across the South West.
Digital Patient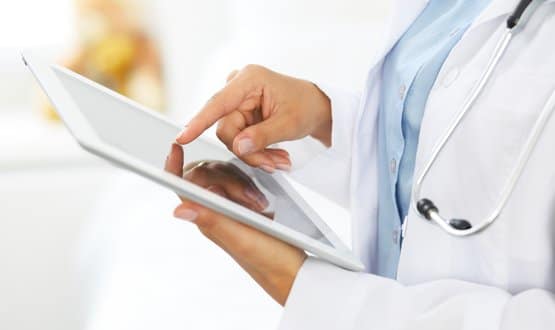 Gnosco has joined the AHSN's programme for testing innovations in primary care; to evaluate the company's Dermicus teledermatology platform.
Digital Patient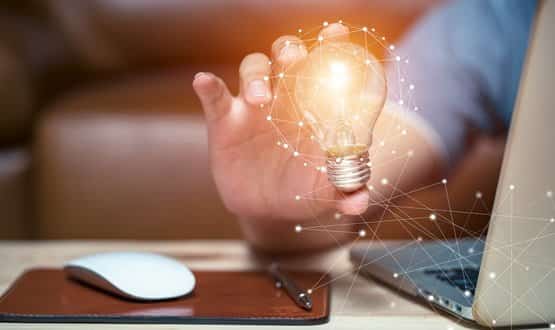 The programme, commissioned by the Yorkshire and Humber Academic Health Science Network, aims to help the start-ups build an NHS-relevant business case.
Digital Patient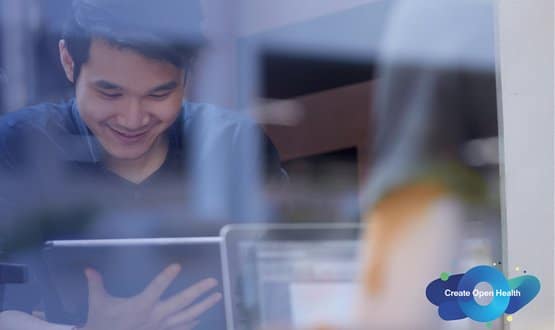 The West of England AHSNand mental health charities have launched Create Open Health, an initiative to help mental health solutions get off the ground.
Digital Patient
1
Digital is at the heart of the NHS Long Term Plan. Quite right too, argues Tara Donnelly – it can be the means of moving to prevention as a priority, something that will benefit health service and patients alike.
Feature
1
Propel@YH will deliver specialist training and support for each organisation that signs up. It's the sixth programme to be rolled out across England.
Digital Patient