Medical technology company Qureight is working with University Hospitals Birmingham to ensure its AI model for treating IPF reflects a diverse population.
AI and Analytics
Great Ormond Street Hospital for Children and Roche UK are co-developing digital tools to better care for children with rare and complex diseases.
AI and Analytics
Roche UK and Nye Health have partnered to co-create digital solutions that learn and adapt to patients' needs outside of a traditional clinical setting.
AI and Analytics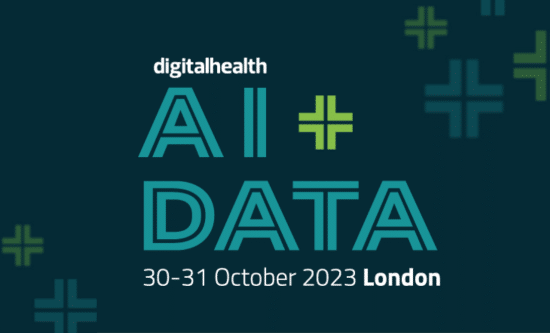 Digital Health this autumn launches a new conference exploring the latest developments in the use of AI, data science and analytics across health and care.
AI and Analytics
1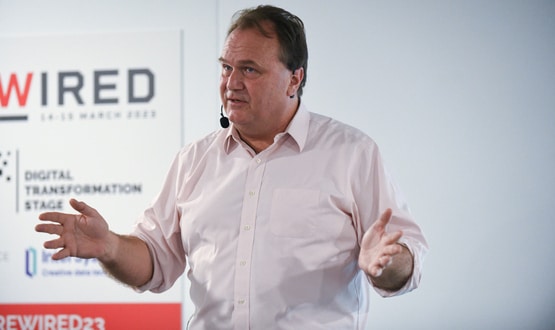 Innovative data sharing between the NHS and high street pharmacy could deliver a leap forward in disease prevention and management of long-term conditions.
News
In the post-pandemic world, the onus seems to be on the artificial intelligence (AI) to carry the healthcare sector forward. Maja Dragovic finds out how the attitudes towards AI in the sector have changed over the last 12 months.
AI and Analytics
With the pandemic shifting views on AI and data use across industries, Maja Dragovic investigates how much those views have been altered in the NHS.
AI and Analytics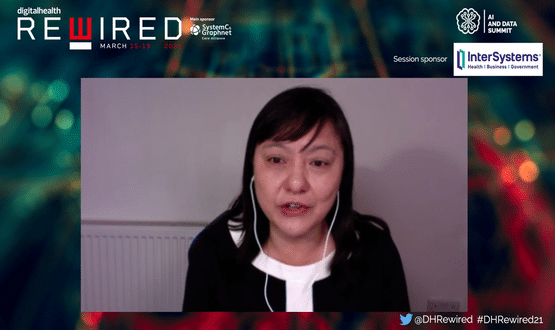 The national director for data and analytics at NHS England and Improvement has spoken at Rewired about the "pivotal role" data has played during the Covid.
AI and Analytics