Labour Leader Keir Starmer has identified technology as one of three key shifts his party will use to transform the health service. 
News
AI could help doctors diagnose lung cancer earlier, according to a study led by researchers from The Royal Marsden NHS Foundation Trust.
AI and Analytics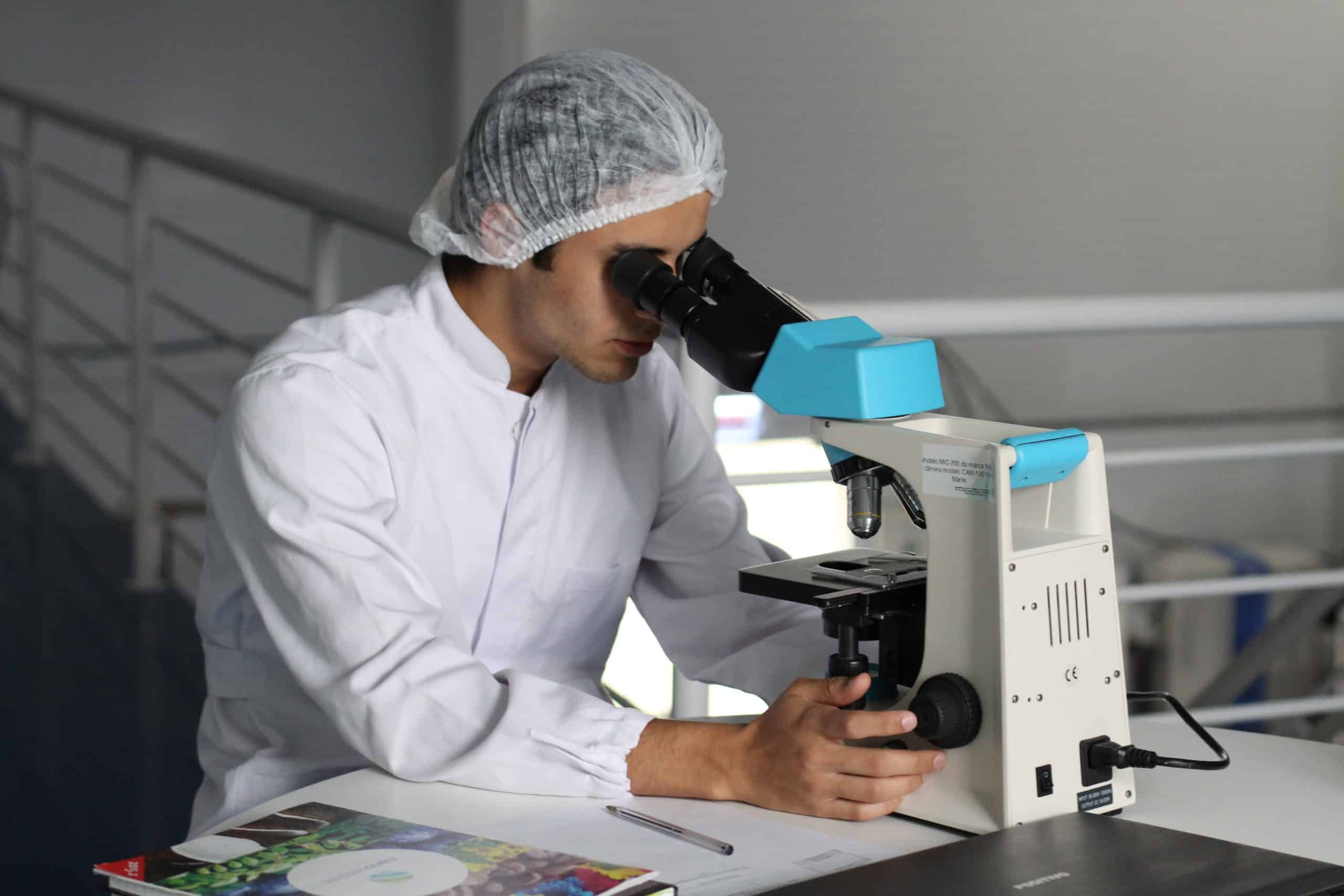 Nanovery, the Newcastle-based company developing nanorobots to diagnose deadly diseases at an early stage, has completed a successful trial in NHS labs. 
Clinical Software
A clearer regulatory framework and better health workforce training will help speed use of AI in the health system, the Rewired 2023 audience were told.
News