John Nosta, the number one ranked digital health global influencer, has said that humans and technology will "dance together" but questioned who will lead.
News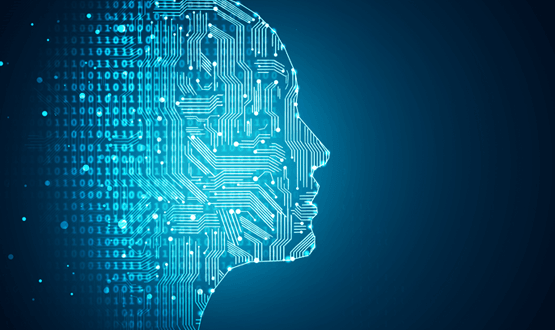 New AI software designed to better diagnose lung cancer is to be part of a research project supported by the NHS AI Lab's AI in Health and Care Award.
AI and Analytics
Technology companies, researchers and developers are being encouraged to bid for funding in the next round of the AI in Health and Care Award.
AI and Analytics