Eden Primary Care Network and Aide Health are helping patients living with long-term conditions such as asthma and type 2 diabetes to manage their health.
Clinical Software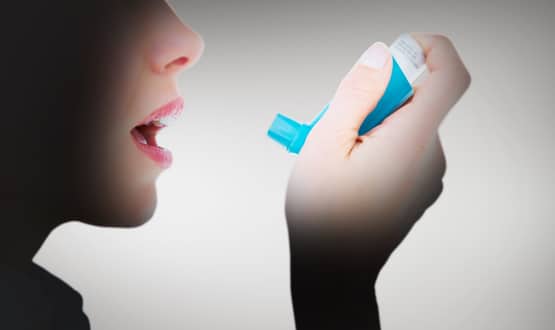 Teva UK has launched the first integrated digital inhaler system to be used in the UK and Europe, which aims to help improve management of asthma and COPD.
Digital Patient
This Digital Health News industry roundup covers a new CPD offering from Agilio Software and a national win for an AI-powered heart diagnostic tool.
News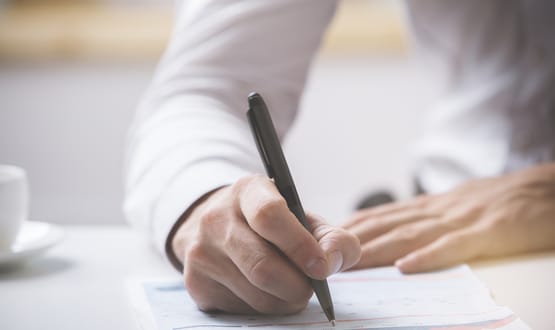 The latest roundup features Suffolk and north east Essex maternity services deploying CardMedic and Sunderland Royal Hospital rolling out digital portering.
Clinical Software
Suffolk Primary Care has partnered with Aide Health for a 12-month programme to support patients with asthma and stop the overuse of reliever inhalers.  
News
Aide Health has received $1.2m funding just months after its digital platform was trialled in the NHS to help patients with long-term conditions.
Digital Patient