The trust switched to AllScripts' system in a three-day operation at the start of October and migrating 42 million records from one system to the other.
Clinical Software
2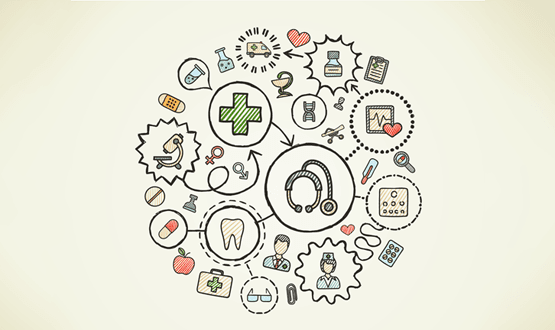 Maidstone and Tunbridge Wells NHS Trust has selected AllScripts to deliver EPR after having already implemented the supplier's PAS.
Clinical Software
6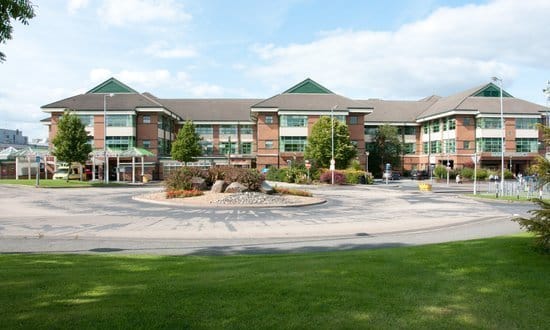 Bolton NHS Foundation Trust has signed with Allscripts in a multi-million pound electronic patient record (EPR) deal.
Clinical Software
14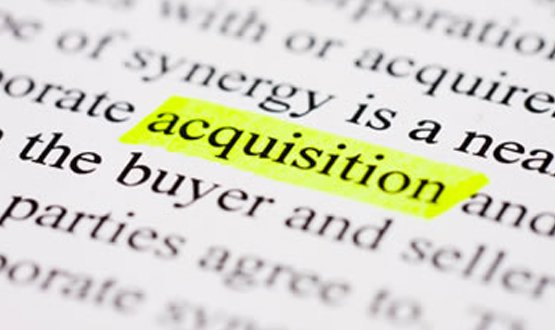 US clinical information systems suppliers Allscripts is to buy McKesson's US hospital information systems business in a £142m ($185) deal.
Clinical Software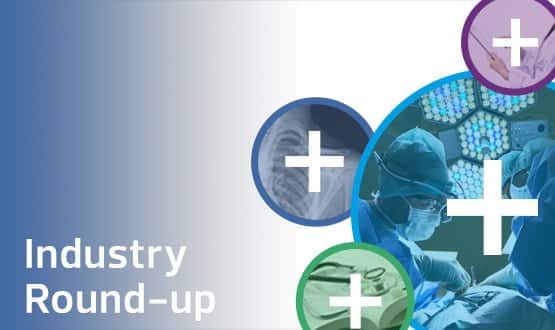 Today's Health IT news covers an Allscripts deployment in Manchester, a patient controlled records in Papworth and nurses fined for breaching privacy.
News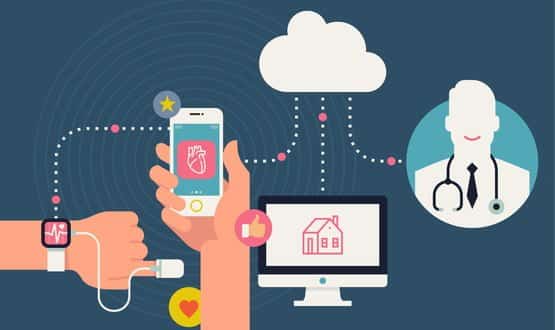 Record venture capital funds were raised for digital health companies in 2016, according to a new report.
Digital Patient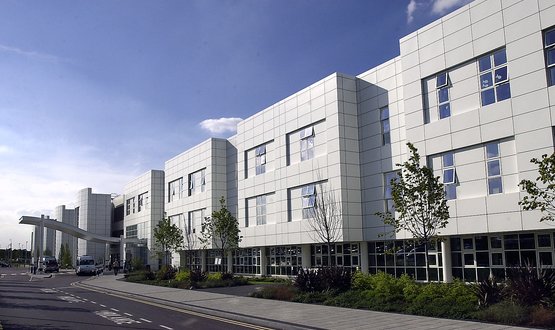 The Midlands trust has picked the Allscripts system as part £32 million 'digital trust' programme.
Clinical Software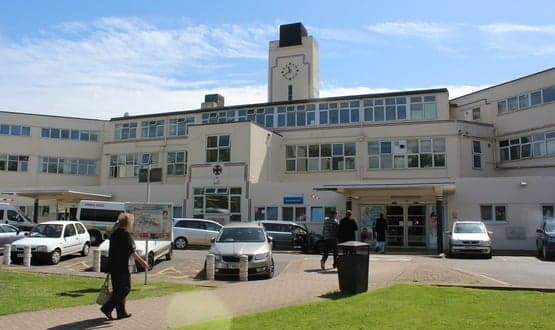 The southern trust has delayed implementation of its patient administration system, amid concerns about disruption to care.
Clinical Software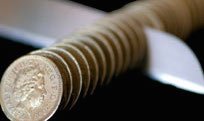 Sir David Dalton has called for a radical shake-up in the way that NHS IT is bought and deployed in a health select committee report that warns the NHS is facing a "colossal" financial challenge.
News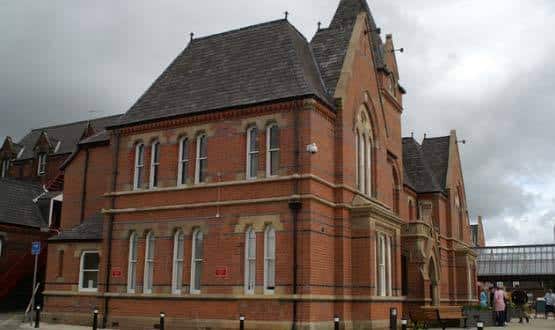 Wrightington, Wigan and Leigh NHS Foundation Trust has gone live with Allscripts Sunrise electronic patient record, deploying it across five sites.
Clinical Software