At the Tech UK London Health and Social Care Industry Dinner last night speculation was rife on who will be named the next national NHS CIO.
News
12
Healthcare system leaders and suppliers react to the Autumn Statement, which includes a NHS funding increase of £3.3billion in each of the next two years.
News
NHS Digital's interim CEO Simon Bolton has announced that he will not remain as part of NHS England once the organisations merge in January 2023.
News
3
Staff were praised for using innovation to help eliminate long waits for scans, checks, surgical procedures and other routine treatment.
News
Amanda Pritchard said the formation of ICSs "means we need to reduce the size of NHS England and be rigorous about what we do".
News
8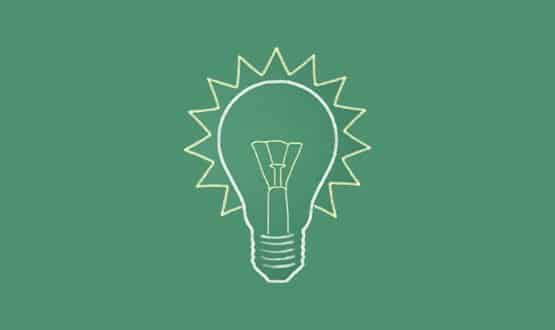 The review of NHS IT organisations has finally been published, and as exclusively revealed by Digital Health, recommends the axing of NHS Digital and NHSX.
News
1