A set of care features called the Care Hub are now available to Amazon Alexa customers in the US and are designed to help older people keep independence.
Digital Patient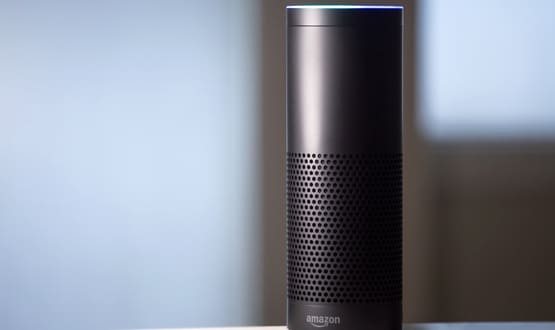 The information could allow the multi-billion-pound tech company to make, advertise and sell their own products based on what it's collected from the NHS.
Digital Patient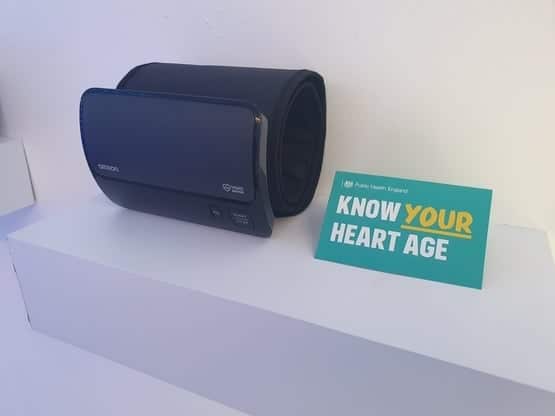 The wireless cuff is designed to be used in any location alongside an app, OMRONConnect, where users can store their data.
Digital Patient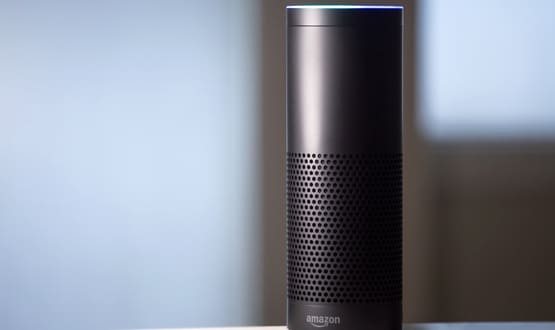 Our cybersecurity columnist Davey Winder delves beyond the media headlines regarding data privacy after the NHS announced a partnership with Amazon.
Cyber Security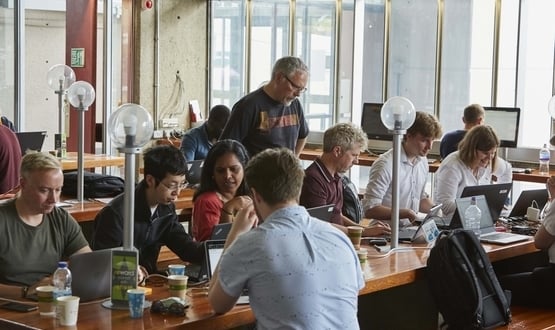 The team wanted to build on electronic medical records by making them easier to access through Alexa, including test results and booking appointments.
Digital Patient
1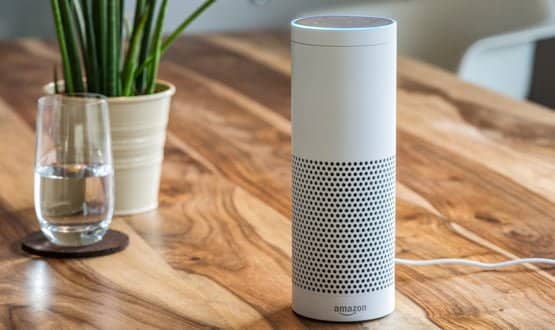 Tara Donnelly confirmed that no patient will be shared with Amazon following an initiative to make healthcare data accessible via Amazon Alexa.
Digital Patient
1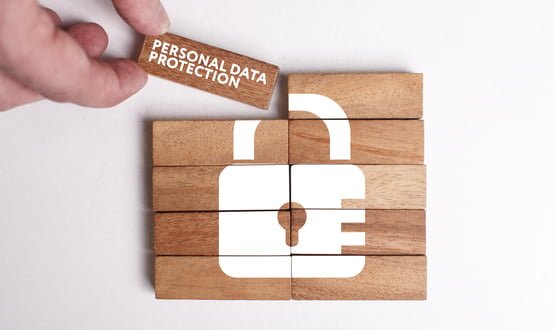 A lack of detail about how patient data will be used and stored makes the deal appear like a "crazy PR stunt", according to Phil Booth of medConfidential.
Digital Patient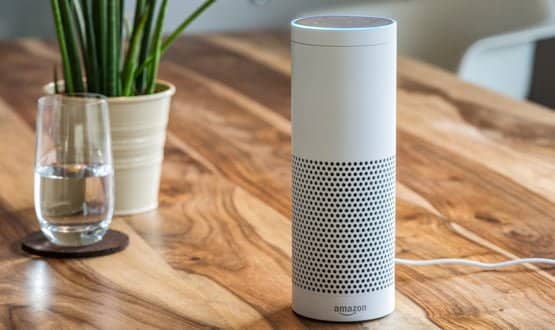 Amazon's algorithms trawl information on NHS websites to provide answers to questions like: "How do I treat a migraine?" or "What are the symptoms of flu?".
Digital Patient
4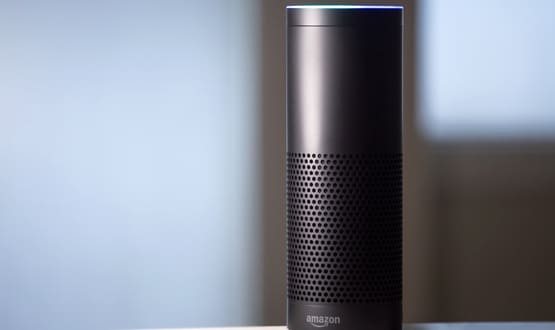 As part of the news, Amazon also announced number of partnerships which include enabling patients to reorder prescriptions and get updates from hospitals.
Digital Patient
1
This month's industry news in brief features news that OMRON Healthcare has partnered up with Amazon Alexa in the UK to help people monitor blood pressure.
News