A lack of detail about how patient data will be used and stored makes the deal appear like a "crazy PR stunt", according to Phil Booth of medConfidential.
Digital Patient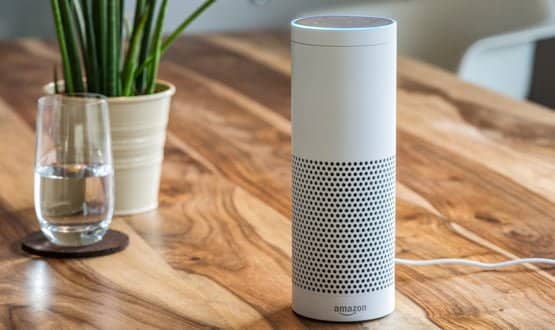 Amazon's algorithms trawl information on NHS websites to provide answers to questions like: "How do I treat a migraine?" or "What are the symptoms of flu?".
Digital Patient
4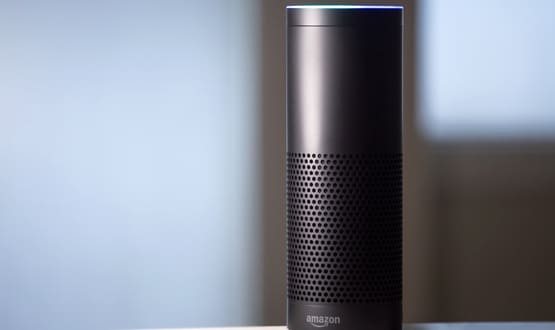 As part of the news, Amazon also announced number of partnerships which include enabling patients to reorder prescriptions and get updates from hospitals.
Digital Patient
1
This month's industry news in brief features news that OMRON Healthcare has partnered up with Amazon Alexa in the UK to help people monitor blood pressure.
News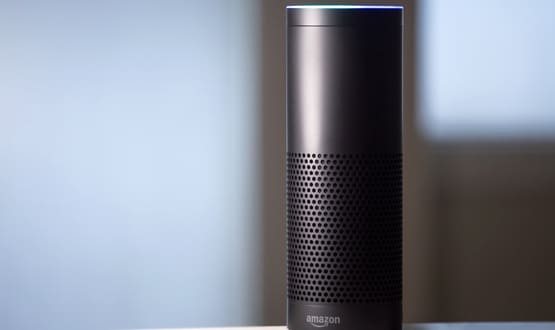 Addie Mitchell from BCC has told Digital Health News she hopes the digital tool will help give women the confidence to regularly check for breast cancer.
Digital Patient
Launched for both Amazon Alexa and Google Home, Mindscape, supports people suffering from panic attacks or struggling with anxiety.
Digital Patient