Non-executive director at NHS Improvement, Lord Carter's review argues that 'technology is not adopted rapidly' across the ambulance service.
Clinical Software
2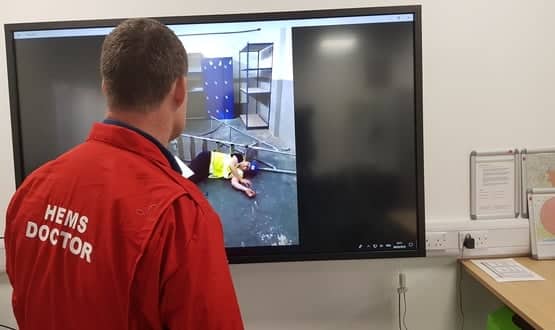 The GoodSAM App's new feature called 'Instant on the Scene' sends a link to the 999 caller's mobile phone, which opens live streaming video to give medics the chance to assess how seriously ill a patient is before setting off.
Digital Patient
3
South East Coast Ambulance Service NHS Foundation Trust (SECAmb) has selected Docman Connect to help streamline its transfer of electronic clinical correspondence to GPs.
Clinical Software
South Central Ambulance Service NHS Foundation Trust, West Midlands Ambulance Service NHS Foundation Trust and North East Ambulance Service NHS Foundation Trust have been formally confirmed as global digital exemplars (GDEs) by NHS England.
News
North East Ambulance Service NHS Trust has been selected to be one of four ambulance services to become a Global Digital Exemplar.
Infrastructure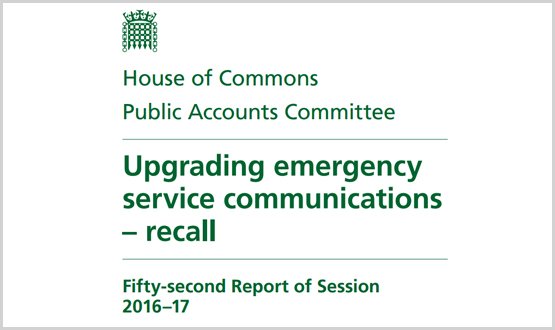 The emergency services could be unable to communicate with each other for six months in 2020, a Public Accounts Committee inquiry has warned.
Infrastructure
1
As an investigation into five-hour outage, during which a patient died, continues the service says its computer aided dispatch system is at ongoing risk of failure.
News
A Commons' Public Accounts Committee says the Emergency Services Network for ambulance, police and fire services is behind schedule and faces "very challenging" technology issues.
Infrastructure
An investigation will determined whether IT problems at the London Ambulance Service contributed to the death in the early hours of New Years' Day.
News
Ambulance dispatchers in the capital were reduced to using pen and paper on one of the busiest nights of the year.
Clinical Software