Dudley Lab has become the first site in Black Country Pathology Services to deploy the latest version of Clinisys' Integrated Clinical Environment (ICE).
Clinical Software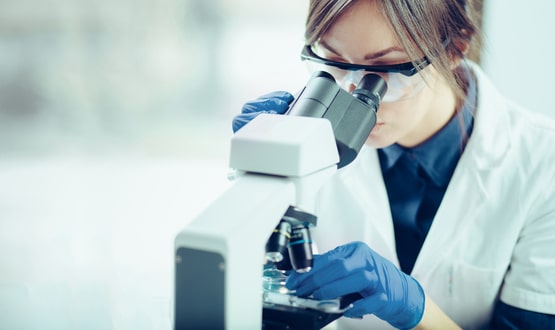 Clinisys has announced the completion of the combination of Sunquest, Horizon and Apollo business, now known under the Clinisys brand.
Clinical Software
CliniSys has acquired ApolloLIMS as it looks to create a new wave of digital diagnostics and laboratories across the care and community sector.
Clinical Software